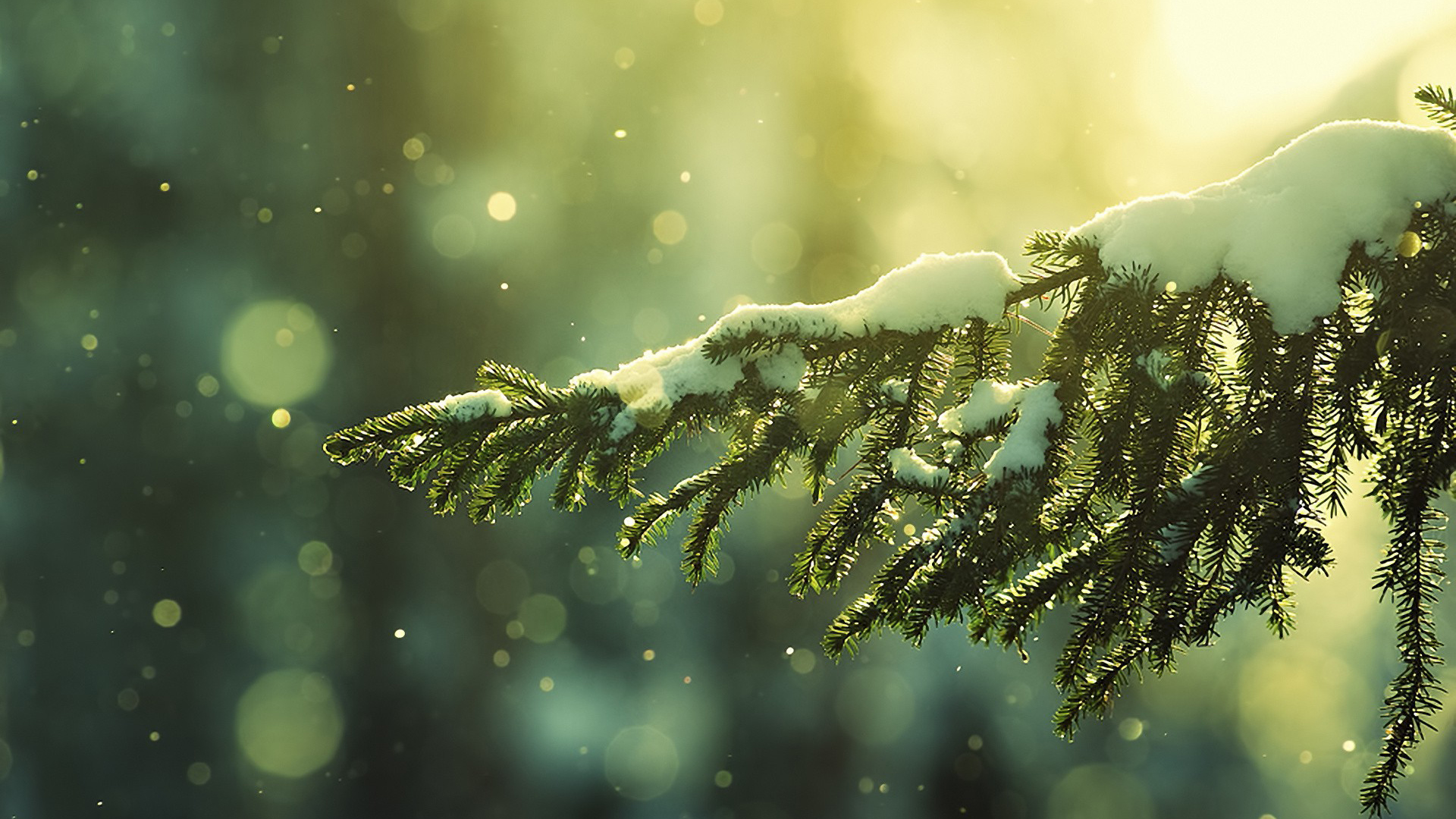 Holiday Season Buzz
If you've seen our infographic on your guide to holiday gifts, you already know why tours make great gifts. Offering gifts gives your tour business a way to increase revenue during traditionally slower months. Gifts are also a great way to get loyal customers to share their excitement about your activity with friends and family, bringing new customers to your front door.
Now we'll dive deeper into the "how" of gifts: "How can I start selling gifts?", "How can I maximize my revenue with gifts?", and "How can I advertise gifts to my customers?".
1. How to Set Up Gifts
While you could start by selling paper gift certificates, tour operators increasingly benefit from digitizing this process. "The less work you have to tie up around gifts, the better," says Ryan Sullivan of Jupiter Outdoor Center. "As a small business owner, anything you can automate or streamline is essential."
If you have a payment processor, like PayPal, you can start selling gifts on your website in minutes. It just takes a little snippet of code to produce a gift certificate button for your website.
Many booking softwares allow you to sell gifts through their systems. If you're using a reservation system already, adding gifts to your business makes it easy to maximize your selling efficiency and effectiveness. Partnering with your booking system streamlines gift certificate sales, improving your bottom line while also maintaining a high level of customer service.
Seth Kamil, President of Big Onion Walking Tours, remembers the nightmare it was to keep track of paper certificates before he moved online with his reservation software. In those days, all the certificates were signed, numbered, dated, and good for one year. Seth would then have send the certificates through the mail, since he didn't have a storefront where people could pick them up in person.
This system worked sometimes, but was more often than not a logistical hassle. Seth was hard-pressed to satisfy customers that did their holiday shopping at the last-minute.
In short, Seth's old system was inefficient and stressful, especially if a customer tried to redeem a gift certificate years after the expiration date. The benefit of working with his booking system now is that "it does away with the customer service issue."
"I don't have any of these headaches any longer," Seth adds.
If your booking software already provides your customers with a high-quality experience, gift certificate purchases are no different. The purchaser will buy a gift using your professional-looking online checkout, and the recipient of the gift will also get all the benefits of easily booking a tour online with his or her redemption code: confirmation emails, reminder emails, the whole nine yards. Your booking system should appease often-stressed holiday shoppers with the top-notch customer service it delivers year-round.
Not only is customer service a breeze when you sell gifts through your software, but all your certificates are also considered immediate revenue. While some payment processors might withhold gift certificate revenue for some time, your booking system likely treats these purchases as any other type of sale. You'll enjoy all the time-saving and service benefits of using a booking system to sell gifts, and put money straight into your account with each checkout.

2. How to Maximize Revenue With Gifts
If there's one thing to take away from this gift series it's this fact, quoted from Ryan Sullivan: "One gift certificate sale usually means two sources of revenue within that sale."
The reason behind this is that not a lot of people like to take a tour alone. Gift certificates are, in effect, a double sale.
Gifts can be extremely successful among tours that have a loyal customer base. At Big Onion, Seth has been offering gift certificates for years. Today, 20%-25% of the people that buy gifts buy them every year, and usually for different friends or family members, he says.
When you're a walking tour in New York, this holiday boost in revenue can go a long way.
"Last year, we had the worst winter we've had in New York in 25 years," Kamil notes. The harsh weather put his tours on hold, but gifts kept pumping funds into the business. Between December and January, almost a fifth of Big Onion's revenue came from gifts.
This helped Seth bide his time until February, when people start reserving tours in advance for spring. For Seth, streamlining gift purchases is one more way that his booking software has "taken [his] slowest months of the year and made them profitable."
3. How to Advertise Gifts to Your Customers
Gifts are a great way to engage loyal customers. For Jupiter and Big Onion, repeat customers drive most gift transactions. In order to reach your biggest fans, and potentially cultivate more, consider how you might direct people to purchase your gifts. Here are three ideas for where to showcase your gift certificates:
Website:
This is one of the easiest ways of letting people know that you sell gifts. All it takes is a paragraph and a button somewhere on your site. If you have a lot of loyal customers driving gift certificate purchases every year, maybe you want to leave it at that. With a little extra investment, though, advertising on your website can reap significant dividends.
Go beyond those few lines of text and create a page on your website dedicated to selling gifts. This will boost your SEO for queries involving gift certificates.Now, if someone is browsing on the web, looking for a gift certificate for a specific activity or in a specific destination, your page is more likely to show up in the search results.
Pages also appear more prominently to casual visitors on your site. Imagine that someone visits your page to book a standard tour, but a new menu bar item advertising gift certificates catches their eye and you make an extra sale. With the holidays coming up, it's important to make gifts a noticeable feature on your homepage.
Newsletters:
If you collect your customers' email addresses, newsletters are another asset at your disposal. Around the holidays, it's important to be extra deliberate about the content you include in your emails.
Right now, all kinds of offers are flooding your customer's inboxes–one more email can seem annoying, or even worse, get marked as spam. The solution is simply to ensure that your newsletter continues to add value and endear your customers to you first and foremost, rather than push a sale. Here are some quick tips:
Send something seasonal in your email. Who wouldn't want to see a funny holiday picture of your staff? Add some noteworthy customer statistics from this season to raise an eyebrow. Get them to open your email by including a creative subject line, or one that appeals to your biggest fans.
Establish a plan for following up with people that have expressed interest. What will you do if someone clicks the link but doesn't buy a gift certificate? If nothing is the answer, have a reason to back it up.
Social Media:
Do you have a lot of customer likes on your Facebook page? If so, advertising gifts on social media can be a great addition or alternative to email marketing. According to a survey by the e-commerce platform, MarketLive, 30% of respondents have made a purchase as a direct result of "engagement with a social networking site."
---
This has been another edition in the Off-Season Chronicles, we hope you've enjoyed our series on holiday gifts. Do you have other business tips worth sharing this holiday season? Leave a comment or share your story on Facebook!