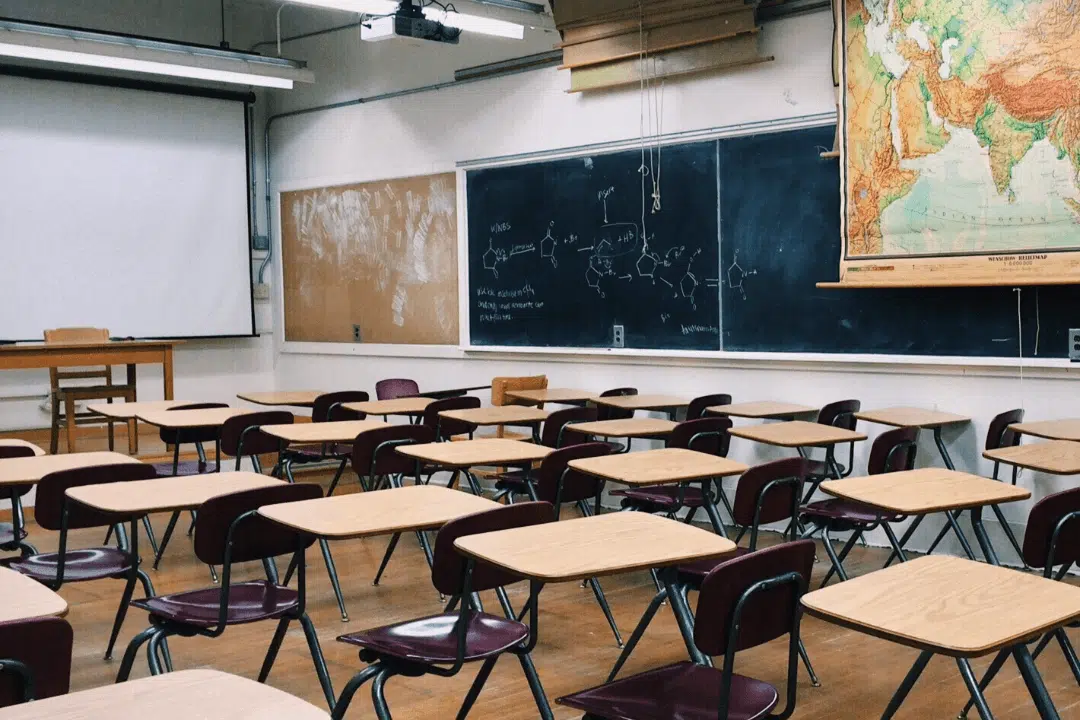 Your tour guides are the face of your company. They're the ones interacting with your guests on a day-to-day basis and making sure they're having the best experience possible.
If you want to provide your guests with excellent service, you might want to consider investing in specialized tour guide training. There are a number of programs to choose from, from beginner courses that teach the basics of guiding to more advanced certifications that fully prepare a guide for every kind of tour.
The travel landscape is constantly changing, and keeping your guides up-to-date on the latest trends will help you better meet your guest's expectations.
In this post, you'll learn why investing in additional training for your tour guides is a good idea — plus six unique programs to consider.
Why should you invest in training for your tour guides?
Tour guide training programs help guides hone in on a number of important skills, including their storytelling capabilities and how to solve problems on a tour. Courses on public speaking and group psychology can feel more confident during their tours. In turn, they'll provide a better experience.
Courses that introduce guides to real-life scenarios and have them work their way through them can be especially useful for those who have never worked as a guide before.
In other words, these training programs specifically focus on developing the traits that make a "just OK" tour guide great.
Finally, additional training can also make your company more reputable. With a certification or two under their belt, your tour guides can make your company stand out from others in your area.
Remember that an excellent tour guide can leave a lasting impression on your guests and make them want to refer your company to their friends. A bad one can do just the opposite. Don't you think that's worth the investment?
What qualities should a tour guide have?
An exceptional tour guide is an expert on their destination and the tours they're leading.
They're also charismatic and know how to connect with guests. The best tour guides love being around people, have superior communication skills, and understand how to read a crowd.
Tour guides should also have great storytelling skills. They should be able to package information into interesting narratives that capture your guests' attention.
Finally, a great tour guide is always enthusiastic about the experience they're leading. They know how to get guests excited about your tours and make sure they're enjoying themselves throughout the whole experience.
6 best training programs and courses for tour guides.
Most training programs today are available online as well as in person. Whether you're looking for destination-specific training or quick courses your guides can complete on the go, here are six of the best training programs available for tour guides.
TripSchool offers online courses as well as in-person destination training around the U.S. Co-founded by industry veterans Mitch Bach and Alan Armijo, the company is dedicated to helping both tour guides and operators offer travelers the best service possible.
Your guides can take several online courses with TripSchool, including:
Local Tour Guide & Experience Certificate: a complete tour guide training program
Multi-Day Tour Director Certificate: a program that'll teach guides how to design memorable tour experiences
Start Your Own Tour Business: a step-by-step guide to starting a travel business
Storytelling Mastery: a program to help guides develop their storytelling skills
Student Tour Mastery: a guide to working with students specifically
TripSchool also offers in-person training specific to destinations like San Francisco and New Orleans. There are even experience-based programs like "New England Fall Foliage" and "Southwest National Parks" that are tailored to guides operating in those segments.
***
The International Tour Management Institute (ITMI) is a well-known program that provides training from experienced leaders in the tourism industry. The tourism school focuses on hands-on, in-person training, although online courses are also available.
ITMI offers one- to two-week online self-study programs, where tour guides can learn the fundamentals of being a travel leader. There's also a five-week online group training program that features 10 live classes for local guides.
The tour director coaching and certification program is five weeks long and includes four days of in-person field training. This program allows guides to practice their skills in real life and teaches them how to handle situations that may arise domestically and internationally.
All of the courses also include training in socially responsible and environmentally conscious tourism.
***
Veteran tour guide Kelsey Tonner started the Be a Better Guide project to connect tour and activity entrepreneurs all over the world.
His Online Tourism Academy features practical training programs for tour guides and operators alike. All courses can be completed online and are also available on mobile. They include:
Create Unforgettable Tours: A step-by-step program teaching guides or operators how to jumpstart their tour business.
Scale Your Tour Business: A program teaching operators how to grow their business.
Entertain and Captivate: Teaches tour guides how to use storytelling to captivate their guests.
Inspire Your Staff: A course dedicated to honing skills like customer service, public speaking, people skills, storytelling, and more.
The academy has a growing community of over 17,000 members from 40+ countries around the world.
***
The International Guide Academy started in 1973 with courses in Australia, Hong Kong, and London. In 1988, the academy began offering courses in the U.S. The company expanded to Mexico in 2007 and to Canada in 2010.
Local tour guides can participate in both online or in-person courses that teach leadership, research, and public speaking skills. The academy caps its class sizes at 22 students, which allows for more individual attention during and after the program.
The academy also lets tour operators design custom curriculums that meet their company's specific needs.
***
EastguidesWest offers training and consulting for tour operators and tour guides in unknown, underrated, and under-valued destinations around the world. The program also connects local tour companies and guides to larger, more well-known Western tour operators.
Tour guide training ranges from starter courses touching on everything you need to know to become a guide to more immersive multi-day, in-person programs. Several online courses are also available, including one on tour problem solving and another about keeping guests healthy.
***
The Good Tourism Institute places an emphasis on sustainable tourism, the goal being to make the tourism industry a better place for businesses and travelers alike.
The company is working on an online course that teaches how to offer unique experiences that benefit your local community. The course will focus on the latest trends in modern-day tourism, strategy development, office management, communication, and online marketing.
If you're looking for a way to make your company stand out from others in your area, investing in extra tour guide training is the way to go. Each company on this list offers a variety of different training programs that can help your guides offer the best service possible.