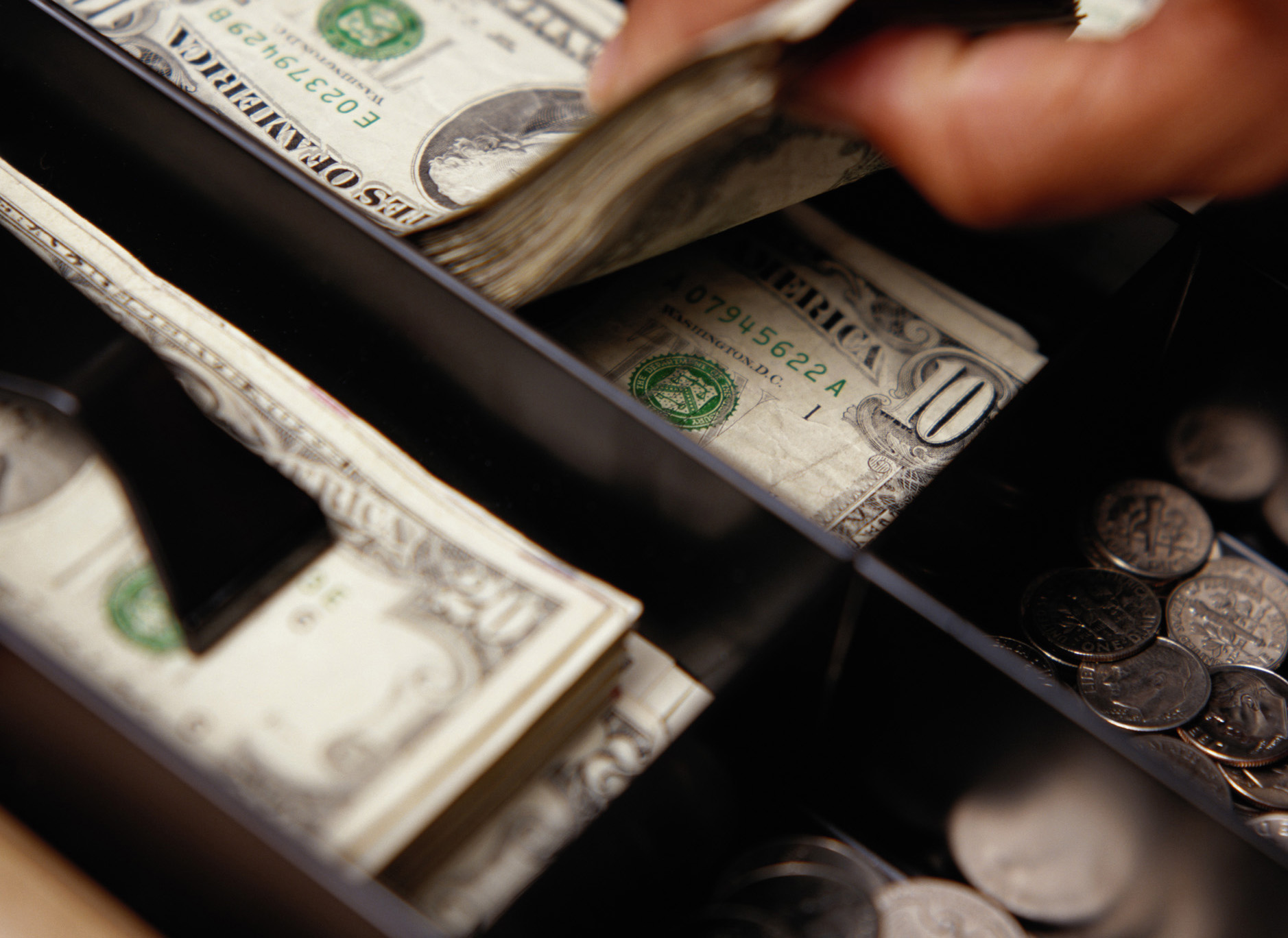 Why You Have to Rock Your First Impression
Your online checkout is the one thing standing between you and a sale. But industry-wide abandonment rates are shockingly high. Most people who start the booking process never finish it. Crafting a superb checkout experience can significantly minimize the percentage of people that leave your site without buying.
But what makes a stellar online checkout, anyway? Here are a list of factors to consider when evaluating an online booking checkout. Follow these guidelines to ensure maximum conversion rates, leaving your customer with a pleasant booking experience that they'll want to share with their friends:

Avoid the Redirect
Make sure that your customer is not directed away from your website to another domain at any point during the checkout process. This is highly disorienting to the customer, and it's a huge source of lead dropoff. Redirecting is good for the booking company's SEO, but terrible for your conversion rates.
Stay Away From Walls of Text
It's crucial to make sure that your checkout process does not overwhelm the customer with information, disclaimers,and superfluous form fields. This may seem straightforward, but it's where many checkouts really drop the ball.
An elegant online checkout should present the full variety of your business's activity offerings in a way that is easy to understand and quick to complete. The booking process should be broken into individual 'bite-size' steps that flow together logically. Any ambiguity is a chance for falloff.
Most importantly, don't collect information you don't need. If you're booking system is still asking your customers for an address, they don't really care about your conversion rates.
Ask for Extra Customer Information After Payment, Not Before
This ties into the previous section, but deserves it's own emphasis. Many tour providers require information that goes beyond the basics necessary for a financial transaction. This includes information about weight, age, and experience, as well as info such as meal selection and pick-up location. All of this type of information should be gathered immediately after the completion of the booking.
Once your customer has booked your experience, they'll be happy to tell you what they want for lunch. Asking them before hand just adds friction to the booking process, and increases the chances that the customer will abandon their checkout.
Clear Call-to-Action
This is another area where there is no room for ambiguity–there should be a clear call-to-action on every step of the checkout process.
Small differences can have very big effects. Visual cues should guide the eye of the customer to the call-to-action. The text inside and surrounding the CTA button is no less important: the customer should know exactly what to expect when they click on each button in the checkout process. Words like 'continue' and 'submit' can confuse customers and cause abandonment.
You Don't Want Your Customers to 'Continue Shopping'
We see this all the time. One of the most common culprits of high abandonment is the shopping cart checkout. This type of checkout process generally does not align with the mental model a customer has when booking a single trip or activity.
As soon as the customer has selected their time and date, they should be brought to the payment page. Encouraging the customer to 'continue shopping' is really just encouraging them to abandon the checkout process.
Of course, there are exceptions: perhaps you often sell bundles or packages, in which case multi-item checkouts become important. Even if that's the case, it's crucial that visitors to your site who just want to book one experience are not easily derailed by 'continue shopping' CTAs, when all they want to do is finish paying.
To accomplish this, be sure to have individual CTA's for your individual tours, as well as a multi-item checkout option for those who wish to purchase multiple items.
We also see a lot of tour providers who require their customers to register an account before being able to make a booking.  The last thing your customer wants is another internet account–they just want to book your tour.  Let them do so without 'signing up' for anything.
Make Sure It's Secure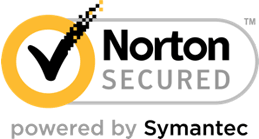 Make sure your customer knows your checkout is secure. The checkout should include a badge that indicates that the transaction is secure and legitimate. For some customers this may not matter, but for many, it's a deal breaker.
Norton Secured (powered by VeriSign) is your best bet–it is by far the most recognized and trusted security accreditation for ecommerce transactions.
Mirror, Mirror…Is Your Site the Fairest of Them All?
At a minimum, an unattractive online checkout will repel some of the people visiting your site. Worse, it might affect the way your customers view the actual activities you offer.
It's not difficult for a customer to draw an emotional connection between a poor web experience and dilapidated equipment, or run down facilities. Make sure your online booking checkout (and the rest of your website) communicates professionalism and attention to detail.