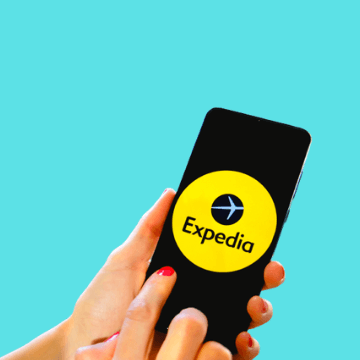 A few years ago, Expedia began offering tours and activities through its platform. It was the first major Online Travel Agency to invest in experiences, instead of strictly focusing on flight and hotel bookings.
In doing so, the popular travel brand offered a closed-loop travel planning experience: Travelers could now research and book their hotel, flight, and in-destination activities on a single platform. Expedia Local Expert allowed tour and attraction operators like you to promote your products on the OTA's lucrative network, which includes a number of well-known, highly trafficked travel websites.
Yet Expedia Local Expert has undergone some changes since the start of the pandemic, including shutting down its offline concierge services.
In this post, we'll learn more about Expedia's tours and activities arm, as well as offer four alternatives that operators can look into instead.
What is Expedia Local Expert?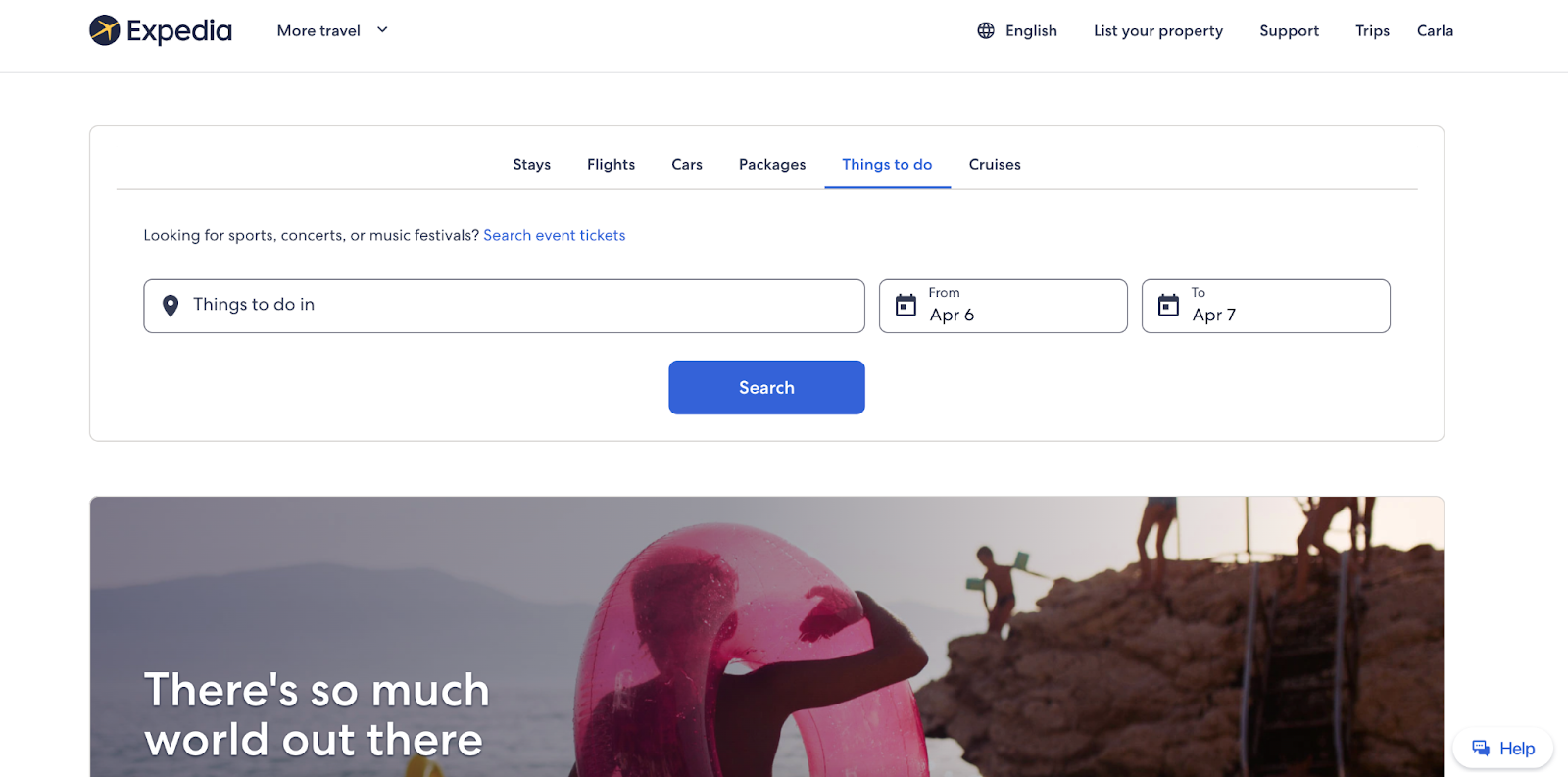 Expedia Local Expert powers the "Things to do" tab on Expedia.com
It's where guests can book tours and purchase tickets for attractions, events, and music festivals around the world.
Expedia previously disclosed that it sold over $500 million of tours and activities in 2017, but the program has gone through a lot of changes since then.
In 2019, the OTA began sourcing new tours, activities, and attractions from Viator, another online booking platform. When the pandemic hit, the company closed its offline concierge operations that helped connect people to activities in their destination.
Yet the company continued offering tours and activities online through the "things to do" tab on Expedia.com. In 2021, Expedia also began sourcing new products from GetYourGuide.
Expedia is no longer accepting new tour and activity suppliers through its own website, according to a message on its website.
Partners who had previously listed their experiences with Expedia Local Expert saw those listings marketed on over 60 travel booking sites. Their listings may appear in searches on Expedia.com, Orbitz, Travelocity, and more. They were also translated to as many as 17 different languages.
Tour operators and attractions could have joined Expedia Local Expert for free. The company would need to apply and be approved by a member of the Expedia team, which would screen the application for quality, value, and service. The application asked for your current certificate of liability insurance, descriptions of each product, high-definition photos, and prices.
The OTA works on a commission basis, which is agreed upon with your "Destination Manager" prior to listing your tours or tickets on the site.
Who uses Expedia Local Expert?
All types of tour operators and attractions use Expedia Local Expert to market their products across the brand's large portfolio of travel websites.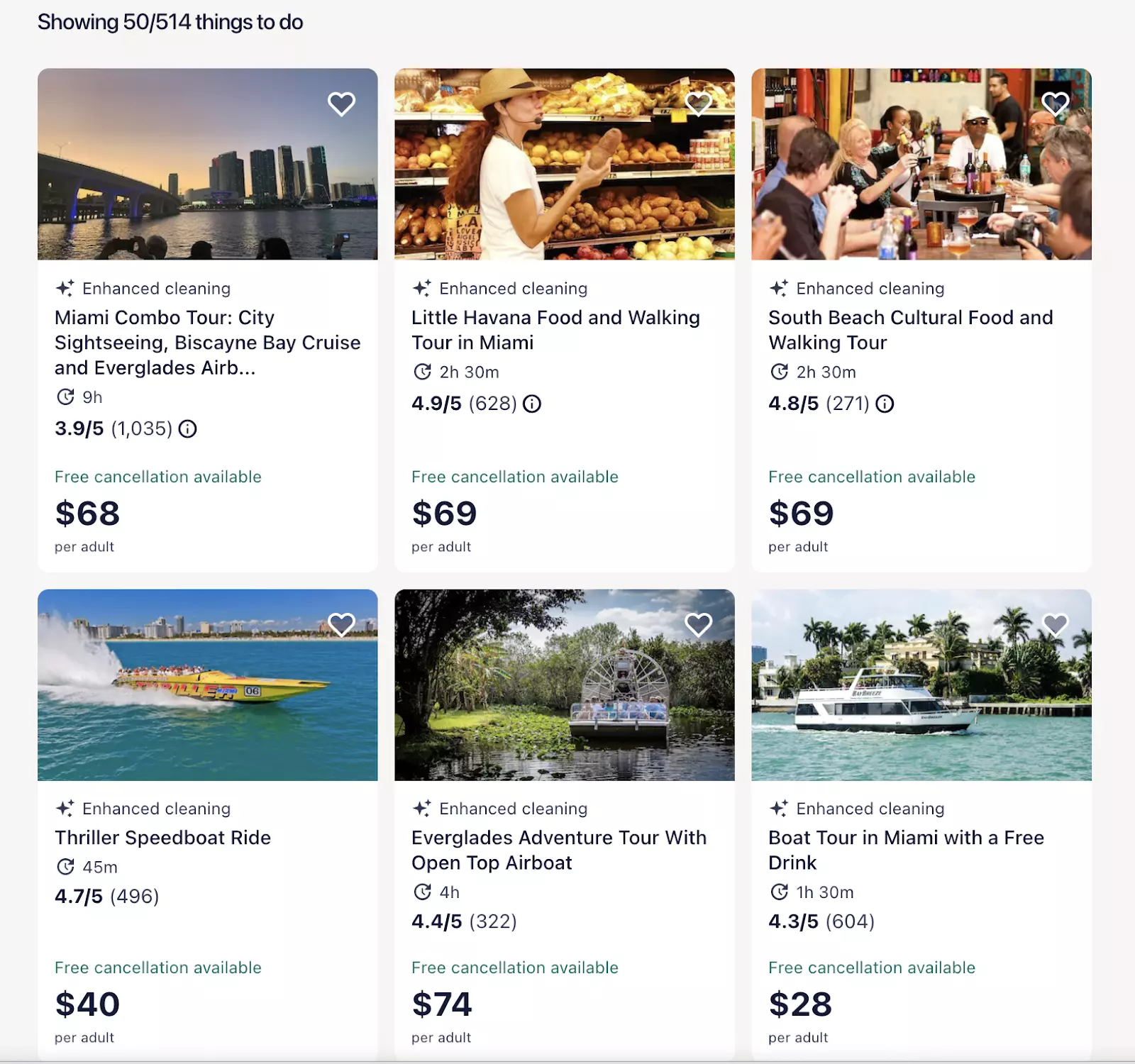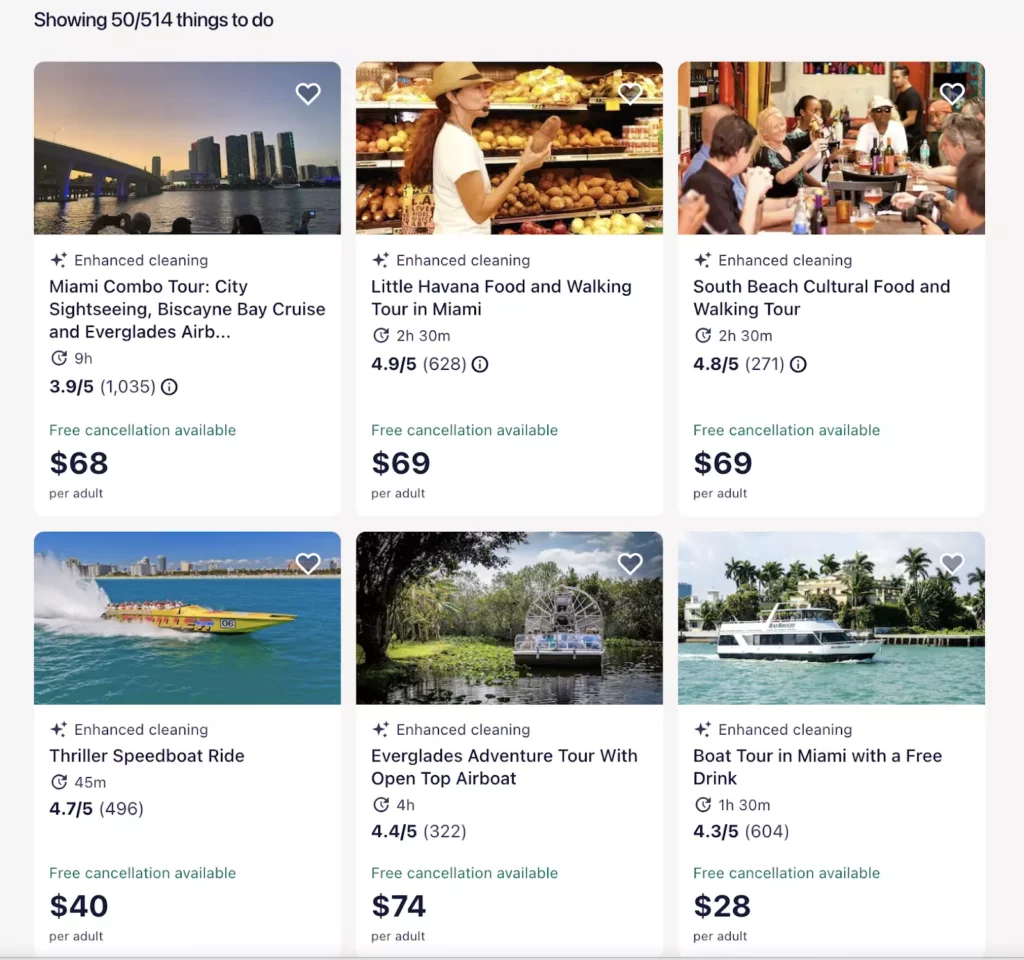 A quick search for things to do in Miami brings up walking tours, speedboat rides, hop-on-hop-off bus tours, and more.
Operators work with Expedia Local Expert for the same reasons they work with other OTAs:
To reach customers on the platforms they're using to research and book travel
To increase bookings during slow season
To market their products to an international audience
A sightseeing tour company in Rio de Janeiro, for example, was able to have a successful low season after working with Expedia Local Expert. Meanwhile, a whale watching tour company in British Columbia was able to target new audiences by offering a variety of tours that set the company apart from its competitors.
When did it go away?
Expedia once operated offline concierge services as part of its Local Expert arm. The local concierge services were available in hotels in major tourist markets, including Hawaii and Orlando, two key markets to push tours, activities and attractions to visitors.
Yet in 2020, the company closed its offline concierge operations due the impacts of the pandemic. The company continues offering tours and activities online through the "things to do" tab on Expedia.com
4 alternatives to Expedia Local Expert
There are many OTAs available for tour and activity operators. While Expedia is one of the biggest names in the travel space, there are other platforms that have risen to the top of the tours and attractions market.
GetYourGuide
GetYourGuide is a trusted travel booking platform for the tours and activities market. Businesses that sell tours, attraction tickets, city cards, cooking classes, transfers, multi-day tours, and special travel items like Wi-Fi sticks or experiences like wearing traditional costumes can join.
Viator/Tripadvisor
Viator is one of the leading online marketplaces for tours, activities, and attractions. The company was purchased by Tripadvisor in 2014. Now, Viator receives hundreds of millions of monthly visitors through Tripadvisor's massive distribution network. Viator has over 140,000 tours, activities, and attractions available in thousands of destinations around the world.
Airbnb Experiences
Airbnb jumped into the tours and activities market in 2019 with the launch of Airbnb Experiences. The focus is on unique tours and events that are off-the-beaten-tourist-path and led by locals. In 2020, the company turned its focus to online experiences in response to the pandemic.
Niche OTAs
Niche OTAs focus on a specific kind of travel. The booking platform Health and Fitness Travel, for instance, offers wellness retreats and other health-oriented vacations around the world. Other niche sites zero in on a specific geographical area, like Tripshock, which offers excursions in and around the Gulf of Mexico and the Southeast. The benefit of listing in a smaller, more niched-down OTA is that there are fewer operators to compete with. Tour companies may also find it easier to reach the right customers on a niche OTA, which attracts a specific audience.
***
Working with OTAs can help your tour or attraction business reach a global audience and collect positive reviews.
Whether you list your experiences with Expedia Local Expert or one of the alternative options in this post, it's smart to have a strategy in place to also drive direct bookings.