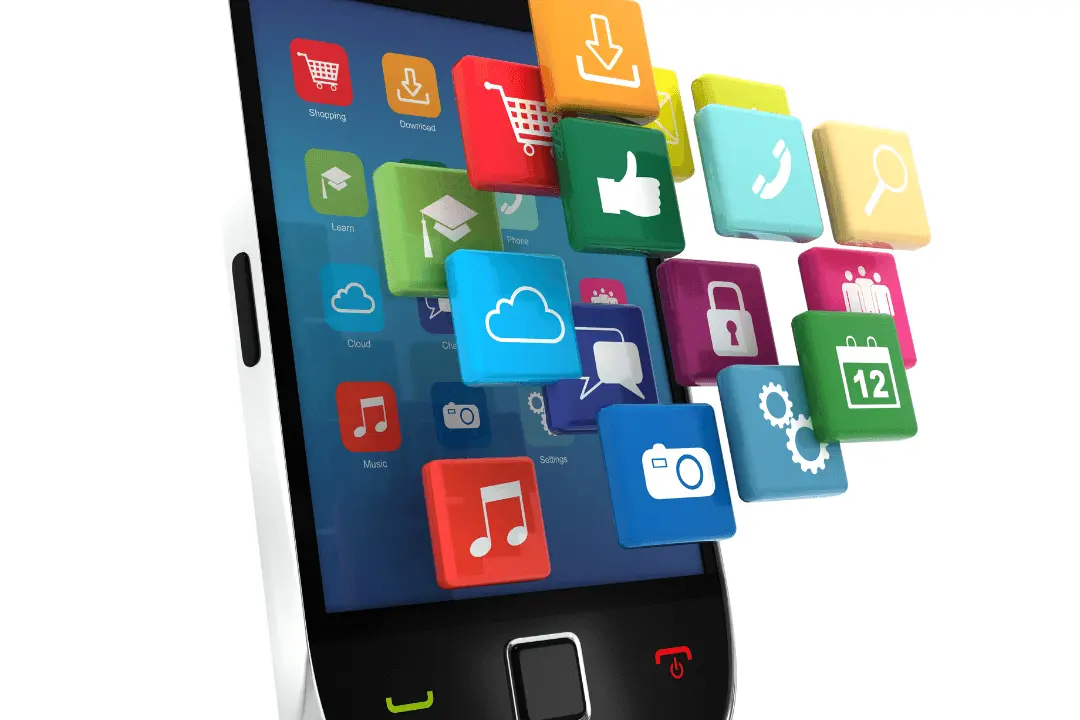 Did you know that 95% of global theme park visitors will spend more if they can download a dedicated park app?
A guest experience app typically provides guests with crucial park information like maps and event schedules — but more importantly, it helps visitors beat queues.
Long queue times are a major source of guest frustration at theme parks and some attractions. A mobile app is one way to address this.
In this post, we'll answer the question of whether or not you need a guest experience app for your attraction.
How technology can help improve a guest experience
How can mobile apps benefit attractions?
What key functionality should a great attractions app deliver?
How technology can help improve a guest experience
Theme parks are increasingly turning to mobile apps to improve the overall guest experience — and guests are all for it. That's because guest experience apps can help alleviate the leading theme park frustration: queuing.
According to the Omnico Theme Park Barometer survey, 57% of theme parkgoers find queuing for rides and attractions the most frustrating aspect of their visit.
As guests use these apps, the attractions themselves gain valuable insight into guest interactions around the park. The app might be integrated with location sensors throughout the park that can help staff identify any crowding issues, for example.
Theme parks can use this data to consistently improve the quality of their guest experience.
Mobile apps are one way to address this problem. However, it is expensive to build and maintain and it doesn't make sense for every single attraction to have an app.
Another way to leverage technology to address this frustration is through your booking software (i.e. reservations), venue kiosks, and/or smart contextual messaging.
This allows attractions to be transparent with guests about queue times, allowing them to better manage guest expectations.
Guests feel more in control when they have direct access to the information impacting their visit, such as wait times.
How can mobile apps benefit attractions?
Guest experience apps are likely to be found in theme parks and really large attractions, where visitors can benefit from functions like interactive maps and virtual queuing.
1. Make your guests happier
The obvious benefit of a theme park app is that it'll greatly improve your guest experience.
Your guests will therefore feel less frustrated during their visit. Their happiness will translate into more memories made and likely more money spent — a win-win for your business.
A positive guest experience can also lead to customer loyalty and superfans. Your guests will rave about their experience to their friends and family and leave your establishment positive online reviews.
2. Provide valuable guest data
The other benefit of a dedicated park app is the data your business will gain from its use.
Before this technology was available, attractions could study the way customers interacted with their brand during the booking or ticketing process on their website and after their visit through email. But there was little information on how guests interacted with the business once they were on-site.
Mobile apps change that scenario. A park app gains valuable insight into how guests are interacting with your attraction in real-time. Along with location sensors located throughout the park, these apps can provide insight into what rides are the fullest; when guests are taking a lunch break; and where they're spending the most money.
3. Increase secondary spend
A mobile app can also help attractions increase secondary spend by offering seamless mobile payment capabilities. It's easier for a guest to make a purchase if all they have to do is scan their iPhone at a kiosk rather than head to a locker to get their bag.
Apps can also make ordering food ahead of time a lot easier, which may increase the number of visitors willing to dine in your park.
You can drive in-app purchases by offering special discounts or queue upgrades for a long line.
However, a mobile app is far from the only way to increase secondary spending. You can also achieve the same results with contactless payment methods and wearable devices (think Magic Bands).
4. Manage on-site crowds
Mobile technology can also help theme parks track and monitor guest flow. Your business will have access to real-time data that shows how guests are moving around the park. You'll be able to spot long lines or crowds and quickly mitigate them.
For example, if a particular ride is experiencing long wait times, you could send a push notification to your guests recommending another ride instead while they wait for the traffic to die down.
You can also do this at a fraction of the cost with your booking software. Yield management allows attractions to adjust pricing to maximize revenue depending on visitor demand. For example, you could increase revenue during the slow season by offering lightning deals.
What key functionality should a great attractions app deliver?
Park apps should have a wide range of functionality, including interactive maps, event schedules, real-time alerts, and electronic payment capabilities.
Overall, guests want an app that gives them access to all the information that directly impacts their visit. This includes:
Queue times
Interactive maps
Event schedules
Restaurant information
Park updates or alerts
They also want the app to offer stress-free solutions for the processes they find the most frustrating — like paying for food in a crowded theme park restaurant or waiting in line for a popular ride.
In fact, 63% of visitors would like access to real-time information and to make bookings for rides and restaurants via a smartphone app. Moreso, 46% would like the ability to pay for food and merchandise through a mobile app.
The app should also have efficient back-end functionality that gives attractions access to real-time guest data. This allows theme parks to manage guest flow and mitigate crowding issues.
The app needs to integrate well with the attraction's existing operations system, too. The data provided from the app can help attractions continuously improve guest experience and help them plan future marketing efforts.
***
Today's guests are looking for seamless interactions both online and on-site. They're counting on technology to make their lives frictionless and stress-free — and they're expecting the same from a theme park.