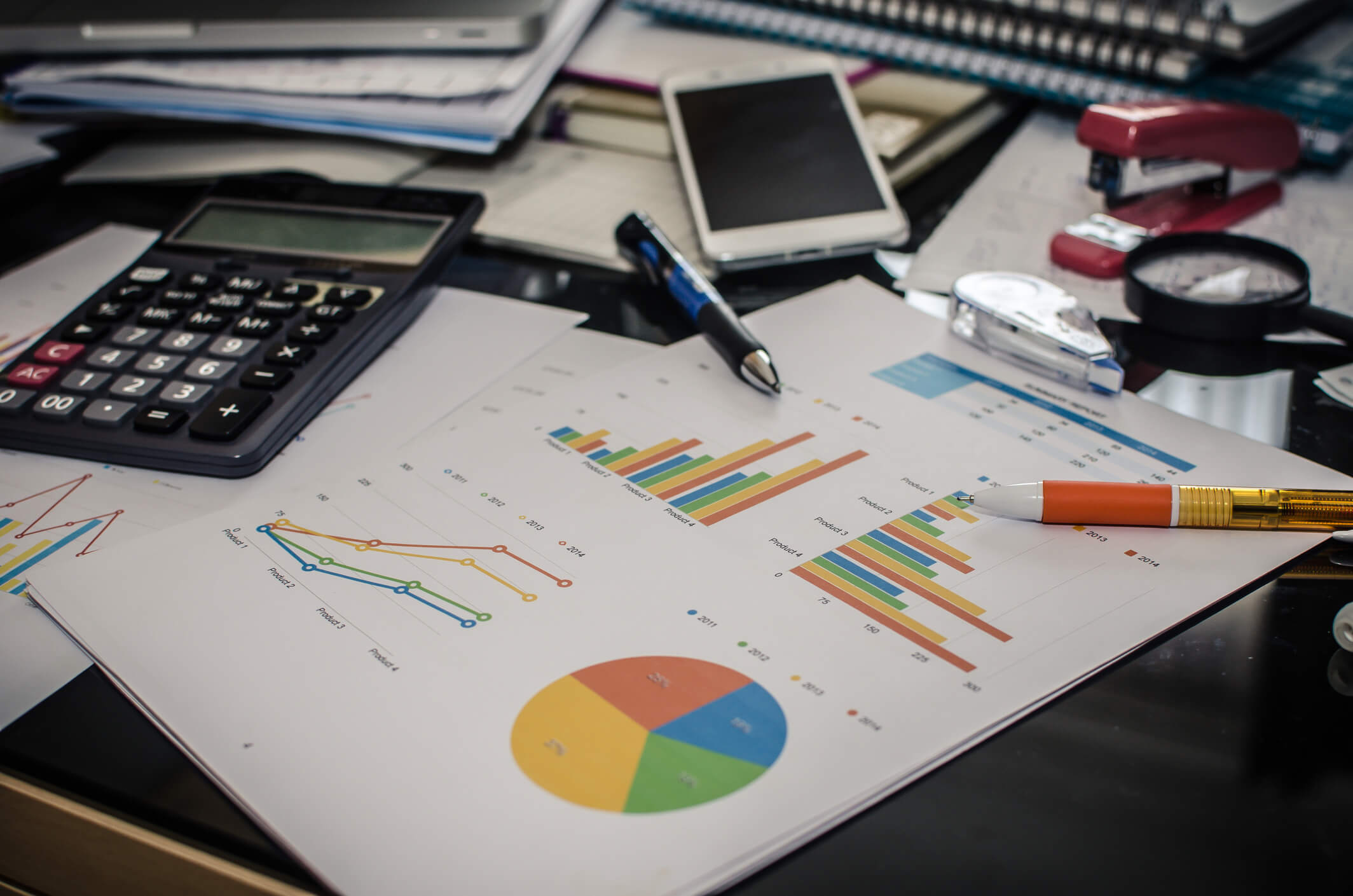 You'll never hear an escape room owner complain that they "did too much research" before opening their first room.
Starting an escape game business is a complex endeavor. But if you do your research and plan carefully, the startup process will be much easier and the likelihood of success much higher.
Conducting market research helps you better understand your potential customers and competitors, and is an important first step to figuring out how to start an escape room business.
General information like population size, tourism forecasts, and competitor research will inform your escape room business plan and give you a better understanding of the market opportunity in your area. Conducting a market research report is an important first step in determining the feasibility of the business, before committing substantial resources to the venture.
Consumer interest data can also be used to guide your theme choices and room designs. To better understand your customer base, you should create detailed profiles of potential customers in your area, including their characteristics, spending habits, and location. You should also learn where they research activities and things to do — a factor that will help inform your content marketing and Search Engine Optimization strategies.
These customer characteristics are crucial to escape room marketing research.
Good market research can provide a lot of guidance as business owners plan an escape room venture. But it can be hard to know where to go to find the information you need.
Here are seven resources that will help inform your escape room market research and help you create a bulletproof marketing strategy for your new business.
1. Escape Room Industry Research
Escape room industry research is limited. However, a number of vendors, enthusiast groups, and academics have put their resources to good use and developed some valuable findings on escape rooms.
Escape Room Businesses Rebound Post-Pandemic (2022)
This article, produced by Room Escape Artists using their REA Directory data, shows that the escape room industry is rebounding in the US after the pandemic. In July 2022, there were more than 1,900 escape rooms in the country, an 8.5% decrease in the number of facilities since February 2021.
This is a larger decrease than previously experienced, yet the uptick in new escape room businesses in 2022 shows that the industry is quickly bouncing back.
These reports are helpful in identifying escape room industry trends. The newest data provides valuable insight into the industry's recovery, and the REA Escape Room Directory is a useful resource to identify other escape rooms in your area.
Peeking Behind the Locked Door: A Survey of Escape Room Facilities (2015)
In 2015, Scott Nicholson, Professor of Game Design and Development Wilfrid Laurier University produced the first academic white paper outlining major trends in everything from game design to pricing structure in the global escape room industry.
The findings in Nicholson's paper should be taken with a grain of salt, however. Given the age of the paper and limited sample size (about 175 respondents globally) it's hard to draw any definitive conclusions. But despite its limitations, it still has a lot to offer to anyone getting started in the escape room industry. Nicholson provides enlightening historical context, draws important parallels to other gaming categories, and develops useful ways to think about puzzle organization.
The State of Escape: Escape Room Design and Facilities (2016)
In 2016, Scott Nicholson published a second white paper covering the same survey results from 2015 but with a more explicit focus on findings around design and facility choices.
2. Escape Room Competitive Research
Expanding on the initial growth research produced by the Room Escape Artist team, the Xola team conducted a deeper analysis to help escape room owners measure levels of competition in their state.
To do this, we compared the number of escape room locations in 2017 and US census population data to estimate the number of escape rooms "per capita" in each state.
Click here for the 2018 US Escape Room Competitive Landscape by State.
3. Escape Room Enthusiast Research
In 2017, Lee Fay-Low (an Associate Professor at the University of Sydney) partnered with Errol Elumir (founder of The Codex and a host on the Escape Room Divas Podcast) to collect, analyze, and present the survey results of 250 escape room enthusiasts.
The final result was the 2017 Escape Room Enthusiast Survey.
Unlike other customer surveys, these enthusiasts have played an average of 48+ games in their lifetime, giving them deep insight into what makes or breaks an escape room experience.
The survey answers questions like: what is your ideal team size? What are your favorite hint systems? What are your requirements for the ideal escape room? What are the most common elements of a bad escape room experience?
4. Government Resources
Aspiring escape room owners can often access useful population and demographic data by accessing public government records and resources.
Escape room owners in the US, for example, can use sites like Census.gov to get a snapshot of their local population, demographics, housing, economic, and transportation data, among other things. This information can help project the size of the business opportunity, better develop customer personas, and assess realistic pricing. It can also help inform your escape room marketing strategy.
5. Community Organizations
Community organizations, like your local Chamber of Commerce or Business Development agency, can often provide you with their local market research data, or help you identify and access the research you need.
Becoming a member of your local chamber of commerce can have other benefits too, like offering discounted prices with other chamber members. Down the line, your local chamber of commerce can also help you promote your escape room corporate or team-building program.
6. Escape Room Owner and Enthusiast Groups
Whenever you have a pressing question, or cannot find the resources you want or need, try engaging with the rest of the escape room community. Most owners and enthusiasts will be happy to lend their expertise or point you in the direction of someone who can.
7. Your Potential Customers
It's easy to get distracted by the mountains of data available to you online, and forget about the most informative and direct way of getting to know your prospective customers… Talk to them!
Don't' just talk to friends and family (they can be a great resource for feedback, but may think in similar ways to you, or be more agreeable than your average customer). Reach out to local enthusiasts in your area or visit nearby entertainment venues and talk to the patrons. If you're visiting other escape rooms in the area, consider attending a public room so you can observe and engage with the guests.
Conclusion
Understanding your market, your potential customers, and your competition is an important first step along the path to opening an escape room business. Luckily, there are a number of useful resources you can use from industry-specific research to local and national government data. And, when in doubt, talk directly with other owners, enthusiasts, and locals in your area.