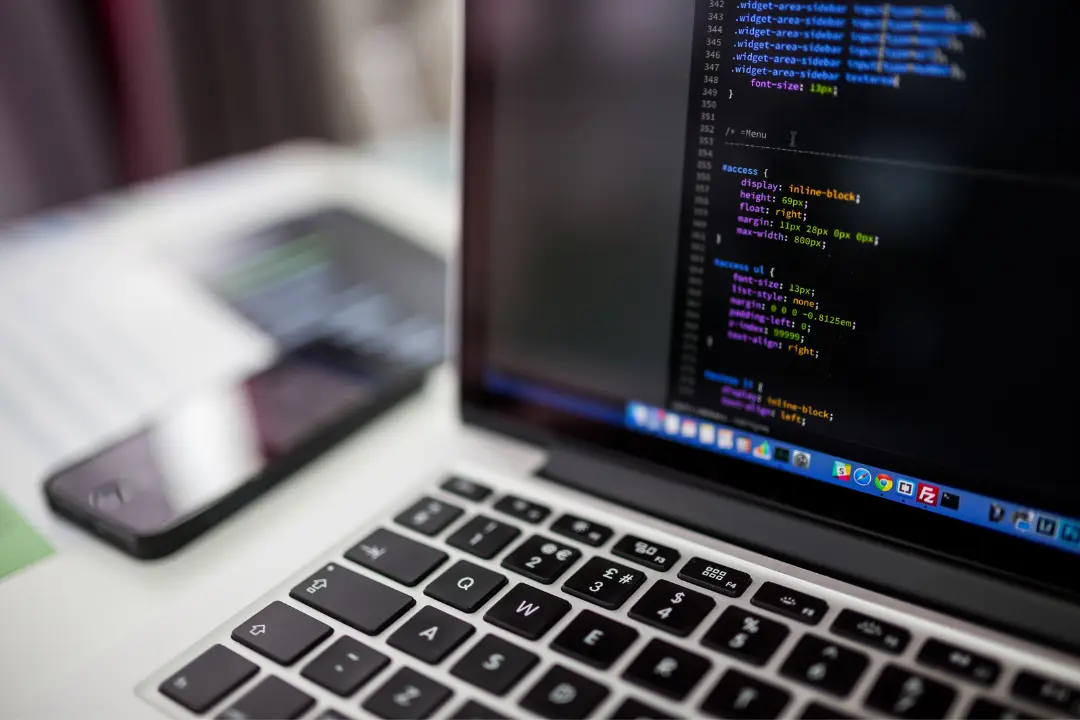 Whether you're running a tour company or attraction, your guests are likely searching for — and then booking — experiences like yours online.
They can do this one of two ways: Directly on your website or through a third-party platform (like an OTA) that resells your experiences. If your website doesn't have online booking capabilities, they're likely to search elsewhere rather than pick up the phone or write out an email.
This is one of the many reasons why tour and attraction operators should use booking software, like Xola.. It's easier to communicate and grow a relationship with guests that book directly with you, rather than through a third-party site where your brand is commoditized.
In this post, we'll discuss how to create an online booking system that drives more direct bookings. Hint: It's a lot easier than you think.
What is an online booking system?
An online booking system is the method through which guests can book a tour or purchase a ticket through your website. The system is usually composed of a booking form where guests can submit the relevant information for their reservation and a calendar that shows available dates and times.
This booking form is embedded on your website and can be accessed via the "Book Now" or "Purchase Now" buttons. That way, when guests hit the book button, they'll be prompted to submit their name, email, phone number, etc.
There are two ways to create an online booking system:
1) invest in booking software to automate the process from start to finish
2) create a DIY booking form (This option requires you to manually manage your bookings.)
Booking software like Xola, for instance, has payment processing capabilities that allow guests to pay for the reservation right on your website. Once the transaction is complete, a confirmation email is automatically sent to the guest with their booking information.
Meanwhile, a booking system should always store guest information in a place where you can easily access it. With booking software, your tour/ticket availability will be updated as bookings come in. You also have access to advanced reporting features that shed a light on your booking volume, revenue, and resource capacity.
Why do you need one?
Online booking software turns your website into a 24/7 reservationist. It allows guests to freely book their experiences from the comfort of their own home or hotel room, without having to visit in person or even pick up the phone.
This level of convenience is expected among modern-day travelers. About 60% of all online gross bookings in the U.S. were made directly on a supplier website in 2021. That means over half of online reservations and ticket purchases were made on tour and attractions websites.
Another 37% of online bookings were made through Online Travel Agencies, which are platforms like Booking.com or Viator that resell tours and tickets to a mass audience.
In other words, many of your guests are likely booking their travel experiences online.
A booking system provides guests with a convenient, secure, and hassle-free online booking experience. It can help you drive more bookings through your website so that you don't have to rely solely on OTAs, many of which charge high commission fees.
What should your tech stack look like?
Website builder like WordPress: A platform where you can choose the design theme, colors, and fonts that you'll use to build out your company's website.
Booking widget: Similar to a "Book Now" button, this widget can be added to your website or social media channels to make it easier for guests to book with you.
Booking software: Software like Xola can streamline the whole booking process for you. It'll turn your website into a 24/7 booking platform, allowing guests to book and pay for their reservations even after business hours.
Email marketing software: Email marketing software allows you to automate guest communications such as special offers and newsletters. And, your booking software should integrate with it either directly or through Zapier. For instance, you can use Xola's Zapier integration to sync with 100s of email marketing software.
OTA integrations: Your booking system should integrate with popular OTAs in the tours and activities space, such as Viator, Expedia, Google Things To Do, and GetYourGuide. That way, when you list your tours on these platforms you'll be able to manage all bookings from a single dashboard.
What should you look for when choosing online booking software
It's important to identify your must-have features before choosing online booking software. A walking tour operator will likely have different scheduling needs than a zoo, for instance. With that in mind, here are a few things to look for in every booking system, whether you're a tour or attraction operator:
Ease of use: Is the software intuitive? Is it easy for guests to use? How about your employees? Is it easy to train them to use the software?
Room to grow: Will the software grow with your business, or will you soon outgrow this system?
Integrations: Does the software integrate well with your current tech stack, such as your website builder, booking widget, and OTA partners?
Automated emails: When your guests book an experience on your website, who sends them a confirmation email? Booking software like Xola automates this process for you.
Reporting: Think about the kind of reporting capabilities you'd like your booking software to have. Do you want to know your booking volume over time? How much revenue did you bring in this quarter compared to last? How about your current resource capacity?
Support: Does the software offer 24/7 support? If something goes wrong, you want to be able to call someone right away, no matter the time or day of the week.
Payment capabilities: Can guests securely pay for the tour or ticket on your website?
Why you should use online booking software
Setting up a solid online booking system can help you operate your business more efficiently and therefore drive more revenue growth.
Booking software like Xola, for instance, was built with companies like yours in mind: The goal is to provide both your guests and your team with a great experience. And, booking software is a lot easier to use and set up than a DIY manual approach. Some more pros include:
Saves time: All of the time that you spend talking and emailing guests back and forth and processing payments manually will now be done automatically.
Prevents overbooking: Your tour availability and guide schedules are updated in real time.
Improves the guest experience: Guests will have the convenience of booking on your website whenever they want.
Streamlines your business systems and processes: View all of your bookings and back-end operations on a single platform. This can also help you create better processes and delegate more responsibilities to team members.
Provides you with more business intelligence: Booking and revenue trends, refund reports, capacity utilization, and affiliate sales make up all of the data you can collect when you use booking software.
***
As we've learned in this post, a booking system makes online booking easy for both the guest and the business owner.
Remember to consider the features your company needs, such as equipment or inventory management, before you pick your booking software. You should also ensure that your software can integrate with the technology and apps you're already using.
If you find that Xola is the best choice for your tour or attraction business, we can help you get set up in no time. Get a free demo today.