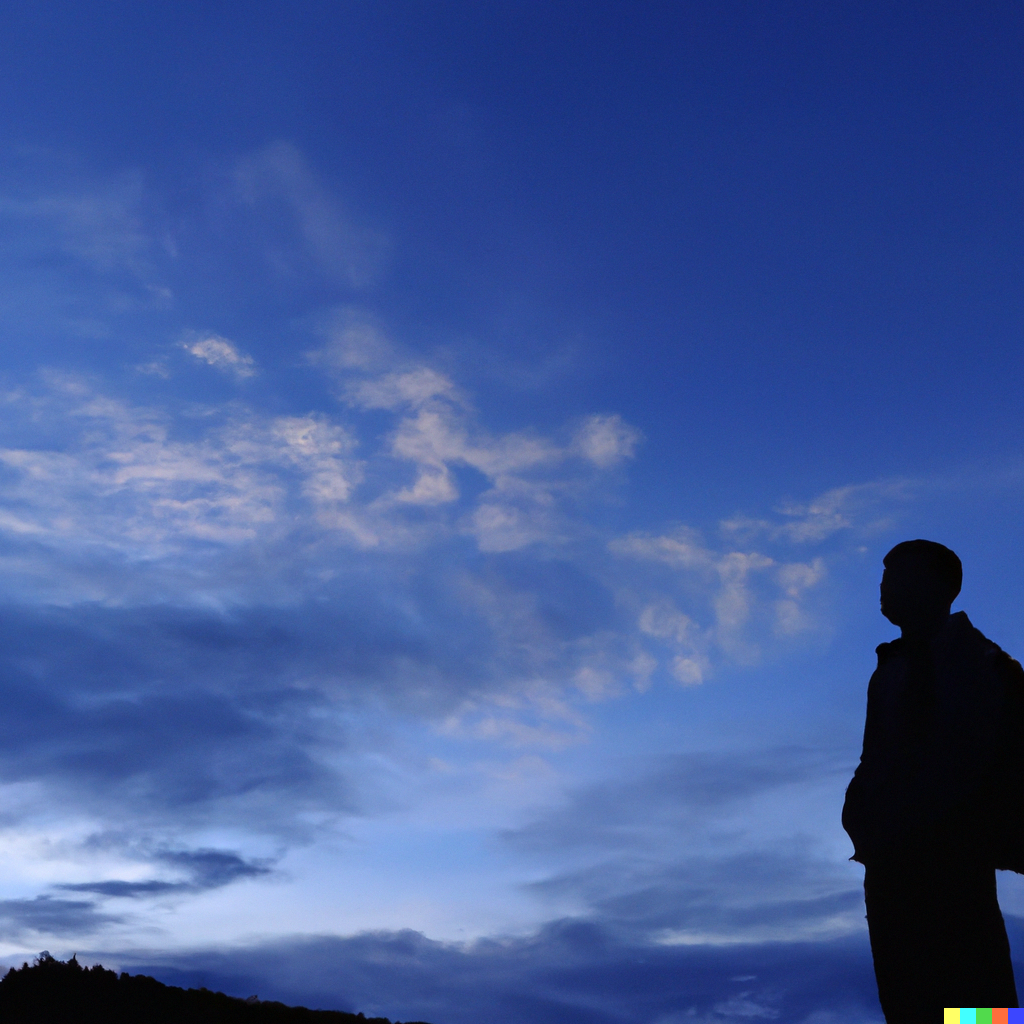 Over 60% of leisure travelers in the U.S. find flights, accommodations, and trip experiences online. When one of these travelers lands on your website, they may be ready to book on the spot.
An easy-to-navigate, mobile-friendly website can convert visitors into paying customers. With the right booking software, you can make online bookings a breeze for your guests.
In this post, we're looking at the best tour booking software for tours and attractions — and sharing eight essential features to look for before making your choice.
What is tour booking software?
Tour booking software makes it easy to accept online bookings through your website. It's the online system that helps tour and attractions manage all booking activities, including customer information, payments, equipment, guides/staffing, and availability.
Rather than manually keeping track of every new reservation, tour booking software stores the information for you. It automatically updates tour and guide availability accordingly and sends confirmation emails to guests after they book.
What are some examples of tour booking software?
Managing your bookings and processing payments through your website can take a lot of time, especially when your booking volume starts to increase. Fortunately, these booking solutions can free you from the hassle of manual bookings.
Xola is one of the best examples of booking software companies made for tour operators and attraction. The software offers special features like abandoned booking emails designed to convert more users and take your marketing to the next level. Other features include seasonal pricing, inventory management, financial reporting, and digital waivers.
When to create a DIY tour booking system
Every successful travel company needs an online reservation system. When you first start your business, you might use a free online booking form before investing in a more sophisticated program. You can, for instance, create a DIY booking form with a WordPress free form plugin or Google Forms and embed it on your site.
Let's explore the pros and cons of DIY booking forms to find out if this is the best option for your tour company.
Pros of using a DIY tour booking system
It helps keep your starting costs low. Most DIY booking forms are free to use.
It can help you learn about your booking needs, which will help you invest in the right software in the future.
Guests can book directly with you through your website.
Cons of using a DIY tour booking system
You have to manually manage everything. You'll need to carefully track the booking process from start to finish, which can include manually processing payments, scheduling tour guides, and sending individual confirmation emails.
Most online free booking forms don't have payment processing features. You'll likely need to find a third-party solution that's secure enough to store guest credit card information or, alternatively, accept cash payments.
You'll need to keep track of tour and guide availability on your own, which increases the risk of overbooking.
You'll need to store customer information like names, phone numbers, and emails and ensure everything is accurately updated on the guest rosters sent to guides.
When your bookings start to increase, overbookings are more prone to happen.
When to use online tour booking software
There will come a time when your DIY booking form is no longer getting the job done. As your marketing starts to take off, your booking volume will begin to increase.
You'll soon realize that managing a higher volume of bookings requires a lot of time and effort that could be spent elsewhere, such as working on new projects or seasonal campaigns.
When you run into your first overbooking, you'll know it's time for an automated booking solution.
Pros of booking software
Automation saves you a lot of time. Everything from the confirmation email to the tour availability shown on your website will be automatically managed by the software.
Every booking is processed in real-time, ensuring your tour availability is always accurate.
Your website gains a smooth and secure online checkout allowing guests to pay directly on your website.
It's easier to enforce cancellation or no-show fees now that customers' credit card information is securely stored with your booking software.
You gain access to valuable revenue and business intelligence reports.
Some software come with scheduling features that allow you to manage your guide schedules and equipment based on your booking volume.
Cons of booking software
It requires an investment. New operators may not feel ready to take on that extra cost.
Not all booking softwares are created equally. You need to understand your tour company's booking needs to be able to choose the right one.
You need to at least a half dozen bookings to justify the setup time and extra costs.
What to look for when choosing tour booking software
Every operator will eventually feel ready to upgrade from their DIY booking forms. Here are eight features to look for when shopping around for your booking software:
1. Thorough and easy onboarding
Setting up new software can be overwhelming. If you do something wrong, your site could crash or lose its user-friendliness. You should look for a software company that walks you through the integration process and thoroughly explains how to operate the system. Xola, for example, can integrate with your website in just a few seconds. A dedicated account manager will help ensure everything is functioning the way it should, and will be on call if anything goes wrong. Xola ensures a thorough and easy onboarding process so that your site can be up and running more efficiently in no time.
2. Intuitive and easy to use
Will the software make the booking process easy for both your customers and team? ? They should exert little to no effort to make a booking on your website. For example, guests should never have to look for a "book now" button. It should clearly stand out from your site.
The software should also be intuitive for you and your staff to use on the back-end. Every time you onboard a new employee, they'll need to learn how to use the system. Make sure it's easy to train new and existing staff so that you don't wind up with an overly complex system.
3. Optimized for mobile
When travelers book experiences on the go, they're probably doing it on their smartphones. Make sure your booking software is optimized for mobile bookings so you can capture these reservations.
4. A secure checkout
Not only should your checkout page load quickly and be easy to fill out, but it should also look professional. A clean and modern checkout will make the customer feel comfortable with sharing their personal information. Credit card information should also be securely stored.
4. Automations
One of the prime benefits of investing in booking software is that it will automate much of the process for you. Previously tedious tasks like sending confirmation emails and reminder texts can now be automated.
5. Integrations
Make a list of the tools you already use to manage your business, such as your email newsletter provider, accounting program, and calendar. Now check if the booking software integrates with those apps. Ideally, your booking software will be in sync with all of your existing apps. You can then manage most of your operations on a single dashboard.
6. Revenue reporting
Operators gain access to a wide range of financial reports — like a P&L statement, balance sheet, and cash flow statement — that help them make smarter business decisions. Make sure to check what kind of revenue reports and BI tools the software offers. Xola, for example, helps identify your most valuable listings and booking channels, assists in capacity planning, and tracks customer satisfaction scores.
7. Marketing features
Does the software offer any marketing support? Features like automated guest review emails, abandoned booking emails, and seasonal pricing can take your marketing strategy to another level.
8. 24/7 customer support
Your booking platform should feel like a business partner that's always there to support you. If something goes wrong, you want to be able to reach out to them as soon as possible, even if it's after business hours.
***
As a new tour company or attraction, using a DIY booking solution can help you better understand your booking needs. When your booking volume outgrows the manual system, let this guide help you find a booking software that checks all the boxes.