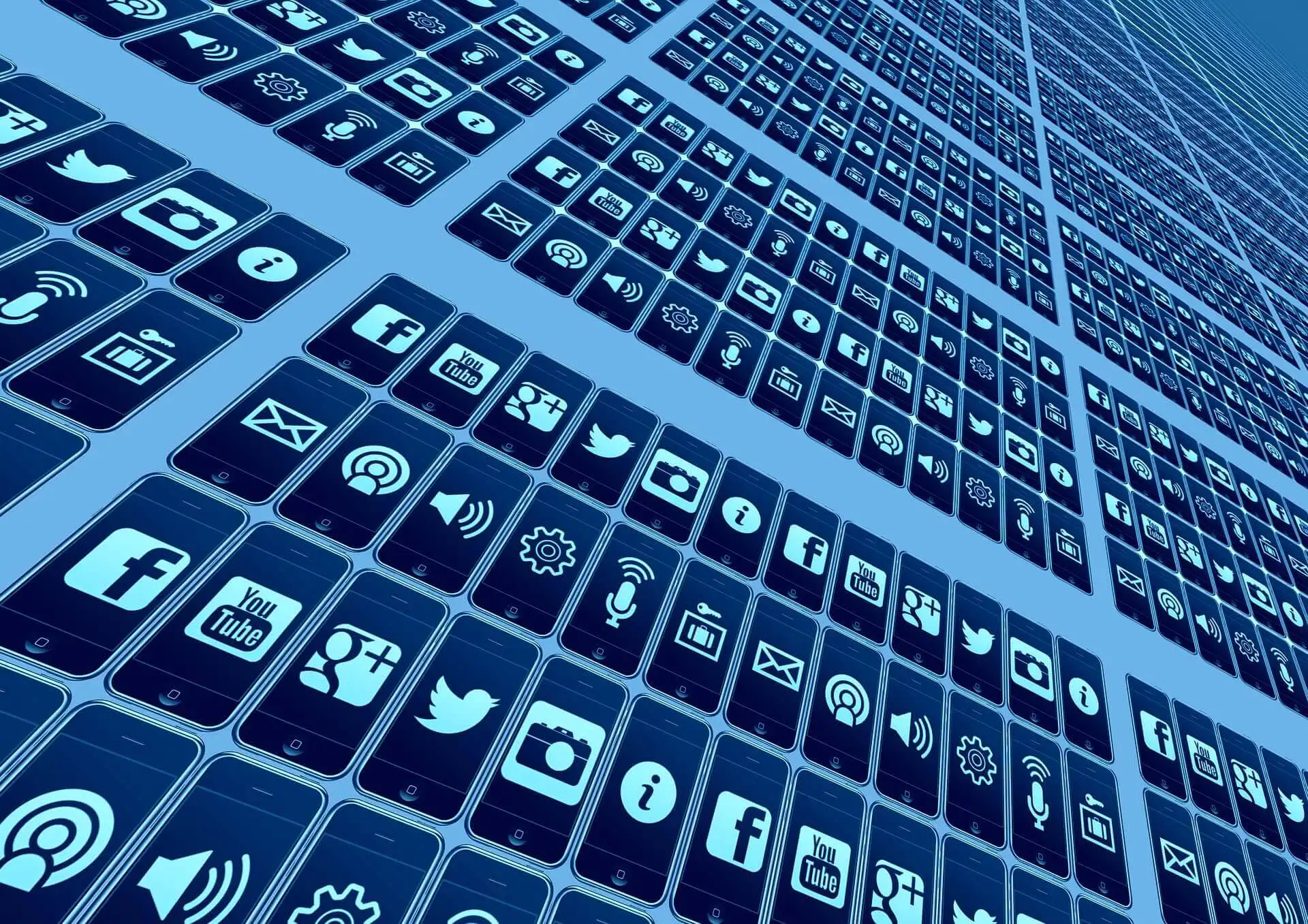 The first experience most customers have with your company is on your website.

If your website is outdated, hard to navigate, or slow to load, this impression isn't a positive one.

A modern website can help you convert more visitors into happy customers.
So, we launched Xola Websites – our new hosted websites service. This includes a modern website that is fully optimized for conversion science, mobile, and local SEO best practices.

In this post, we'll share more details about our hosted websites services and how it can help you get more bookings.

Before we dive in, if you are interested in getting an updated website built with conversion science best practices, you can learn more here.
Convert more visitors into customers
These websites not only look sleek and modern, they are also optimized with the latest conversion science best practices to help you maximize your site's potential and get more online bookings.
For example, each template has a book now button in the header, which makes it easy for customers to book with you on any page of your website.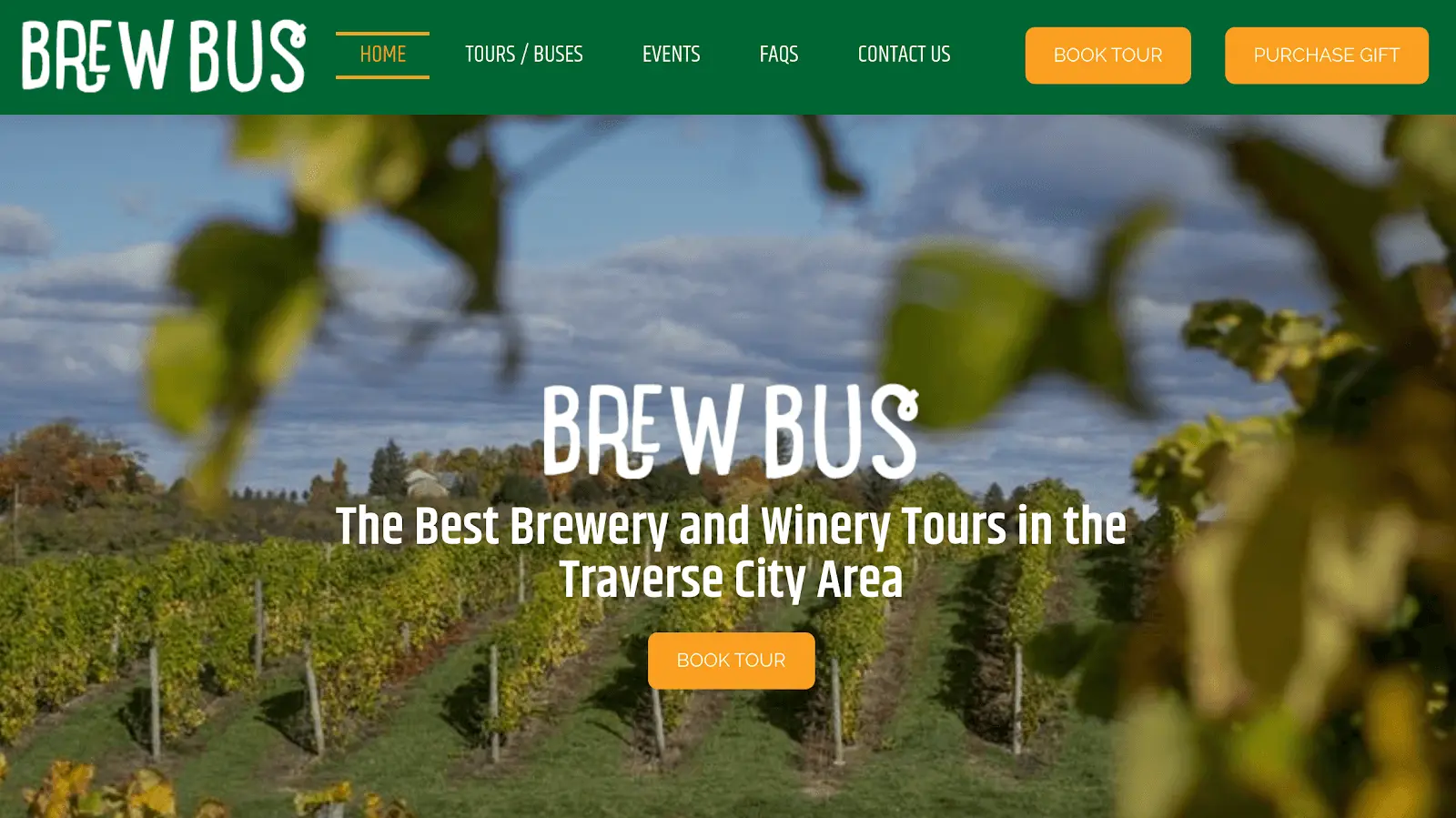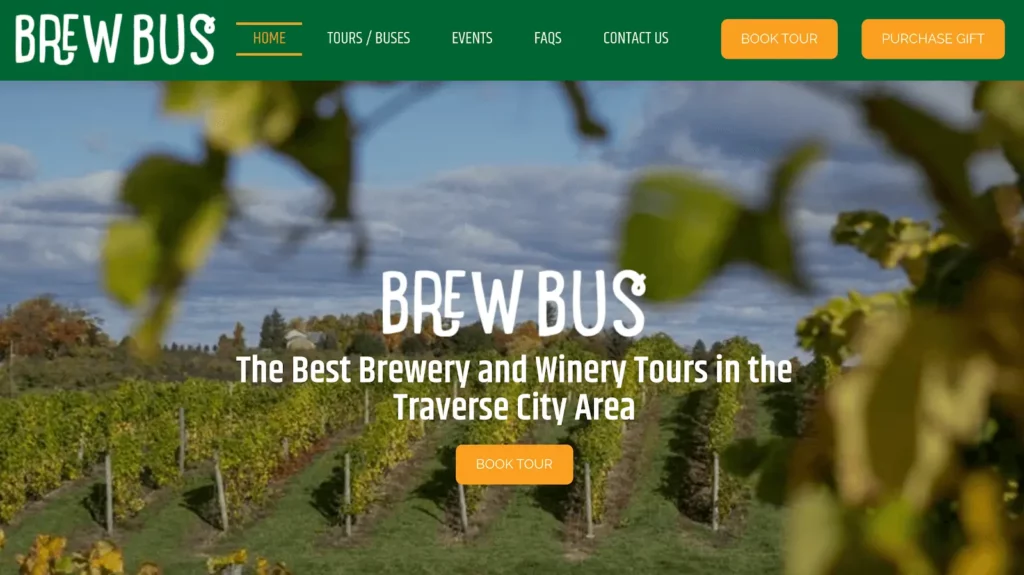 "Working with Xola on my website was extremely easy and effective. I was able to create and launch my website in less than two weeks. Communication was super fast and very responsive. The expertise of the XOLA team provided great feedback for the best results possible, to get the most out of my website."

-Troy Daily. Owner of TC Brew Bus
Optimized for mobile payments
Nearly half of online bookings are made using a smartphone or tablet.

All of our templates are responsive and support Apple Pay and Google Pay making it even easier to get more mobile bookings.
In fact, Apple Pay has more than 253 million users around the world.
Built on WordPress
These sites are fully HTTPs encrypted (including a free SSL certificate) and built on WordPress, which powers more than 30% of all sites on the internet. WordPress is a secure, reliable, and best-in-class platform. Their CMS is easy-to-use so that you can make minor changes on your own (such as swapping out website copy) without needing to know how to code or having to hire a developer.


"Xola helped us migrate our web site to their "Powered by Xola" service in about a week. We were a bit nervous about potential down time and other issues arising from such a big change but everything went as planned. We had no down time and all content was ported over to the new and much more user-friendly format. We even have access to make minor changes ourselves on-the-fly. We highly recommend this service which makes Xola a one-stop shop for us."

– Stefan Van der Steen, Owner of Denver Adventures and Zipline Tours
Get more bookings from Google
All designs are built with local SEO best practices in mind. We'll also provide you with an SEO analysis and recommendations for how you can improve your search rankings.

In sum, you can now get a modern website that is fully optimized with conversion science, mobile, and local SEO best practices. This is complimentary for qualified all Xola customers and subject to availability. Learn more here.