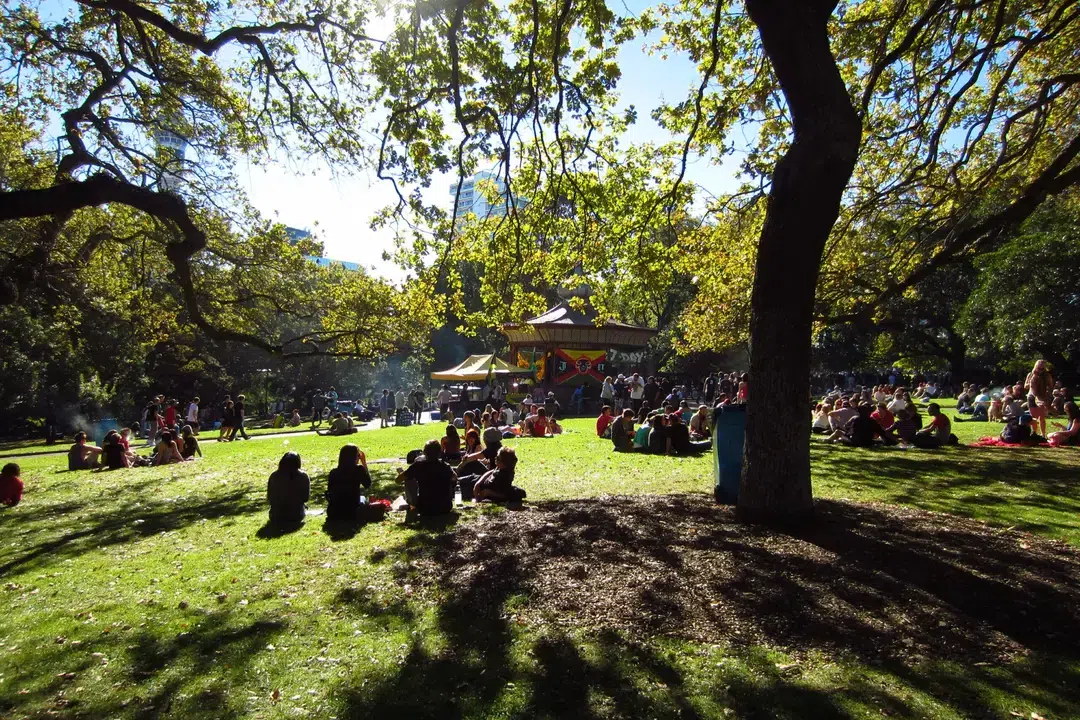 Time to Get on the Mobile Train
Skift recently ran a story from the Associated Press hailing the expansion of San Francisco's free, public Wi-Fi network in over 30 parks, plazas, and recreation areas. The City by the Bay now joins the Big Apple as two of the country's top destinations with the biggest contiguous Wi-Fi zones, thanks to a grant from Google.
At the same time, the smartphone market is demanding bigger screens, like the iPhone 6 Plus and the Samsung Galaxy.
If you thought mobile was hot before, with all of these factors coalescing, expect mobile usage to skyrocket. If your business isn't ready for mobile, listen up.

Mobile is your business's next step
Industry leaders have been forecasting for some time how mobile is the next step for small businesses.
Almost every, single, person is searching local businesses on their mobile devices. Although this statistic refers to small businesses broadly, consumer behavior in the travel sector tends to mimic overall behavior.
Here's where expanding cities' free Wi-Fi networks can be a game-changer for certain tour operators. Think about your customers. Are they repeats or out-of-towners?
Domestic guests may not have a problem using their data to quickly query an activity, but what about someone from Europe or Asia? International data plans can be crazy costly. Before, these types of visitors had to rely on analog sources like pamphlets or coupons to help them purchase tours. Now, all they have to do is walk to the nearest park and punch in #sfwifi.
The battle over business is moving online. Travel industry experts know that the majority of reservations are made in-destination. It's not only easier for people to search on their phones, but also to book on their phones. A recent survey by Skift found that 61% of Android users have used their mobile devices to make a booking.
Case Study: San Francisco Segway Company
A popular segway operation in San Francisco, Electric Tour Company, has seen a 200% growth in the last two years of people booking tours on mobile platforms. It has also noticed how more bookings are being made within 24 hours of the activity's start time.
Mobile makes it easy to discover things to do at the last minute. Someone searching on their phone is likely ready to buy, which is why having a leg up can be so valuable. "Nowadays, rolling out mobile is pretty easy," says Brian Huber, Electric Tour Company's Marketing Director. "The efforts are miniscule compared to the benefits," he says.
Electric's segway tours are listed on Viator as well, which adds an extra layer to this story. Third-party sellers like Viator, Groupon, or Living Social have robust apps with tens of millions of downloads, which will be made more accessible to tourists using cities' free Wi-Fi.
How can you take advantage of mobile business?
Optimize Your Site
Make sure visitors have a pleasant mobile experience. You want quick load times, easy navigation, and big enough buttons for smartphone screens.
Optimizing isn't just about resizing the dimensions of your existing website, either. Only keep the information that mobile users might find relevant, like operation times or contact information.
A shortcut to optimizing specifically for mobile is to simply make sure that your desktop website doesn't have any features that might impede a smartphone user. To speed up loading times on mobile, perhaps you should forego big image files on your website. Whatever you can do to facilitate mobile browsing will reap returns.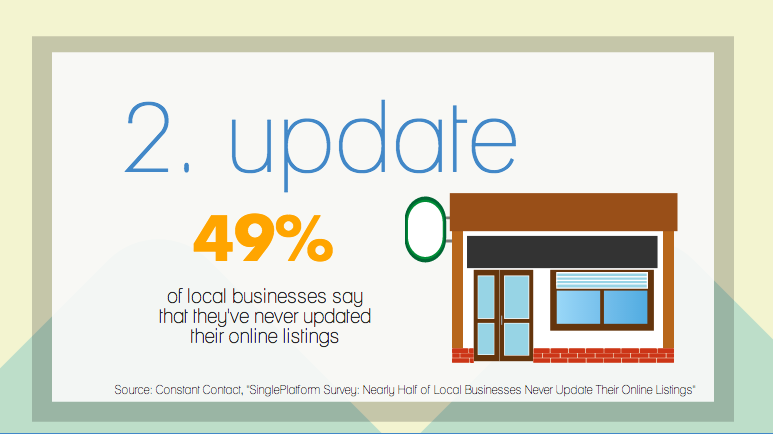 Update your Business Listings
A Yelp listing is no good if it doesn't reflect the right information. One easy way to build ill-will is to list the wrong hours of operation and have people show up to a non-existent activity. All your listings should include your address, phone number, hours of operation, a simple description of your services, and a link to your website.
Your biggest asset in this realm is having a Google+ account for businesses. There are dozens of reasons why Google's products can help you grow your business (some of which we talk about in this article). In this case, the fact that Google+ integrates with Google Maps is a significant draw. Verifying your business through Google positively impacts your SEO rankings, putting your business in front of more eyes.
Social Media and Mobile Bookings
There's one last thing that's worth considering with this burst in mobile: social media.
It's a noteworthy figure, but social media can be a tricky medium. For some businesses, it can be a hit, and for others, less so.
Social media marketing deserves its own article–or encyclopedia–but here's one takeaway from this statistic: if you're thinking about growing your business, a good place to start might be on social media. This may not just include Facebook or Twitter, but also TripAdvisor, an invaluable tool to tour and activity providers.