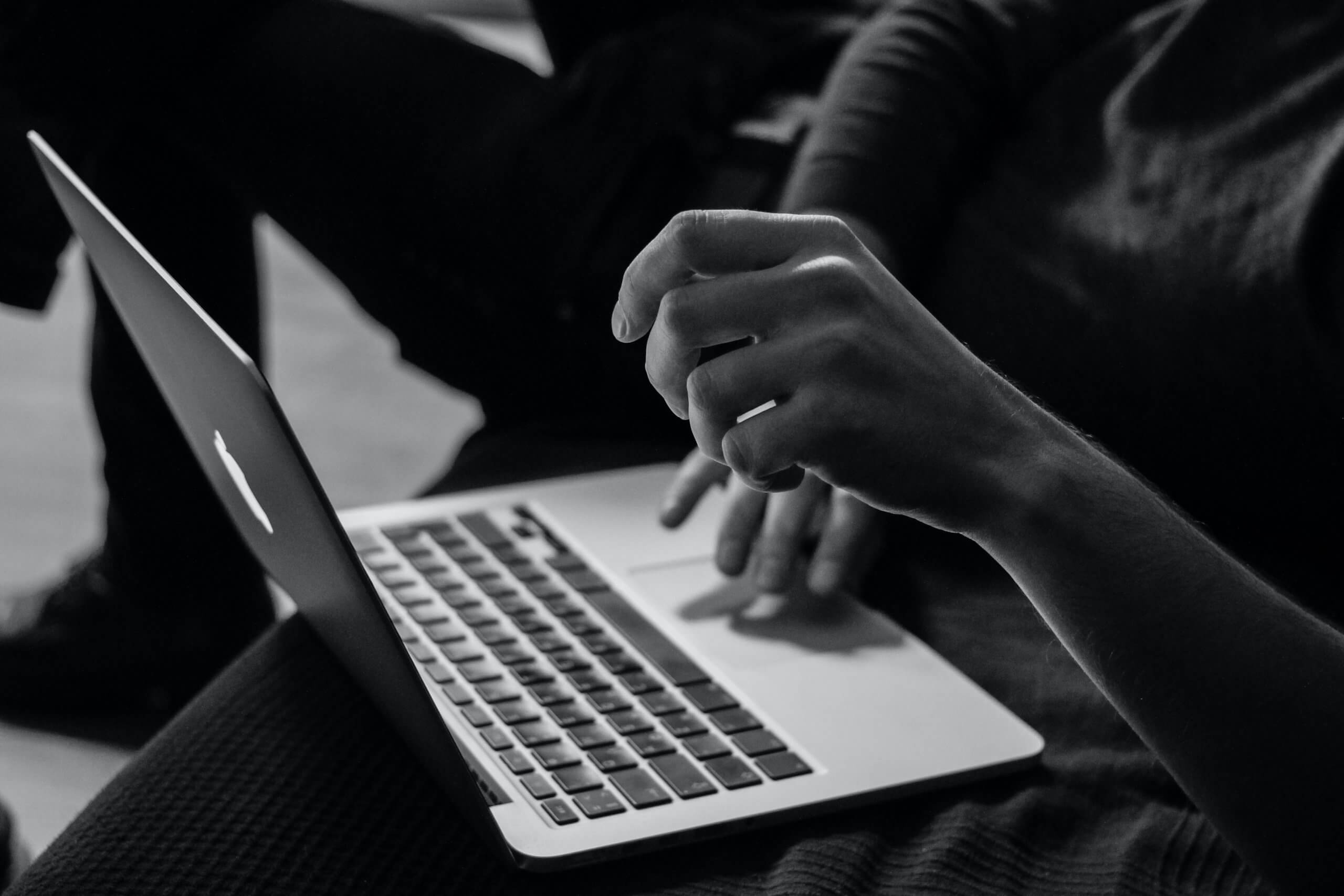 What's an online ticket booking system, when do you need one, and how to evaluate different booking software
When it comes to managing bookings, you could create your own DIY solution, or you could use online booking software.
We might be biased, but using software will save you a boatload of time and headaches.
In this post, we're sharing a beginner's guide to online booking systems, including:
What is an online ticket booking system?
An online booking system makes it easy for guests to book a tour or experience online through your website or a booking widget instead of having to call, email, or walk up to the venue.
This means your website acts like a 24/7 online reservationist. And, your guests have more control over when and how they book an experience with you.
How does an online booking system work?
We won't bore you with all of the technical details. However, there are three main components to a great booking system:
Front-end website – This is the experience that your guests see when they are on your website, browsing your listings, and/or booking an experience.

Back-end management – This is where you and your team can handle the operations and logistics that go into running a thriving tour or activity business. This includes everything from managing guides, listings, equipment management, communicating with guests, and business intelligence and reporting, among many other things.

Apps and integrations – A great booking system will also connect to all of the tools and software that your business is already using. This includes everything from OTA integrations, such as Reserve with Google, Expedia, and Viator/TripAdvisor to Google Analytics, Facebook Pixel (for ads), and Zoom. In fact, there are more than 75 apps in the Xola App Store.
What are the benefits of using online booking software? 
When compared to analog systems of keeping track of bookings, the benefits of using online booking software are nearly endless.

Here are some of the top benefits:
Save time – All of the time that you spend talking and emailing guests back and forth, writing down their booking information in a notebook, processing payments manually, and communicating these analog processes with your team is time-consuming and inefficient.

Never worry about overbooking – If you have all of your bookings in a calendar or worse a paper notebook, it becomes easy to accidentally overbook a tour or experience. This creates a poor experience for guests.
Improve guest experience – Allowing guests to book experiences on your websites is a better experience for them. They have more control and can book whenever they want. Plus, if you cater to guests under the age of 40, most don't want to pick up the phone.
Streamline your business systems and processes – This is fairly self-explanatory. Being able to see all of your bookings alongside your back-end operations and logistics in one place is efficient. This also means you can create better processes and delegate more responsibilities to team members.
Reduce the amount of time on the phone – Your online booking software is like a 24/7 reservationist. It never clocks out or takes vacation days like your employees.

No software maintenance – You can leave the bug fixes and software maintenance to your online booking software allowing you to focus on what you do best – growing and running your business.

Gain more business intelligence – From the number of new bookings on a given day to revenue trends, refund reports, capacity utilization, and affiliate sales, there is a ton of data you can collect. You can leverage these insights to make data-driven decisions to fuel growth.
What are some best practices for choosing an online booking system?
When it comes to evaluating and choosing online booking software, it is important to make a list of all of your must-have as well as nice-to-have features. This can add structure and focus to the process.
In addition, here are some questions to ask yourself as you are evaluating different solutions.
Will it be easy for guests to use?
Is it easy for my team to use? –
What's the process like for managing bookings and communicating with guests?
Is the software intuitive and easy to use?
Will the software still be usable as my business grows? Note: One way to minimize sunk costs is to choose a solution that is customizable and powerful enough that it can grow with your business.
Does it integrate easily with the other software that you are using to run your business?
Does it have powerful reporting capabilities?
Do they have other customers that are similar to your business?
Is the software stable? (i.e. up-to-time stats)
Does the software offer fast, friendly, and helpful 24/7 customer support?
How do I set up an online booking system?
Using online booking software means you can drive more revenue growth and operate your business more efficiently.
For example, with Xola, we've built the most intuitive and powerful booking software allowing you to provide a great experience for both your team and guests. This means more bookings (and revenue), higher online conversion rates, more streamlined workflows, and processes, decreased time on the phone and with walk-up sales, and a better guest experience.
Here are the key components to think through whether you are setting up online booking software for the first time or migrating to a new software provider.
Account Setup – This includes all of your general business information, such as company info, social media profiles, and payment information

Listings – This is where you can all of your in-person and online tours and experiences

Booking Management – Set up all of your back-end operational systems, processes, and workflows

Equipment Management – Add and easily manage any equipment or inventory needed for your experiences

Business Intelligence – Gain valuable data and insights into your top listings, revenue trends, and much more.
Pro Tip: New to Xola? Check out our detailed getting started guide.