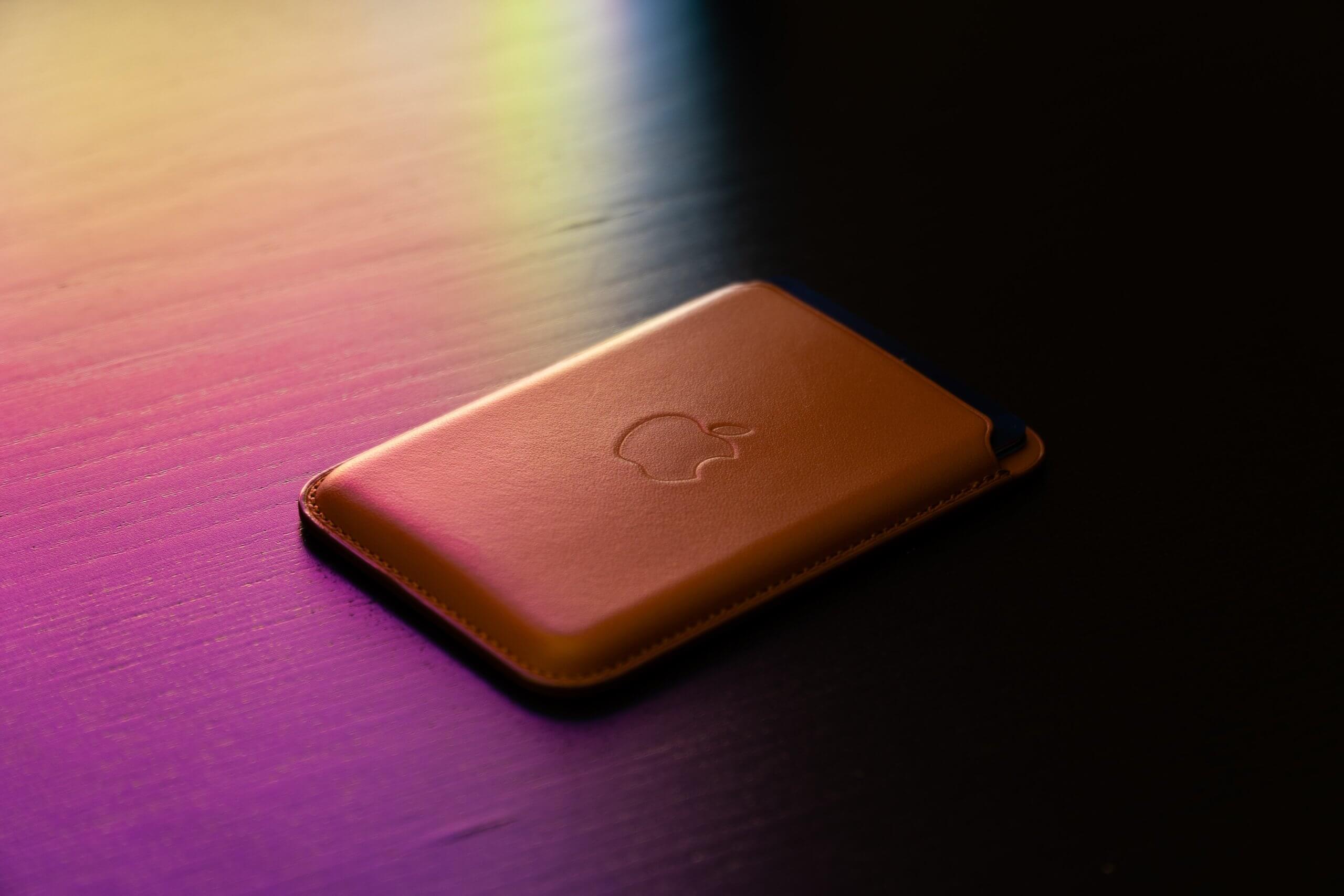 If you have ever been tasked with booking a tour or even just a table for a group of people at a restaurant, you know how painful this experience can be.

This usually requires you to front the entire bill on your credit card and then collect payments from everyone in your party at a later date. 
If you are lucky, everyone has Venmo and pays you right away when you text or email them.

If you are not lucky, you get to chase payments from friends like a debt collector or simply eat the costs.

Neither of which is a pleasant scenario.
Given that most people going on tours and attractions go in groups of a few people (or more), anything you can do as a tour operator to eliminate friction in the booking process can go a long way. That's where having a split payment feature on your checkout page comes in handy.

In this post, we're going to share what split payments are and how you can set them up:
What are split payments?
Simply put, split payments allow you to pay either in installments or divide up a bill so that multiple people each pay a portion of it.

Note: Sometimes, you might need to split payments for just one person if they want to pay for a charge on a gift card and a credit card, or split payments between multiple credit cards.

Having the ability to easily split payments is particularly useful for businesses in travel, tourism, and hospitality, where one person might be booking on behalf of their group.
Why should you offer split payments?
Did you know there are more than 52 million Venmo accounts?
With the increasing popularity of services – like Venmo – as well as more eCommerce businesses – including Amazon – offering this feature, it has become standard practice.
Having the ability to split payment from your checkout page not only caters to customers' demands but it also reduces friction in the booking process – especially for mobile bookings.
An added benefit of making it easy for guests to split payments is that you can collect names and email addresses for everyone in a group and not just the organizer. You can use this information in your marketing efforts.
What's an example of when you should offer split payments?
One of the most common use cases for when split payments can be useful is for birthday parties and group outings.

Let's say Lucy is planning a 30th birthday extravaganza weekend with 10 of her closest friends.
Her best friend is organizing a lot of fun events and booking for everyone. Sites that make it easy to split payments and send a link to everyone going on the outing make this process a lot easier.
How do split payments work in Xola?
Within Xola, you can set up split payments for a single booking, multiple bookings in a single transaction, and packages. This can be done both through online checkout and back-office bookings.
You can set how many people to split payments with, how to split the payment among the group (i.e. by quantity or evenly split), and the desired cutoff time.
Pro Tip: Looking for help setting up split payments in Xola, check out this step-by-step guide.
***
In sum, split payments can eliminate friction in the booking process by making it easier for organizers to book tours and attractions on behalf of their group. 
Pro Tip: Not a customer but interested in checking out Xola? Click here to watch a demo from one of our product specialists.