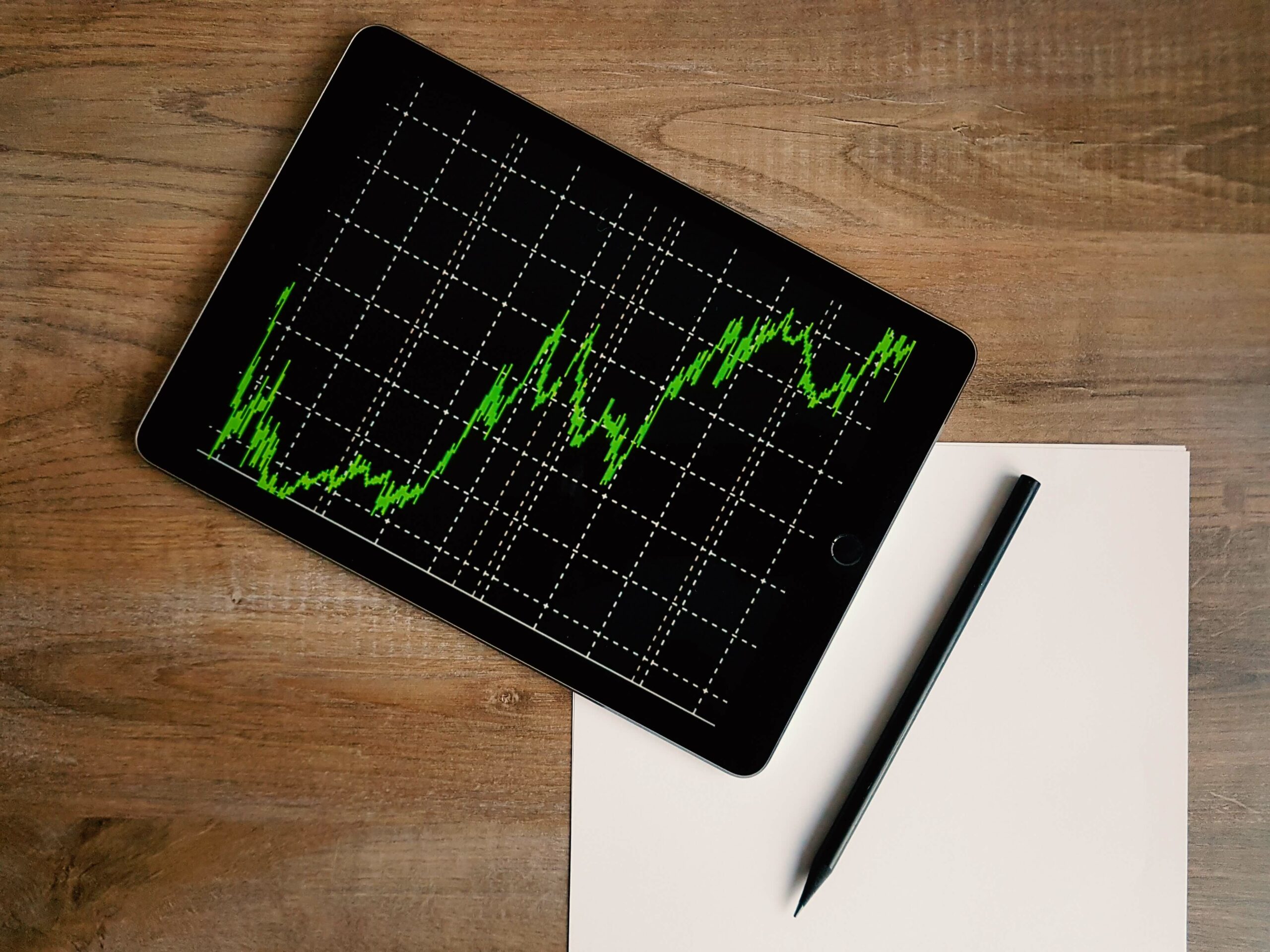 When you have a fixed number of tours and limited capacity, adopting yield management strategies can be a great way to make your tour or activity operator business more profitable and maximize revenue.
To understand yield management, you first need to understand the concept of yield management.
The definition of yield management is the practice of adjusting your pricing to match booking demand to maximize revenue during your high season and increase revenue during the slow season. Businesses often use demand forecasting to change the prices of their services and products to match fluctuations in supply and demand.
For example, this is why two passengers sitting next to each other on the same plane could pay vastly different amounts of money. If one person bought their ticket 24 hours before and the plane only had a couple of seats left, they might have paid 3x or 5x as much as the other passenger who booked six weeks out.
While this variable pricing strategy was born out of the airline industry in the 1970s, this practice can and does extend to many sectors, including the hotel industry, restaurant reservations, sporting events, concerts, and local tours and activities. This means that you, too, can benefit from charging more for last-minute bookings or seasonal pricing with the right yield management solutions.
In this post, we'll share how you can use some common yield management techniques to boost your business's bottom line and get an edge over your competitors.
Who should use yield management?
If your business has any of the following attributes, then you could benefit from implementing some yield management best practices:
Have a fixed amount of inventory or spaces you can sell
Your tour or listing is time-constrained and loses value after a specific date or amount of time
People are willing to pay different amounts for the same (or a similar) product
This applies to most tour or activity businesses.
Let's say – you are organizing your first-ever escape room tournament and have 25 spots available. Because you have a great brand, you sell out eight weeks before the event. You are jumping up and down with how well everything is going until you notice that 10 of the ticket holders sold their tickets on Facebook and eBay for three times the price of what they paid you. Now, you are upset.
You can protect yourself and cover the downsides of this happening again with one of these two strategies.
You could have a strict no refunds or ticket transfers policy.
Or, you can use a yield management strategy where once you only have a certain number of tickets left, you increase your prices to anticipate the event selling out. This will help you maximize your potential revenue.
Use Case 1 – Rate Strategies
Some of the most common use cases are for bulk discounts like Groupons, package deals, and group discount pricing. Whether you are creating your first Groupon deal, setting corporate group rates or deciding what tours (or activities) to offer as a package, you'll want to take into account the following: booking volume, booking capacity rate, any inventory/booking limits, how long you want to offer the deal, tour prices, as well as your operating expenses.
This will help you offer an excellent deal for your guests without losing money on operating costs.
We see this strategy used all the time with businesses that run Groupon deals. For example, if you offer scenic drives in a top-of-the-line Lamborghini, you could run a one-time deal offering it at a discount during your slow season.
This can work well as long as the discounted price, including the fees you pay Groupon, can cover all of your operating costs. Unfortunately, if you use sites like Groupon to bring in more sales and don't know your numbers, this can backfire in a major way. Without the proper demand forecast, you may end up like this one cupcake bakery that had to make over 100,000 cupcakes and lost a ton of money when their deal went viral.
Use Case 2 – Seasonality
You can also use yield management to maximize revenue if you have distinct high and low seasons. Or, you have certain days of the week (like Saturdays and Sundays) that make up the majority of your revenue.
Yield management can help you maximize potential revenue and boost profitability during your busy season. You've likely seen this in the airline and hospitality industries when airlines and hotels pump up their rates during the holidays.
On the other hand, yield management can also help you get more sales during your slow season using sales tactics such as lightning deals. It can be difficult to reach maximum revenue during your less busy months. By strategically adjusting your selling price, though, you can attract more customers than usual.
For example, let's say you run a zipline tour company and your busy season is between Memorial Day through Labor Day. One way to sell more tours when you are open in April, May, September, and October is to run lightning deals where you offer a discounted rate for price-sensitive customers who have the flexibility to book tours at that time.
Pro Tip: You don't need a standalone yield management system to put seasonal pricing in place. In Xola, a lightning deal is an automatic chat feature that initially qualifies your customer when they arrive on your site and then shows them relevant offers. This can work well for your most price-sensitive customers, who care more about getting a good deal than the time of the tour.
How to implement this with your online booking system
Yield management is a sophisticated pricing and inventory management technique. All of the big airlines and hotel chains have a team of data scientists that focus their time exclusively on this.
Instead of manually digging through data and spreadsheets, you can get all of the benefits with only a few minutes of work using Xola's new capacity utilization report. This report will give you a solid grasp on your capacity management, as well as allow you to:
Get a detailed snapshot of your most popular listings and time slots
View overall booking capacity for each individual listing in a given month
Create lightning deals to fill distressed inventory
Manage capacity directly from this report including increasing, decreasing or cutting off availability for a specific time slot
***
To learn more about how Xola can help you improve your website, optimize your checkout, and streamline your booking management process, request a free demo.