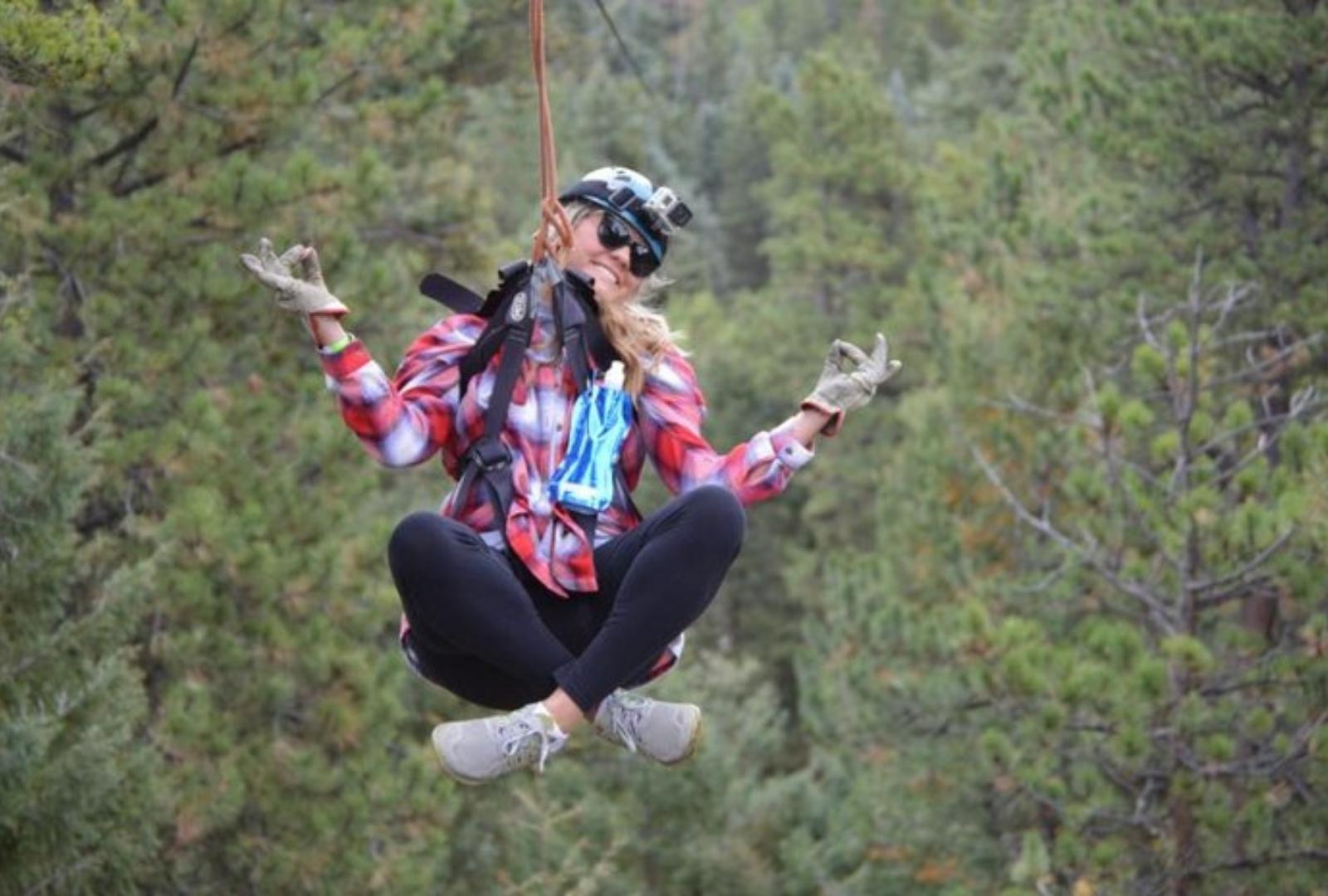 ADVENTURE TOUR OPERATOR GROWS ONLINE BOOKINGS FROM 5% TO 37% WITH XOLA
SUMMARY
Increased the company's share of online bookings from 5% to 37% in 60 days
Substantially reduced the average time spent processing phone reservations
Decreased the number of people answering phones
For more than a decade, Denver Adventures has offered a one stop shop for adrenaline-fueled adventures in Colorado. The company is run by Stefan Van der Steen and an impressive team of extreme sports enthusiasts. They specialize in zipline tours, hiking, mountain-biking, rock climbing, snowshoeing, and whitewater kayaking.
CHALLENGE
Before opening Denver Adventures, Stefan Van der Steen was a business consultant in Denver, Colorado. But after years of being "used and abused by corporate America," he wrapped up his last corporate project and never looked back.
But he didn't leave his business acumen behind. In fact, Denver Adventures gained so much popularity that Van der Steen's biggest challenge was maintaining the company's rapid pace of growth.
"Scalability was our #1 issue. We were bursting at the seams."
Despite a strong online presence, Denver Adventures was only receiving 5% of their bookings online. His staff sat tied to their phones, struggling to keep up with the number of calls flooding in.
To make matters worse, processing phone reservations was complicated and slow. His staff would typically spend 5 to 10 minutes processing a phone order. During that time they were unavailable to field incoming calls. They spent most of their time responding to voicemails instead of picking up the phone when it rang.
For Van der Steen, this hurt his business. "When people book these types of adventures, it's often an impulse buy," he explains. He knew that for every missed call, he risked losing a customer.
"If it's 8 o'clock at night and you're not picking up the phone, they'll just keep googling until they find another company that does answer…"
He knew something had to change.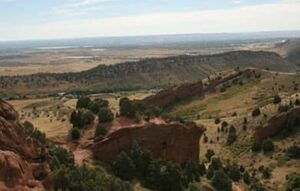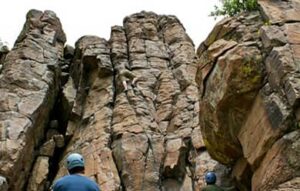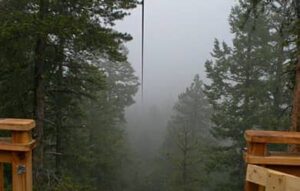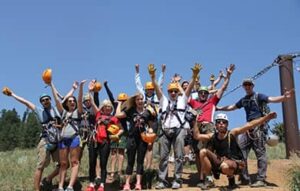 SOLUTION
Van der Steen chose Xola for its effective online checkout and intuitive booking management tools.
"Xola's functionality is a much better match to our needs and is far beyond what some of the other companies have to offer."
Xola's website checkout provides an elegant and effective alternative to his previous system. The checkout is designed with careful attention to the fundamentals of conversion science – a method used to make the booking process easier and less confusing for online visitors. As a result, more of his customers make their bookings online.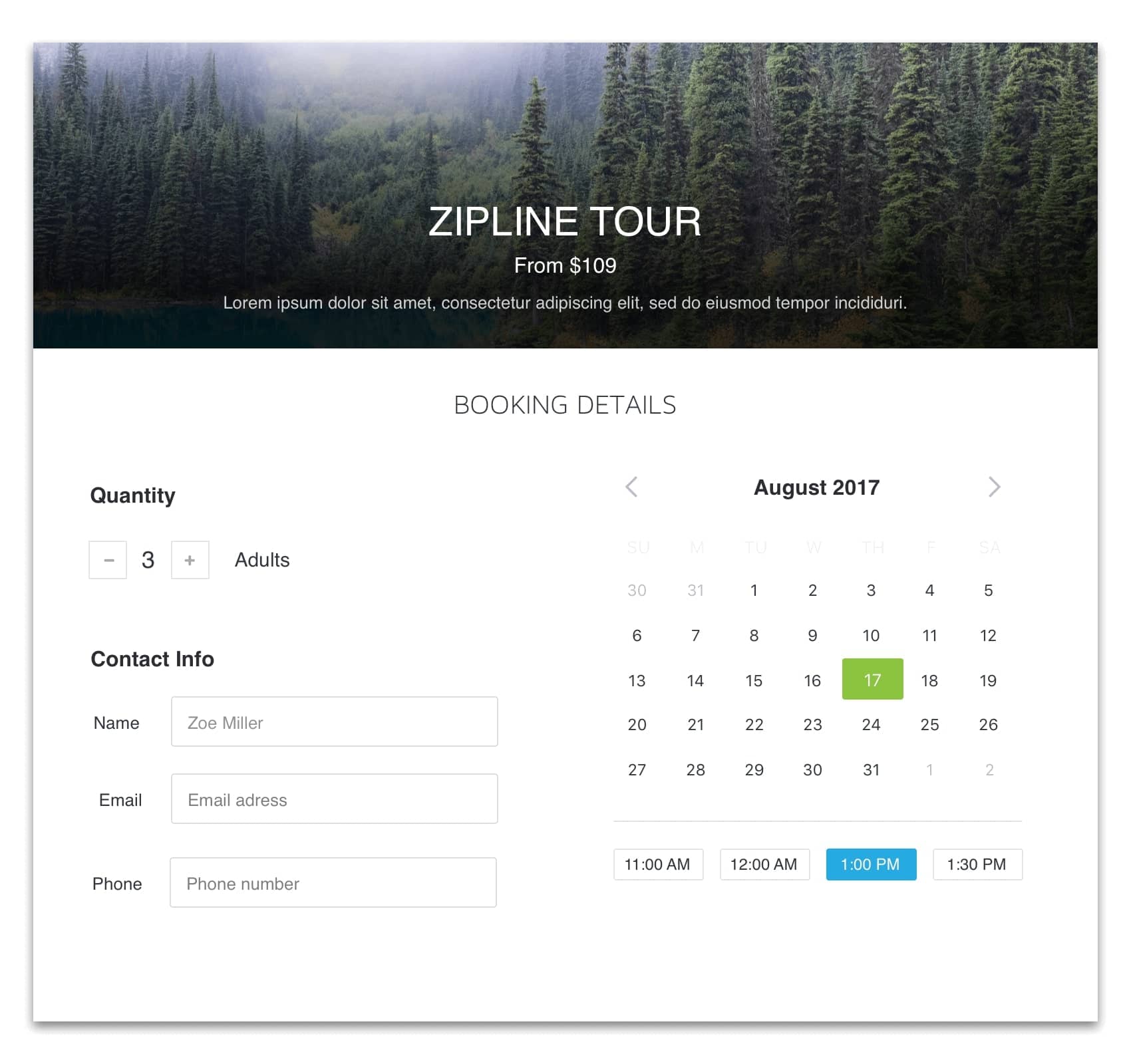 Van der Steen's team also benefited from a faster, more intuitive way of managing phone reservations.
"Xola is so intuitive," he explains "that even though [they] offer free staff training, we didn't even need to use it because we could figure it out ourselves."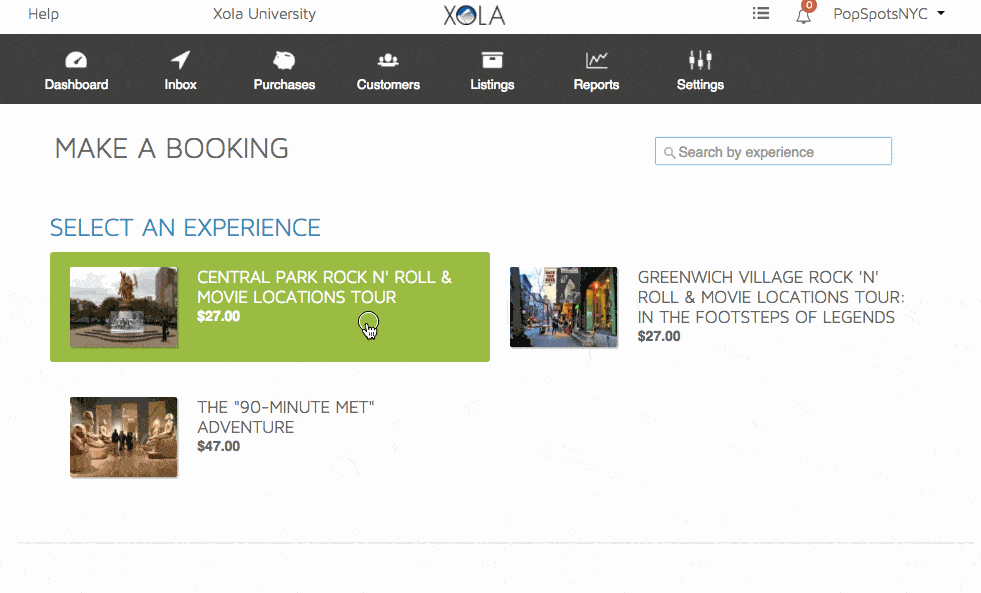 The key to faster bookings is the reduced number of fields and steps that customers or staff have to take to complete a booking.
A faster booking process meant that Van der Steen could reduce his reservation staff. And the people that he did employ could spend more time responding to calls, and less time answering voicemails.
RESULTS
After making the switch to Xola, Van der Steen saw immediate results.
Within two months of launching Xola's web checkout, online bookings skyrocketed from 5% to 37%.
[wpdatachart id=13]
Heading into high season, Van der Steen was happy to see online bookings grow. The 6.4x increase in online bookings meant that staff received fewer phone calls and had more time to focus on creating a great customer experience.
For Van der Steen, more online bookings and fewer calls means that he can focus on growing his business. And the bookings that still come over the phone is processed in a fraction of the time it took before.
Van der Steen is happy he chose Xola. With more online bookings, fewer people answering phones, and a more intuitive booking process, Xola helps Denver Adventures run their business better. Denver Adventures continues to grow today, and has a reputation for impeccable service and providing unforgettable experiences.