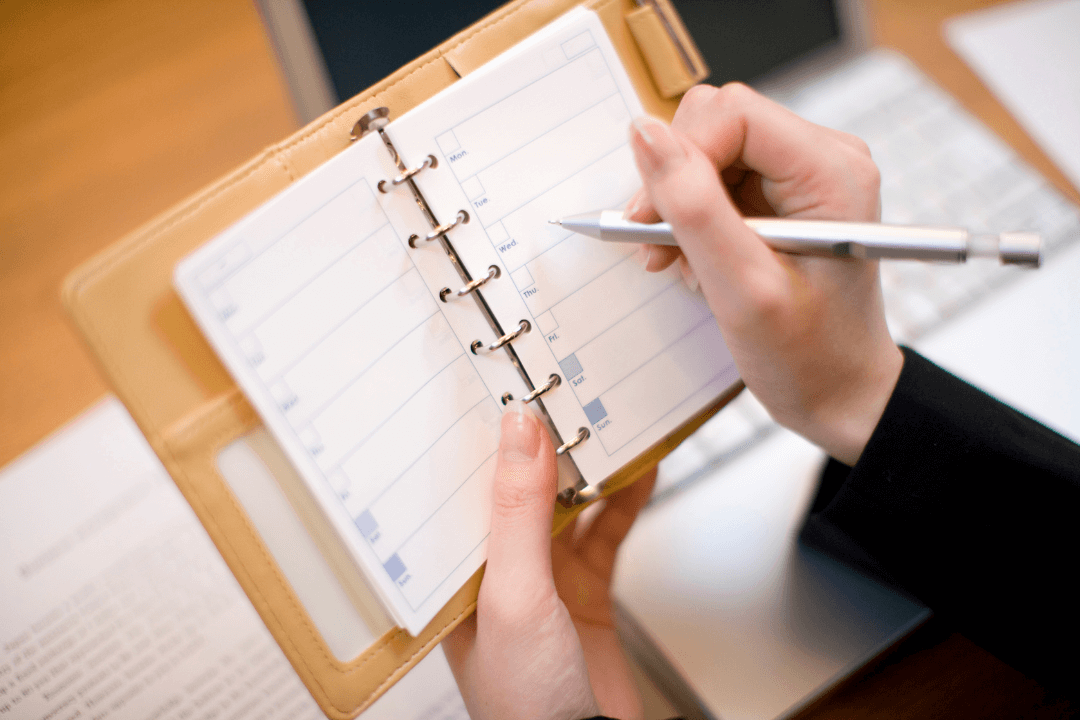 New tour or attractions operators might try to manage their bookings manually to keep starting costs down. Yet as soon as word gets out about your business, more bookings will hopefully start rolling in. At some point, your booking volume will become too much to handle.
That's when tour scheduling software comes in.
Every operator can benefit from a great scheduling and booking solution that will allow their company to grow. Booking software helps you and your team save loads of time by automating much of your operations. The less time you spend managing tour listings and scheduling guides, the more time you have to focus on your guest experience.
In this post, we'll introduce you to tour scheduling software and tips to help you choose the best one for your business.
What is tour scheduling software?
Why is tour scheduling software important?
What to look for when choosing tour scheduling software
What is tour scheduling software?
Tour scheduling software is a system that helps tour operators keep track of tour schedules, itineraries, bookings, and equipment. It would take hours and lots of spreadsheets to keep track of all this information manually.
With tour scheduling software, also known as online booking software, you can manage it all in one place.
Why is tour scheduling software important?
Booking software provides tour operators with an all-in-one booking solution.
Not only does it allow you to schedule tours and manage guide schedules, but it also turns your website into a 24/7 booking engine. This means guests can book tours directly through your website at any time of the day, without ever having to pick up the phone.
Today's customers want the convenience of online booking. If you don't provide it to them, they may turn to a competitor that does.
The easier you make it for guests to book through your website, the less you'll have to rely on third-party resellers like Online Travel Agencies (OTAs). When guests booked directly with you, you have more control over your brand identity and don't have to pay hefty commission fees to OTAs.
Meanwhile, tour scheduling software keeps track of tour availability and inventory for you. A guest will never be able to book a tour that's already sold out, ensuring that you never get overbooked.
Finally, tour booking software makes all of your bookings easier to manage, regardless of where they're coming from. Everything from real-time tour availability to payment processing will be automated by the software.
When do you need it?
When you first open a tour company, you may only receive a handful of bookings per month. New tour companies understandably want to keep costs down. Many times, this means managing your tour listing schedule, guides, and bookings on your own with free, DIY solutions.
As your marketing efforts begin to bring in more customers, your booking volume will increase. With multiple bookings coming in each day, it becomes harder to schedule guides and avoid overbooking your equipment. You might start booking the same guide for two walking tours leaving at the same time, or book one too many people for a boat fit for five.
These mistakes can have a major impact on your guest experience. Overbookings and cancellations can leave guests feeling very frustrated, especially when it's an experience they've been looking forward to.
At some point, you'll have too many bookings to handle without help from tour scheduling software.
What to look for when choosing tour scheduling software
Investing in tour scheduling software is a big step for a tour operator. The software will be at the center of your business's operations, and you want to ensure you choose the right one.
Let's take a look at six features to look for when choosing your booking software.
1. Ease of use
Whenever you invest in a new system, there's going to be a learning curve. It will take some time for you, your employees, and your guests to become familiar with the new process. The right booking software will ensure this learning period is as quick and smooth as possible. Before you make the final decision, consider the following questions:
Is the software intuitive and easy to use?
Will it be easy to teach my team how to use it?
Will it be easy for guests to use?
2. Growth capabilities
It's essential to choose software that can actually get you more bookings and will scale with your company. If you choose software with limited capabilities, you might quickly outgrow it and need to go through the process all over again. Make sure to choose a solution that is customizable and powerful enough to grow with your business.
3. Integrations
Consider the technology you already use to run your business. Does the software integrate with the tools you use to run your business? This can range from your email marketing provider to your accounting software.
4. Reporting
Your tour scheduling software will have access to data on booking volume, resource availability, capacity utilization, revenue, and more.
Booking software should come with powerful reporting capabilities, including in-depth revenue reports and capacity planning features. Having access to these reports will help you make strategic decisions about tour listings schedule, new hires, and equipment investments.
5. Email and SMS automation
Email and SMS automation will be at the center of your booking process. Is it easy to create a booking confirmation email or text with the software? Can you customize the email? What other confirmation emails are available? Booking updates and reminder emails keep the guest engaged and excited about their experience.
Most booking software like Xola also provide abandoned booking emails, which are sent to a customer to remind them to finish their booking.
6. Customer support
If something goes wrong with your booking software, you want to be able to contact someone as soon as possible. You can miss out on dozens of bookings during your high season if your checkout isn't working properly. One of the key things to look for in your tour scheduling software is the level of customer support offered. Is there someone you can speak to when things go wrong? Is support available 24/7? These are crucial questions to ask before making your decision.
***
When it comes to tour scheduling software, you shouldn't settle for anything less than what your company needs. It's possible to find the right software that checks off all the boxes.