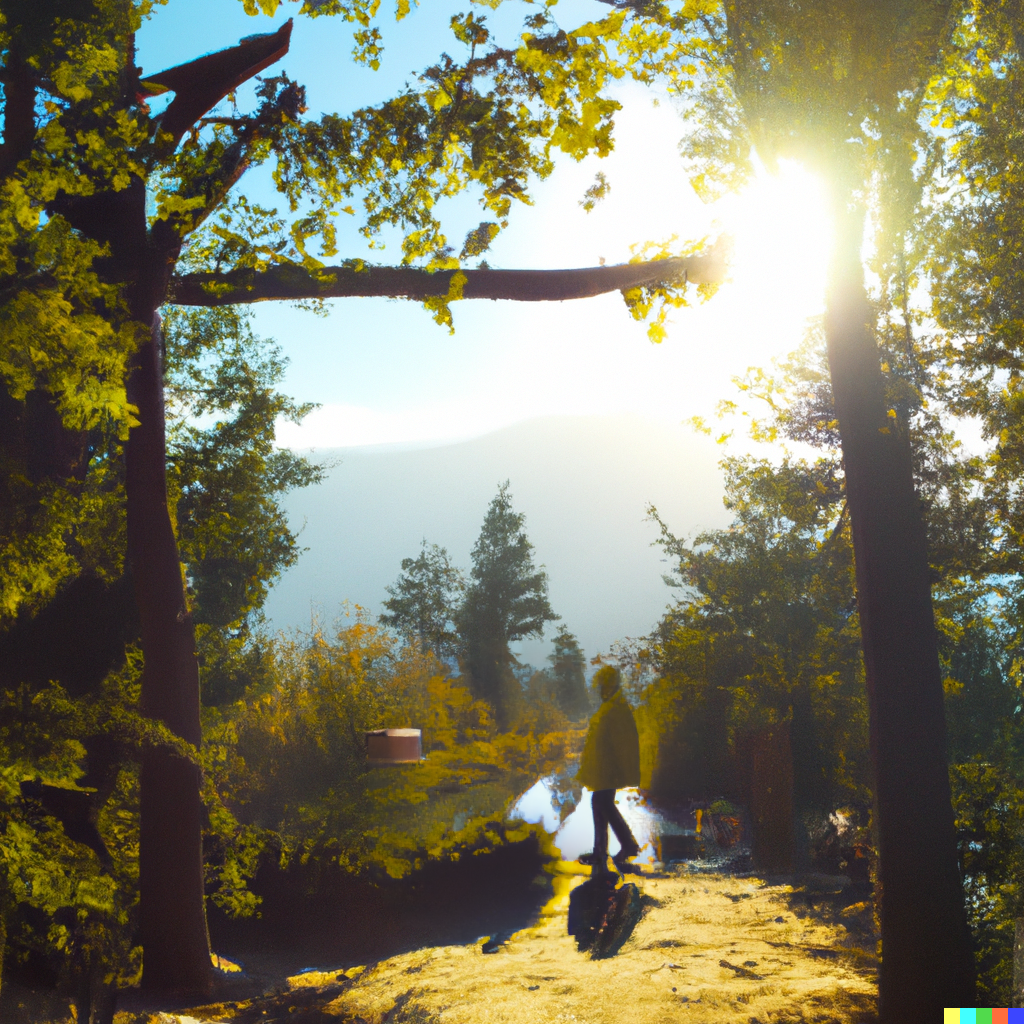 Over 40% of all websites are fueled by WordPress — if you're reading this article, your business is probably one of them.
Perhaps you've been managing your bookings manually over the past few months, but you've decided it's time to adopt a more sophisticated solution. A WordPress booking plugin could be a viable option.

A WordPress booking plugin can facilitate online booking for both you and your customers. The plugins make it possible for guests to book appointments, tours, classes, or other services directly from your website — without you needing to be involved.
If you're looking for the best WordPress plugin for your website, you've landed in the right place. In this post, you'll learn what to look for in a plugin, as well as five great booking solutions to help your company drive more direct bookings in 2023.
What is a WordPress booking plugin?
A WordPress booking plugin is an add-on for WordPress websites that allows tour operators and attractions to offer online booking to their customers. The plugin typically features a booking calendar, appointment scheduling, and payment processing.
What kinds of businesses need this?
Any business that takes reservations or appointments can benefit from a booking plugin. Some examples include:
Tour operators: Allow customers to book tours and activities through their website, with real-time availability and pricing information.
Attractions: Allow guests to purchase tickets online and receive them via email.
Hotels: Allow guests to book their stays online, without having to pick up the phone or communicate directly with the hotel.
Beauty salons: Offer online booking for services like haircuts and manicures.
Medical clinics: Offer online booking for appointments with doctors.
What are the benefits of a booking plugin on your site?
A booking plugin can turn your site into a 24/7 booking engine. This means your business can receive new bookings even while you're not on the clock, which, in turn, helps you boost your direct bookings.
When you allow your customers to book your services online, you streamline their booking experience. They no longer need to waste time calling or emailing you, freeing time for you and your staff.
Your booking plugin will also automate many of the steps involved in the booking process, such as sending confirmation emails, reminders, and follow-ups.
Finally, it can also help you keep track of bookings and customer information in one place. When you're managing your bookings with pen and paper, you leave a lot of room for human error and overbookings. A more sophisticated booking solution will help you avoid that.
How to choose the right booking plugin
When choosing a booking plugin for your WordPress site, there are a few key factors to consider:
Ease of use: Look for a plugin that is easy to set up and use, with a user-friendly interface for both customers and staff.
Support: Choose a plugin that offers reliable support, such as a dedicated support team.
Integration with your existing tools: Consider how the booking plugin will integrate with your existing tech stack, including your website, payment processing tool, and email provider.
Pricing: Evaluate the cost of the plugin, including any monthly fees or transaction fees.
Automation: Consider the different levels of automation available, such as the ability to automate confirmation emails and post-visit feedback emails.
Marketing features: Find out if the plugin offers additional marketing features, such as timely offers or abandoned booking emails that could help you generate more bookings.
5 best booking solutions for tours and attractions.
From booking plugins to sophisticated booking software, there are several booking solutions for WordPress sites. Here are five of the best booking solutions for your tour or attraction business:
1. Xola
Xola is a comprehensive booking platform for tours and activities, with features like scheduling, mobile booking, and automated marketing tools.
With Xola, you can easily manage guide schedules and assign them to tours. Meanwhile, the software makes it easy to keep track of real-time availability to avoid overbookings. Xola turns your website into a 24-hour booking engine that functions just as well across all devices, providing your guests the convenience of mobile booking.
Finally, Xola also provides tour operators with several automated marketing tools, such as abandoned booking emails that bring guests back to your site to complete their reservations.
2. WP Booking System
WP Booking System is a simple, user-friendly plugin that can be used for all types of rentals.
The plugin caters to accommodation businesses, like holiday homes and hotels, and vehicle and equipment rentals. With this plugin, you can create custom booking forms for your site, collect online payments, and send automated emails and texts to your customers.
Pricing: Plans start at $59 per year.
3. BirchPress Scheduler
BirchPress Scheduler is a flexible WordPress plugin that can be used for scheduling appointments, meetings, and other events.
With this plugin, you can embed a booking form on your page via shortcode. Then, your website visitors will be able to check availability and book appointments or make reservations online. Birchpress integrates with calendars including Google, iCal, iPhone, Android, and Outlook, automatically updating your appointments and availability.
It also includes advanced features like customizable forms, email notifications, and payment processing. This differentiates the plugin from simply embedding a Calendly calendar on your site. You can quickly build and design a booking form with custom form fields — like name, email, and group size — allowing you to gather all of the necessary information from each customer.
Pricing: Plans start at $99.
4. Booking Calendar
Booking Calendar is a popular plugin for hotels, vacation rentals, and other hospitality businesses using WordPress sites.
This plugin allows website visitors to check availability and make reservations for specific days or time slots. Your customers can even search available properties or services for specific dates and pay for their bookings online.
Features like equipment management and event scheduling can help operators manage direct bookings.
Pricing: The plugin costs $39.
5. Event Espresso
Event Espresso is a WordPress plugin for managing events, including classes, workshops, fundraisers, conferences, and networking events.
It's best used for event registration and ticket sales, with features like online payments, custom registration forms, seating limits, and discount codes facilitating event management.
Pricing: Plans start at $99.95.
***
New businesses that aren't ready to invest in booking software just yet will find a lot of benefits in installing a WordPress plugin on their website. These plugins can help streamline the online booking experience for your guests, ensuring that they can book from anywhere, at any time.