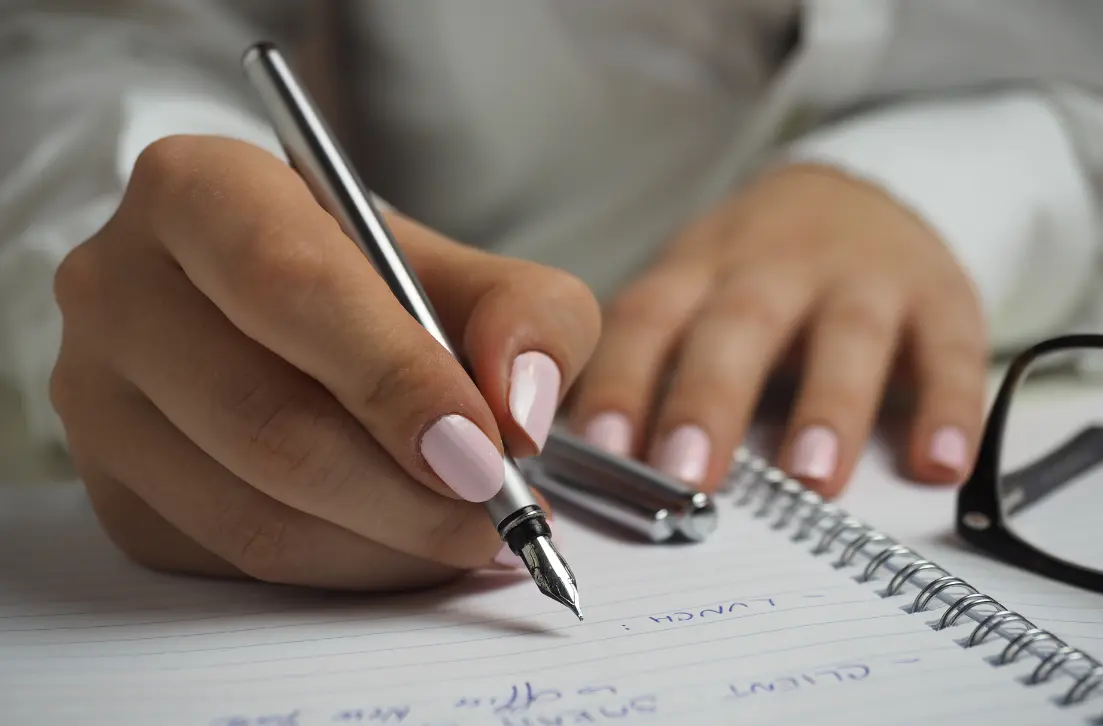 If you've ever received a 1-star review without a comment, you know that it can bring down your overall rating on review platforms. And with no additional feedback from the customer, it's difficult to make things right with them.
You also need to consider that every review and rating is public. Future potential customers might turn away after seeing a 1-star rating, especially if there's no comment or response for additional context.
With a carefully written response, you're able to open the lines of communication and work toward making things right again. In this post, you'll learn how to respond to a 1-star review without comments.
Why is it important to respond to 1-star reviews even if there is no comment?
What to consider when responding to reviews
Why is it important to respond to 1-star reviews even if there is no comment?
If someone leaves you a 1-star review, this means they are either extremely dissatisfied with your company, or left it by mistake. Either way, you want to get to the bottom of the situation — especially if it's a review with no comment.
Without reaching out to the customer, you have no way of knowing what went wrong.
The best way to deal with negative reviews is to approach the customer in a kind, apologetic manner, and ask to continue the conversation elsewhere. Now you can speak to the customer directly to better understand the reason behind the 1-star review. In the best-case scenario, you'll mend the relationship with the customer and ask them to edit their review. And if it was a mistake, you can ask them to take it down.
What to consider when responding to reviews
Your first instinct might be to fight back against a bad review. But this won't get you very far. Instead, try understanding the reviewer and their motivation behind the single star.
Understand the customer
The customer behind a 1-star review is very disappointed about their experience. They are likely feeling very frustrated and let down by your company — which is why you should approach the situation as calmly as possible. Show empathy as you try to further understand what happened. Even if you don't fully understand what happened, an apology can facilitate a productive conversation with the upset guest.
Consider the customer's history
Before reaching out to the customer, find out who they are and what tour or activity they participated in. The more information you can find out on your end, the easier it'll be to start a conversation with an upset customer.
Are they a first-time customer?
How did they find out about your tour business? Did they participate alone or with others?
Their history may help you better understand the review, making it easy for you to respond.
Try to understand the motivation behind the review
It can be difficult to understand the motivation behind a negative review with no comment. If you don't recognize the customer, ask your staff if anyone else knows what may have happened. Unless you can pinpoint a particular situation that the customer was involved in, you'll need to follow up for more information. Kindly ask the customer to move the conversation outside the review platform, where you'll be able to better address their concerns.
How to respond to the review
Responding to a negative review isn't the most pleasant task — but it's a necessary one. If you're not sure how to approach your negative reviews, here are five helpful tips to follow.
Apologize
An apology is a great way to start. When an upset customer sees that you're approaching them with empathy, they'll be more willing to let their guard down. A response like, "I'm sorry we didn't meet your expectations. How can we make it up to you?" can kickstart a positive conversation.
Show empathy
Rather than losing your temper or allowing the review to personally offend you, put yourself in your customer's shoes. Something about their experience went so horribly wrong that they felt compelled to leave a 1-star review. Be open to their perspective and try to understand where they're coming from before making the wrong judgment call.
Respond promptly
Don't wait too long to respond to your negative reviews. Quick replies are more effective in 1) changing the customer's mind and 2) showing anyone else who reads this review that you value customer feedback. Responding in a timely fashion helps minimize the negative impact of that single-star review.
Offer a solution publicly
Remember that other users are using reviews to decide whether to book with you. If they see a 1-star review with no response, they'll likely interpret it negatively. When you respond, you have the chance to provide more context about the situation. You also show customers that you value their feedback. You're taking the time to not only address their concerns but also offer them a viable solution.
Follow up by email or phone
You might be very close to losing a customer for good, and you only have so much time to salvage the relationship. The best way to do so is to continue the conversation off the review platform. Ask the customer to reach out to you via email or phone so that you can learn more about what happened. You should also follow up after the initial conversation to check how the customer is feeling and if there's anything else you can do for them.
***
A single-star review shouldn't be ignored, even if it comes with no additional feedback. Instead, follow the tips above to craft a smart, apologetic response that will allow you to rescue the relationship with your customer.