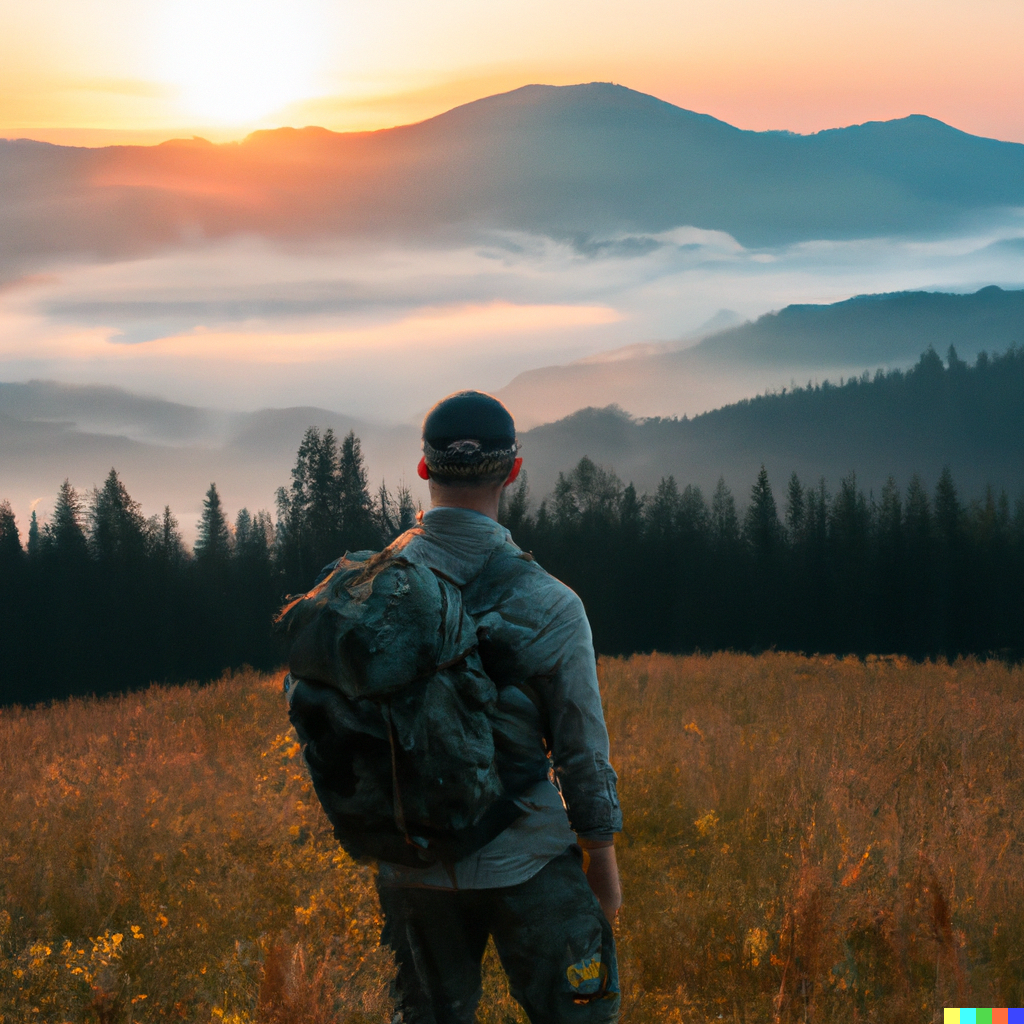 Digital waivers not only protect your company from potential lawsuits, but they can also serve as a gold mine of customer data.
Beyond their primary function of liability protection, digital waivers have an untapped potential to provide a wealth of information about your guests.
Waivers allow you to collect key demographic data, such as names, email addresses, and contact details. At the same time, you're able to dive deeper into your customers' preferences, interests, and motivations by adding customized questions or survey sections to your waivers.
A digital waiver management system allows you to send waivers to your guests via email and have them sign them before they come in, automating what would otherwise be a tedious manual process.
Armed with this newfound customer data, you can now tailor your marketing campaigns to target specific customer segments — craft personalized offers, create targeted promotions, and design unforgettable experiences that resonate with your customers on a deeper level.
In this post, we'll explore what a waiver management system is, why it's important for tour operators, and how to find the best solution for your business.
What is a waiver management system?
A waiver management system is a tool that helps tour operators create, store, and manage the digital waivers their customers sign before participating in a tour or activity.
These systems replace the traditional paper waiver process, which can be time-consuming, expensive, and prone to human errors.
With a waiver management system, customers can sign them electronically from any device with an internet connection. Meanwhile, tour operators can easily access and track these waivers in a single place.
Why do tour operators need a waiver management system?
The quicker your guests can start participating in your tour or activity, the happier they'll be. There's nothing fun about having to wait in line to sign a paper waiver, especially for guests visiting in a big group or with their family. Digital waivers eliminate the hassle of having to ask for anything from guests when they arrive. Instead, they can dive right into the experience.
Here are a few other reasons to think about investing in a digital waiver management system:
Liability protection/compliance: The main purpose of the digital waiver is to help protect your business from liability in case of accidents or injuries during a tour or activity. The system will help you keep these important documents in a secure place, in case something does go wrong. It can also ensure that your waivers comply with state and federal laws.
Increased efficiency: A digital waiver process is faster and more efficient than a paper process. Tour operators can save time and money by eliminating the need for printing, storing, and organizing paper waivers.
Improves the customer experience: Customers can sign waivers quickly and easily from home, reducing the time they spend waiting to start their tour.
Collects customer information: Digital waivers can provide valuable data and insights for marketing purposes. You can collect and store customer information, such as email addresses and phone numbers, in your management system and use it for targeted marketing campaigns.
More cost-effective: For tour operators with a high volume of bookings, digital waivers can be more cost-effective than paper waivers.
Security: The management system ensures that the digital waivers are stored securely in the cloud and are less susceptible to damage or loss.
How to find the best waiver management solution for your business?
There are many waiver solutions out there, but not all of them will meet your company's needs.
1. Determine your specific requirements
Before you begin researching different waiver solutions, consider what specific features your company needs. Make a list of the types of waivers you need to collect, the types of data you want to collect, and any other specific requirements you might have. This will help you narrow down your search and ensure you find the best solution for your needs.
2. Research and put together a list of a few options
Once you've determined your specific requirements, it's time to start researching potential solutions. Put together a list of 3 to 10 options that you believe meet your needs. Tip: Start with a simple Google search for the "best waiver management systems," or ask for recommendations from other tour operators.
3. Research and read reviews from current and past customers
Once you have your list of potential solutions, it's time to dive deeper into each one. Research the company and the product, and read reviews from current and past customers. This will give you an idea of how well the product works, the level of customer service you can expect, and any potential issues you might encounter.
4. Test out the software
Many companies will offer a free trial or demo that allows you to test the product to see how it works. During this time, pay attention to ease of use and how well the software integrates with your existing tools.
5. Consider customization
Look for software that allows you to customize your waiver to your specific needs. This could include adding your logo, changing the colors to match your brand, or adding custom questions.
6. Reporting and analytics
Look for software that provides reporting and analytics features to help you track waiver completion rates, identify trends, and optimize your marketing efforts.
7. Review pricing
Make sure you understand the pricing structure and any additional fees that might be associated with the product. It's also a good idea to compare pricing with other solutions on your list to ensure you're getting the best value for your money.
8. Review security, compliance, and tech support
Security and compliance are critical when it comes to collecting and storing customer data. Ensure that the software uses encryption to protect personal information and that it has a robust backup system to protect against the loss of data.
Tech support is another important factor. A support team is essential to assist you from the initial setup to troubleshooting any problems that come up.
9. See if it integrates with your existing tech stack
Finally, make sure the waiver management system integrates with your existing tech stack. If you use other software, such as booking software, make sure the waiver management solution integrates with those systems. This will help ensure a seamless experience for both you and your customers.
Why you should use Xola Waivers instead of a third-party app
As an alternative, you can invest in booking software that provides you with a waiver solution. For example, Xola has built-in digital waivers that can be sent to guests before their visit.
This helps you improve the customer experience, increase efficiency, and reduce the risk of errors when it comes to liability and compliance.
There are many benefits to using your booking software's waiver solution instead of a third-party app.
The integration is seamless. Xola Waivers are fully integrated into the Xola platform, making it easy for tour operators to manage waivers in the same place they manage bookings, payments, and customer data.
It is highly customizable. You can create and edit their waivers to meet their specific needs. They can add custom questions, disclaimers, and branding elements to their waivers to provide a more personalized experience for their customers.
It's more efficient. With Xola Waivers, you'll save time processing waivers through another app. You can automate the waiver signing process, send reminders to customers who have not signed, and track completion rates all in one place.
No need to worry about compliance. Xola Waivers is designed to comply with all relevant laws and regulations, including consent and disclosure regulations.
Dedicated customer support. Xola provides award-winning 24/7customer support, including phone, chat,and email support as well as a help center with articles and tutorials.
***
A waiver system is necessary for many tour and activity businesses. Paper waivers, however, are not. Going digital will improve your customer experience and ensure your business is protected from lawsuits, human errors, and compliance mistakes.