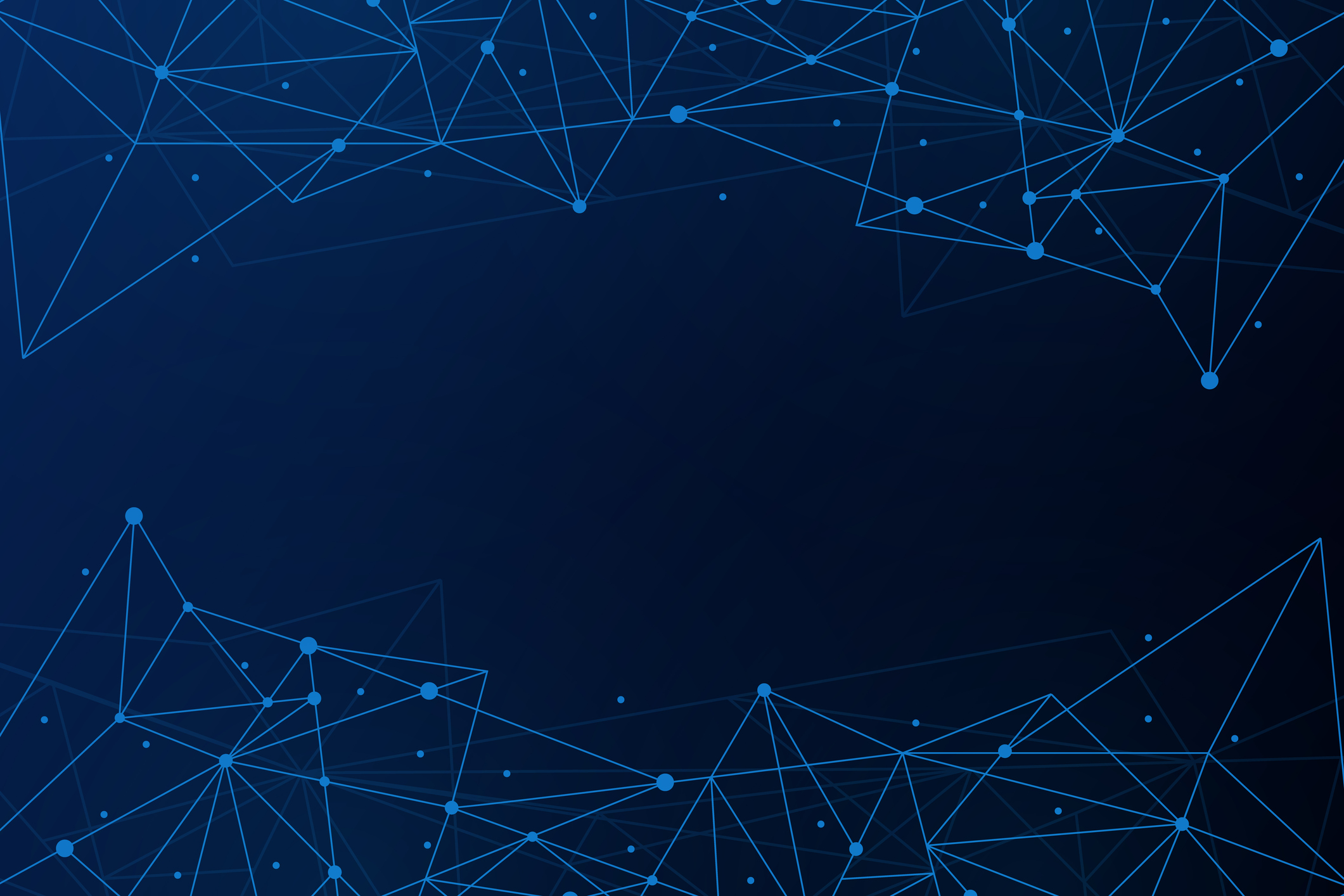 We're very excited to announce the launch of the Xola App Store, which will debut at the Arival conference in Las Vegas. The Xola App Store currently offers more than 40 applications, providing extended features to businesses of all sizes and customization to address complex, enterprise-level needs.

The apps within the Xola App Store span categories that include automated marketing, customer management, operations, yield management, business intelligence, third-party integrations, custom applications, and real-time distribution on leading consumer marketplaces like TripAdvisor and Expedia.

Xola's Booking and Marketing Platform helps Tour and Activity Operators Increase Sales and Grow Their Business
"The App Store makes anything possible for our customers and partners," said J. Scott Zimmerman, co-founder & CEO of Xola.
"We talk to our customers every day and understand how their needs differ across markets and verticals. The App Store platform allows our customers to easily discover and install applications and integrations relevant to their business."
Business owners looking to drive more direct business can easily install apps that help support their marketing initiatives, such as coupon code management, gift and store credit management, affiliate and reseller management, and connect Xola to any other business softwares they use daily, including Zapier, MailChimp, HubSpot, SalesForce, and more.

Operators with high-volume walkup traffic, looking to help cut down wait times can install QR Code scanning, POS and Ticketing hardware support, as well as a TV monitor display app to show real-time updates on upcoming availability on-site, and a kiosk app for self-serve guest booking or check-in to help cut wait times.

Xola Marketing Automation Apps to Help Operators Grow their Business
We're also very excited to announce that we are launching a new product line of automated marketing apps within the Xola App Store. Building on the success of our Abandoned Cart Recovery feature, these automated consumer interventions engage website visitors at various points along the customer journey in order to increase average order values, lift booking conversion rates, and drive revenue growth. These features coupled with Xola's custom conversion tracking capabilities and integrations with the leading advertising platforms available on the Xola App Store, such as Facebook Pixel with Advanced Matching and Google Analytics Ecommerce, let you tie booking revenue to marketing spend and bring visibility and precision to marketing ROI.

But the power of the Xola booking and marketing software doesn't end with what you see on the platform. "Beyond what is available on our core software and the added features available through the App Store, our open API allows us to enable and support the most complex tour and activity businesses," says Anush Ramani, Xola co-founder and CTO.

"The App Store is the culmination of years of foundational development. Resting on our core architecture, we have securely extended this functionality as a platform on which other engineers and companies can build, which significantly expands our software ecosystem. We're excited to work with new partners."
Interested in building an app on the Xola App Store? Go here for more details.
At
Xola
, we're proud to help our customers, tour and activity companies of all sizes grow and manage their business to be more efficient and profitable-  freeing up time and energy to focus on delivering the best experiences possible. Your feedback is key, so feel free to drop us a line at
support@xola.com
if you are already a customer, or
join@xola.com
to learn more about what Xola can do for you!