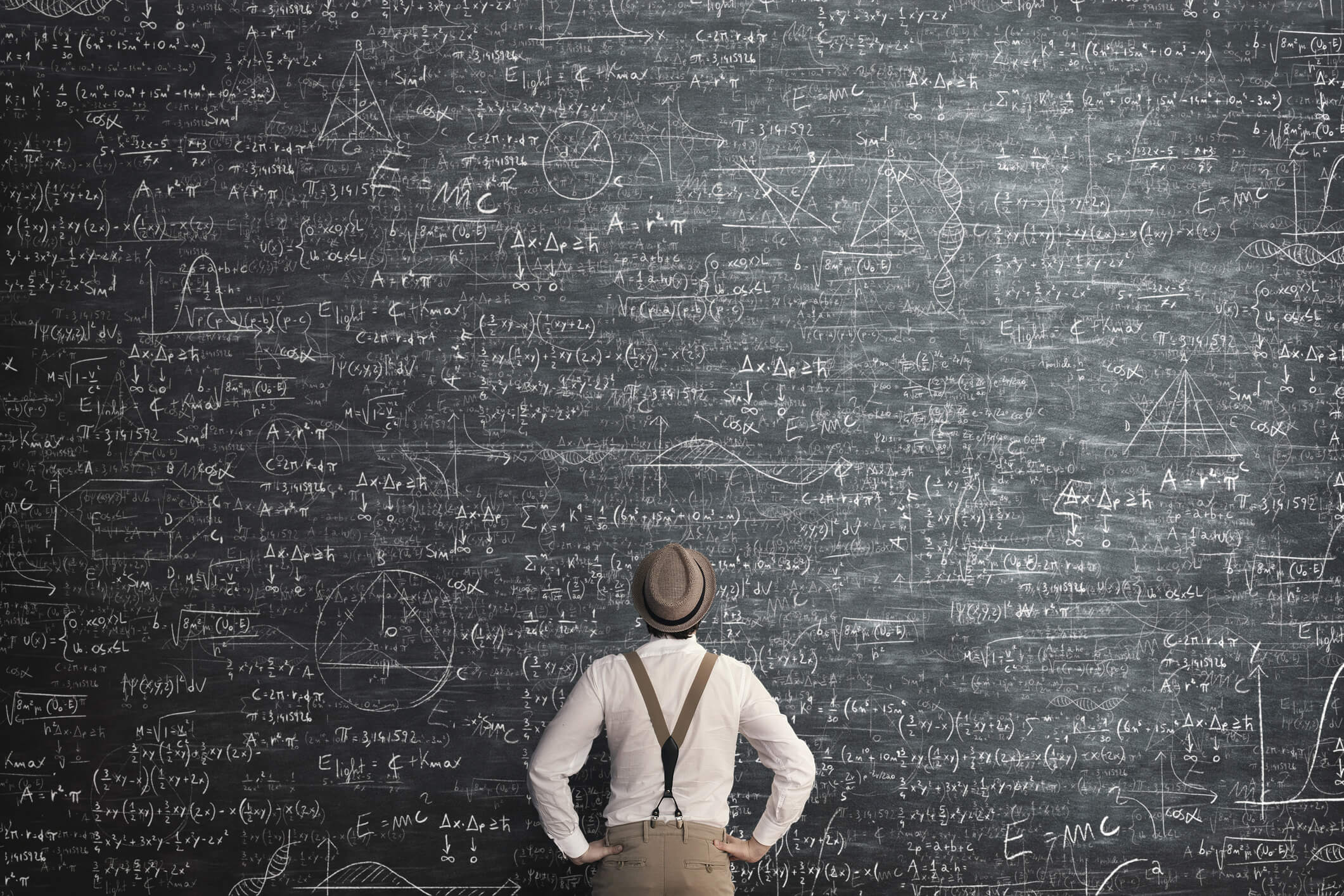 Post updated – 8/9/19
Xola launched the second Escape Room Industry Report, which looks at industry growth and booking trends across a sample of 190 escape room locations in the US. In this newly updated post, we're comparing some of our findings from the past few years such as the average revenue of these US-based escape room facilities.
Based on feedback and questions from the community, we expanded the initial study to provide more insight into our methodology and analysis, as well as illuminate some important takeaways.
A Note on Averages
An average, also known as an arithmetic mean, is meant to represent "the number in the middle" or the number that is "balanced" in a normal distribution (like a bell-shaped curve). In the case of this study, the average is found by summing the variable in question (i.e. yearly revenue per location or number of rooms per location) and dividing that sum by the number of locations analyzed.
Because we are analyzing averages, it's important to note that the numbers in our study may not reflect the reality of your escape room business. Some escape rooms have more rooms, and some have fewer. Some locations make more revenue, and some don't.
And that's ok.
The expected outcomes of any escape room business depend on a wide range of factors like location, marketing strategy, and personal priorities. Plus, because the study relies on a sample of escape room facilities, we cannot guarantee the findings represent averages across every US location. If you are relying on averages to make revenue projections, for example, it's still important to look at the unique qualities of your escape room company, and the decisions you make, and determine how those might affect the outcome.
The Average Escape Room Has 6 Rooms per Location
The average escape room facility now has 6 rooms, which is a dramatic change from even one or two years ago.
In fact, in our first industry report, the average escape room in the US had 3.30 live rooms per location.
68.2% of escape room facilities in the US offer 3 or more rooms per location – a dramatic change from only one or two years ago when most escape room experiences only offered a single room.
These changes also suggest a lot of escape room activity and a more competitive landscape. For example, many owners are finding less value in partnering with neighboring escape room companies, since they benefit more from encouraging customers to come back and play in their second or third room.
Although there are many reasons owners may choose to build three or four rooms in a location, one explanation may be the emergence of corporate and team-building programs. According to a number of in-depth interviews with Xola's escape room customers, most locations require at least 3 rooms (or capacity for 30+ players) to meet the needs of large corporate groups interested in learning team-building skills.
The Average Escape Room Generates Over $315,000
According to Xola's own research, originally published in the 2019 Escape Room Industry Report, the average US-based escape room location generated $317,571. This is up from $256,860 in the prior year.
The average order value jumped from $113 in 2017 to $135 in 2018.
This equates to a 24% year-over-year increase in booking revenue. And, a 20% increase in AOV.
This significant increase in booking revenue and AOV proves that escape rooms are still growing rapidly.
When looking to see where sales were coming from, we found that there was a 50:50 split between checkout (online) and phone and walk-up sales.
It is our hope that, with these industry revenue findings, escape room owners can make more informed budgeting decisions when planning to open new rooms, set smarter revenue goals, or better allocate their marketing dollars.
Mobile bookings now outpace desktop sales
The number of bookings on desktops took a nosedive. In 2018, mobile outpaced desktop bookings for the first time with only 30% of ALL bookings from checkout coming from a desktop computer. That's a 29% decrease year over year.
On the other hand, tablet and mobile bookings saw a sharp 22% increase in 2018. The percentage of visitors who booked on their mobile devices grew from 48% in 2017 to nearly 70% in 2018.
This is indicative of a larger trend towards more mobile purchases across all eCommerce sites. To make sure your mobile checkout experience is solid, we recommend going through your site on your smartphone and pretending to be a customer. Or, better yet, get a friend to do it.
Here are some things to look for:
Is your site fully mobile responsive?
Are there any broken links?
Are all of the images loading properly?
What's the mobile load speed? The average mobile load speed is more than 15 seconds. Yet, most people will click off if it takes more than 3 seconds to load.
Do you have to "zoom in" with your fingers to get to the book now button or any critical aspects of your site?
Are there any annoying pop-ups that appear on the mobile site? If so, you may want to disable them since they negatively impact the UX.
You can take this a step further by adding Google Pay and Apple Pay which creates an Amazon-like one-click checkout on smartphones. Many businesses that start using Apple Pay and Google Pay see a near-instantaneous lift in mobile conversion rates.
Conclusion
Our research into the average US escape room location suggests a few important industry trends:
Escape rooms are more competitive than ever
Revenue per location continues to increase
Mobile bookings now outpace desktop sales.
For a more detailed look at the US escape room market, including two years of growth trends, booking and revenue benchmarks, and consumer behavior analysis, check out the 2019 Escape Room Industry Report.
Methodology
Rooms per Location
For data on room count by location, we relied on the REA directory available at roomescapeartists.com. Only locations within the US were included in our analysis.
Revenue and Booking Sources
Our analysis of revenue and booking trends was based on a sub-sample of 190 representative escape room locations in the US that use Xola as their escape room booking software. We aggregated and anonymized the data based on industry standards and best practices.
Check out the 2019 Escape Room Industry Report for more information on our methodology.