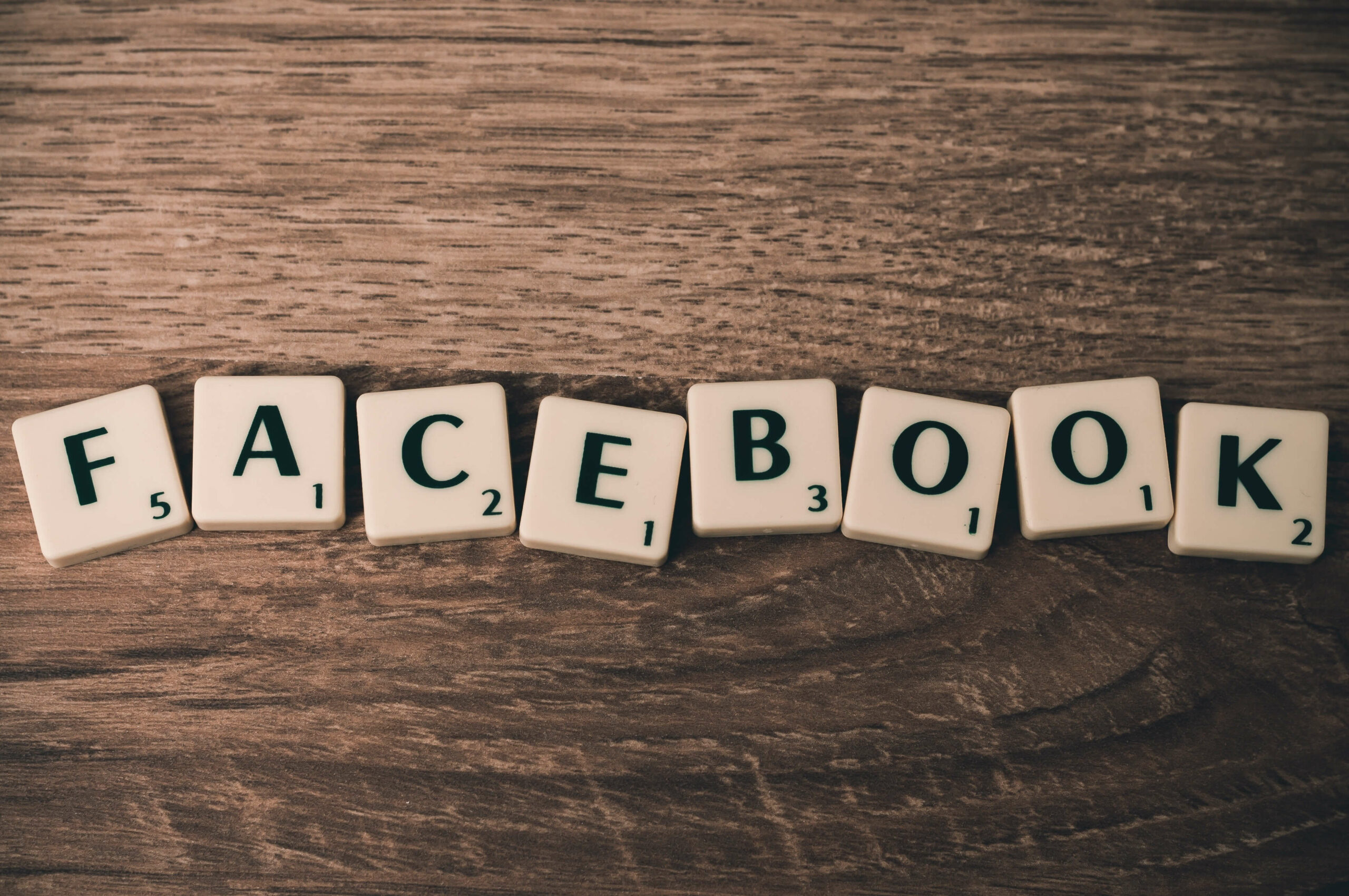 Facebook Ads are a crucial part of any escape room marketing plan. It is one of the most effective ways to get more bookings and fill rooms.
One of the reasons why Facebook ads are so powerful is how targeted your ads can be. For example, you can choose to only show ads to people in your area who are interested in puzzle games.
The three biggest success factors of Facebook campaigns have to do with:
Initial campaign setup
Your targeting research and strategy
Ability to manage campaigns.
But, it can be hard to know where to start.
In this post, we'll share a guide for how to set up, manage and run profitable ad campaigns for your escape room business.
Getting started with Facebook Ads
Facebook Ads Manager is an all-in-one tool for creating, managing and tracking ad campaign performance across the Facebook and Instagram ecosystems. It includes a guided campaign creation tool, which you will use to set up a new ad campaign.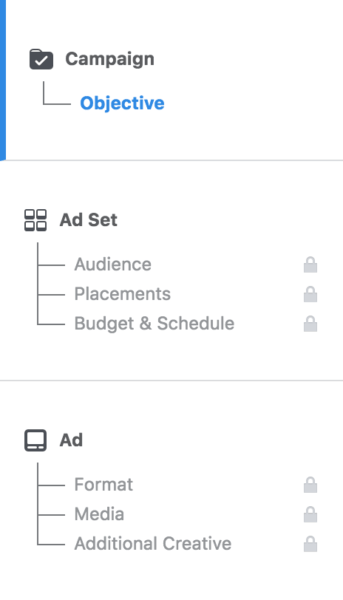 Campaigns
The top level of the structure of a Facebook Ads campaign is the campaign itself. This is where you set your campaign objective (Ex: Conversions, traffic, brand awareness, etc). A campaign can only have one objective, so be sure to use different campaigns when you have different objectives to support or landing pages to test.
For example, you can start by creating a campaign objective set to "Conversions" (i.e. bookings) because your website should already be optimized for that objective.
Pro Tip: If you are looking for help optimizing your website, you may want to check out this post.
Then, give your initial campaign a descriptive name, using a format such as "Campaign Name – Date Created – Creative Descriptor."
Ad Sets
The second level of the campaign structure is the ad set. Ad sets are how you tell Facebook who you want to target for your campaign. If you have a limited budget and a sizable amount of traffic (more than a few thousand monthly visitors), we recommend starting with retargeting ads.
In addition, even if you are retargeting the same visitors, it is important to make a new ad set for each landing page you want to test. If you have a limited budget and less than 3,000 monthly visitors to your site, you can still get great results with a cold traffic campaign, however, you'll need to spend more time researching your target prospects.
You'll want to make sure you are targeting at least three attributes in each ad set. For example, location (such as Nashville), specific interest (i.e. puzzle games), and it is their birthday month. This is also where you can refine your placements and set the schedule for your ads to run.
Ads
The third level of the campaign structure is the ad. This is where you'll upload images, write your ad copy, set a call to action, and link to a landing page on your website. We recommend adding UTM codes for each link so you can get a better view of which ad creatives are performing best.
Tips for running successful Facebook ad campaigns
Create a custom audience based on your customers' addresses or emails
One great feature of Facebook ads is the ability to create custom audiences. If you have your customers' addresses or emails, you can upload them to Facebook and create a custom audience. This can be an effective way to generate repeat business.
Escape rooms have an advantage as you can use a digital waiver to collect email addresses from all guests. You can create a Custom Audience on Facebook with these emails.
Retarget Website Visitors
Based on our research, looking at 40,000 bookings made at escape rooms across the US and Canada, we found that 51.58% of escape room customers visit the checkout two times or more before making a booking.
Your potential customers often want to compare your offering with your competitors before making a booking or check availability and discuss with their group before completing their purchase. Retargeting ads work because it keeps your business top-of-mind with potential customers while they are still shopping around.
You can also use retargeting to capitalize on your website traffic by showing ads to Facebook users who have visited your website but have not made a booking.
However, before you run any retargeting ads, make sure you have the Facebook pixel correctly installed and that you share data on completed website transactions with Facebook so that you can track your return on ad spend.
The Facebook Pixel will help you target ads, measure performance, and calculate your return on advertising investment.
Here's how you can add and test the Facebook pixel in Ad Manager.
In addition, if you use Xola, you can simply add your Facebook Pixel ID to the Conversion Tracking section under the Marketing Tab to share booking value, listing ID, guest quantity, etc.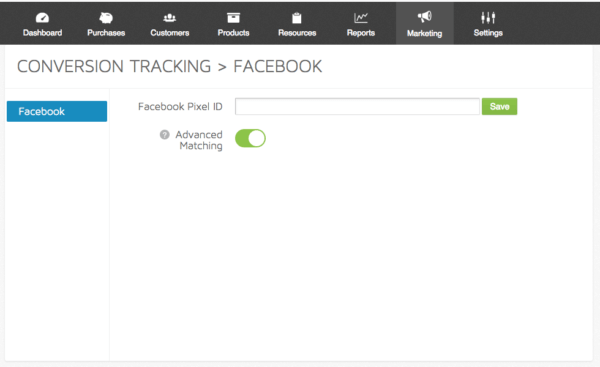 When using Xola, be sure to leave the option for Advanced Matching on so that the system can pass additional data captured throughout the booking process to Facebook. This will help you build a larger retargeting audience because it provides Facebook with additional information to identify visitors to your website.
Create separate ad sets for each channel
One of the biggest mistakes is creating the same campaign to run on multiple channels like Facebook desktop, mobile Facebook, Messenger and Instagram stories. You want to consider the channel and how people consume content through it.
For example, you can target visitors by:
Targeting a Custom Audience based on a customer file on Facebook desktop
Targeting a Custom Audience based on a customer file on Facebook mobile
Targeting a Custom Audience based on a customer file on Instagram Stories
Highlight photos and videos of your customers in ads
Set up a process for collecting photos and videos from your customers. Then use the best on social media, your website, and even ads in order to capture and engage your target audience.
Pictures from guests are great for showcasing the experience you provide on Facebook and Instagram and generating engagement. Once their picture is up, encourage guests to tag themselves, share with friends, or simply join your social community. When it comes to ads, Facebook favors video ads. Often, the highest performing ads are the ones that are vertical videos or ones that looked like they were captured by someone in the moment on their smartphone. This is an example from Cipher Escape Room in Houston.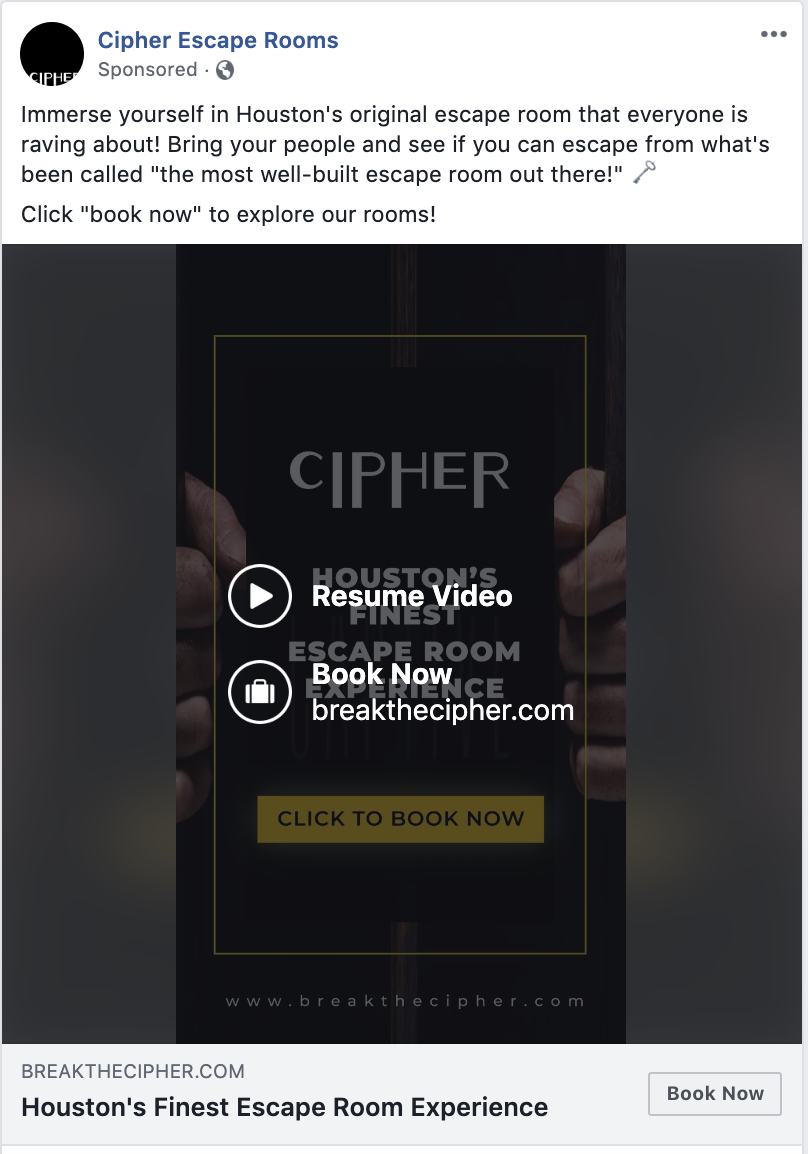 Promote new games or new locations
If you just opened up a new room or even a brand new location, create a teaser video or photo to entice customers to come back again. Here is a great example from one escape room in Atlanta.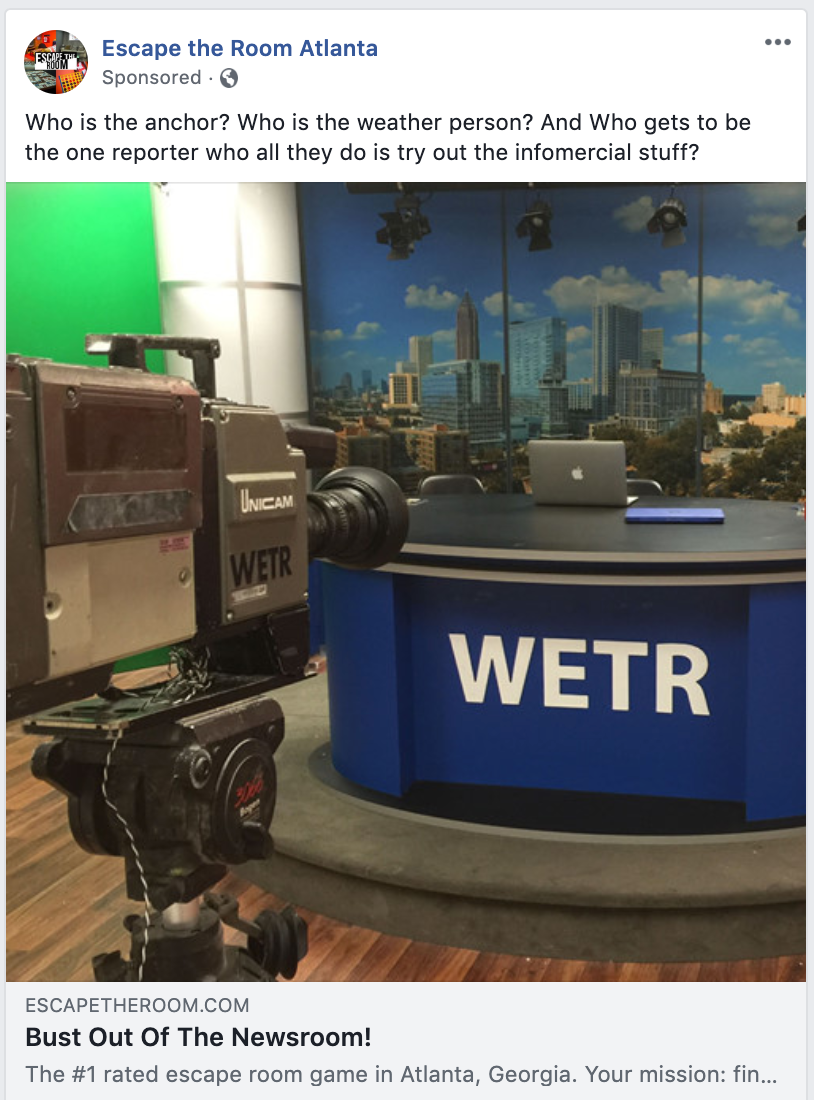 Increase Your ROI with Advanced Matching
Facebook's massive amount of social data is what makes its ad platform so successful. But it can only access that data (and improve your targeting algorithms) if it can match your customer to a Facebook profile.
Facebook's basic conversion tracking pixel has two limitations:
The social network relies on browser cookies to identify your customers. So if your customer disables their browser's cookies, Facebook will not be able to identify them.
If a customer is not logged into Facebook when they make a purchase, Facebook will not be able to identify them.
This can be a problem because Facebook relies on large data sets to improve its ad targeting algorithms and increase your ROI. Fewer matches mean less profit for you.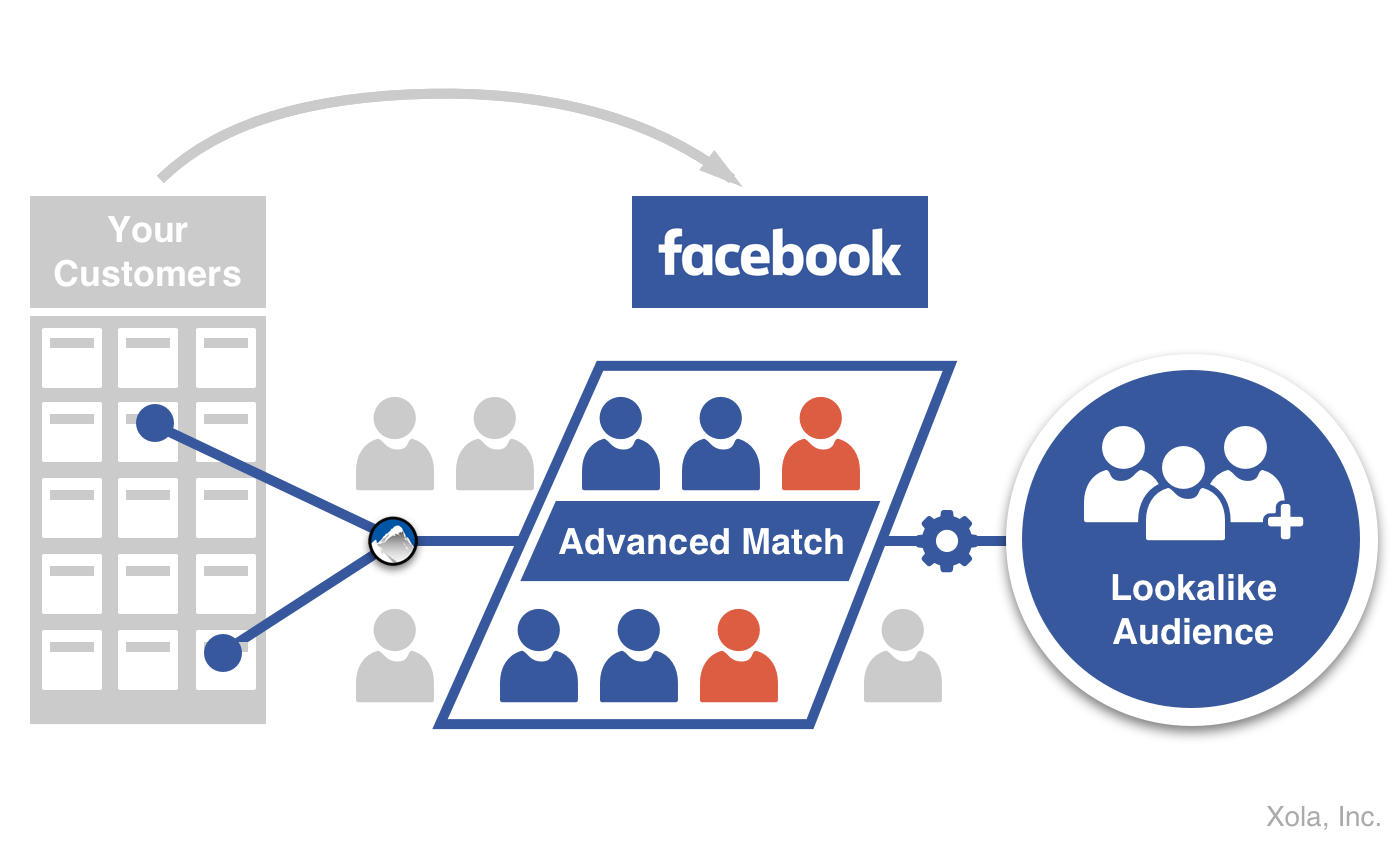 This is why Facebook introduced Advanced Matching in July 2017. Advanced Matching allows you to use the customer data you collect, like email address, phone number, and so on, to help Facebook match your customers to a Facebook profile and use their information to optimize your targeting for more bookings.
With Advanced Matching, advertisers can send more conversion data to Facebook, optimize ad campaigns with that data, and reach more people, who are likely to book one of your rooms.
Optimize your website for bookings
When you are spending money on ads, you want to maximize the number of new bookings. Every page, headline, image, video, and call-to-action should be designed to persuade your target audience to make a booking.
Don't set it and forget it
When your advertising start date arrives, your new campaigns, ad sets, and ads should all go live as planned. It is best to let the campaign run for about 48 hours and then check on it. At this point, you'll want to look at the initial results and make sure you have implemented your Facebook Pixel correctly and that your booking software is sharing booking information with Facebook.
This will allow you to assess performance by the booking revenue that results from your campaigns, rather than by vanity metrics such as reach and engagement. It is recommended that you continue to check and optimize your campaigns on a regular basis -at least once a week. You'll want to pay attention to metrics like booking revenue, shares, relevance score, and ad frequency.
Ad frequency is particularly important if you are running retargeting ads to a smaller audience (anything less than a few thousand people) as ad fatigue can quickly set in. You'll want to change up your ad creative once the frequency is above "5."
Conclusion
In sum, we covered how to set up Facebook advertising campaigns to attract new and repeat customers to your escape room business.
The key to advertising on Facebook is to understand exactly what you need to do in order to produce the results that will make it worthwhile.
The most important part of any campaign is your targeting strategy. That means understanding your customer, creating custom audiences and correctly implementing the Facebook Pixel.
Once you've accomplished the steps outlined in this post, you'll have the technology, processes, and tracking in place to successfully run and report on Facebook Ads. For more information about how to grow your escape room business, check out our Ultimate Escape Room Marketing Guide.