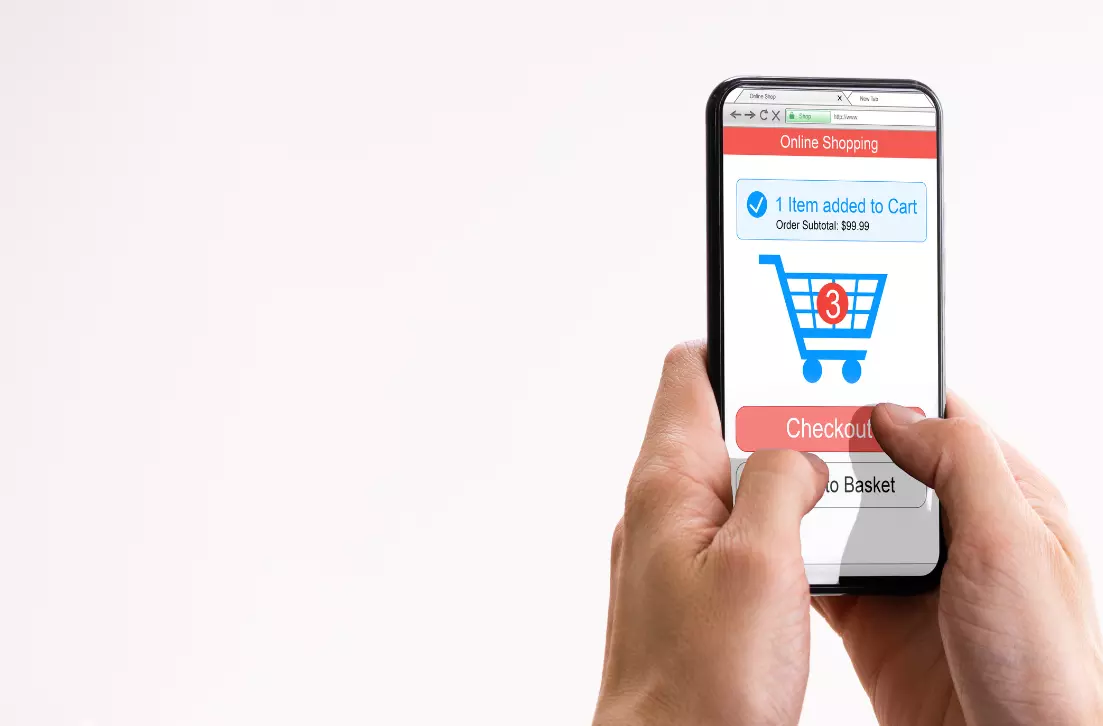 Your checkout page is the last interaction a customer has with your business before finalizing their booking.
If your checkout process is messy or complicated, you risk losing that customer to a competitor. When you improve your checkout experience, you're in a position to convert more website visitors into paying customers.
In this post, we'll go over the seven ways you can start improving your checkout experience and drive more bookings today.
What is the checkout experience?
Why is it important for tours and attractions?
7 tips to increase the number of bookings at checkout
What is the checkout experience?
Your checkout experience is an essential component of every online booking. For tour and activity operators, it's the process in which customers book and pay for an experience on your website. The checkout process begins when a customer chooses an experience and hits the "Book now" button. From there, they will be taken to your checkout page, where they'll choose a date and time, share their personal information, and finally, pay for the experience.
Why is it important for tours and attractions?
Even if your website checks all the boxes — it's beautifully designed, mobile-friendly, and has compelling tour descriptions — a poor checkout page will deter customers away.
We know this because the travel industry has an 82% online shopping cart abandonment rate. That means that 8 in every 10 people that arrive to a checkout page abandon it for one reason or another.
An optimized checkout experience, however, can help your tour business beat the odds. Improving your checkout can help you improve your website's conversion rate, drive more direct bookings, and increase your revenue.
7 tips to increase the number of bookings at checkout
If you're wondering how to optimize your booking process for more direct bookings on your website, here are seven tips to get you started.
1. Eliminate unnecessary form fields
The goal is to make your checkout process as simple as possible, and this also applies to the number of fields consumers need to fill out.
About 13% of people say they'll abandon a travel booking if the checkout process is too complicated. Too many form fields can quickly overwhelm users. And the longer it takes to fill them out, the more chances there are for the user to get distracted.
Carefully consider what kind information you need to collect from your guests aside from their names and contact information.
Does your tour or attraction have a minimum age requirement? Then you'll need a form field that asks for the customer's age.
Do you accept group bookings? You'll need a field for group size and might want to consider offering a split payment option.
Do you offer add-ons? You may need an extra form field in that case, too.
2. Make sure your site loads fast
When your customers are booking a tour online, they're expecting a quick and convenient checkout experience, especially on mobile. Either way, they don't want to spend more than a few minutes booking a tour — and a slow-loading website won't help them accomplish that.
Images should load quickly, giving the user the full experience of entering your homepage for the first time.
Your navigation menu should respond quickly, taking customers to the pages they want to go to.
Finally, the checkout page should have zero lag.
A fast website gives guests a sense of confidence that everything will function properly. A slow checkout might make them weary about whether the payment will go through successfully.
3. Send abandoned booking emails
Xola's abandoned booking recovery is a great tool to rescue some of those forgotten bookings. Xola allows you to re-engage customers who started making a booking through one of your checkout buttons but did not complete the purchase. Following an hour of inactivity, your customers will receive an Abandoned Booking recovery email that encourages them to return to your checkout page.
Many times, all customers need is a friendly reminder to bring them back to the checkout page. The email will be relevant to the experience they were booking, making it easy for them to return to finish the purchase.
4. Display security badges
Guests won't share their payment information with a website they feel is unsafe. Displaying safety badges and other trust signals on your checkout page is a great way to instill confidence in your guests. SSL certificates, secure payment badges, and other social proof signals all give guests the peace of mind that it is safe to book a tour with you.
5. Use urgency tactics
If a guest feels like they're getting a one-time deal, for example, they won't risk leaving your site without closing it. You can do this by sharing time-limited offers or even using a countdown timer on your site.
This is a great strategy for early bird specials. Your customers will be more inclined to take advantage of a discount when they know there's only a limited amount of time before it ends.
You can also take advantage of this during holiday sales. Whether it's a pre-Valentine's Day sale to encourage couples to book a romantic experience or a big Black Friday sale, you can advertise both as a "one-time deal" and use language that inspires urgency, such as "get it while it lasts!"
6. Make it easy to contact you
Make sure your guests know how to contact you, whether it's by phone, email, or live chat.
When you send them a confirmation email, for instance, make sure to include a "contact us" section. There you can include a phone number and/or email for customer support. Your website should also have a "Contact" tab, where guests can go to find your location and contact information.
Meanwhile, for guests booking an experience during your off hours, a chatbot can be a good solution. Chatbots offer 24/7 automated support on your website, answering common questions like "Is there parking?" This gives an immediate reply to customers, so they don't have to wait for a response from you or your team.
7. Use Xola's split pay functionality to encourage group bookings
Make it easy for customers to pay for their booking by giving them several payment options. Big groups, especially, will have different payment needs than small or individual parties.
The person responsible for a group booking will appreciate being able to split the payment with other members of the party, which you can offer through Xola's split-payment feature.
Operators should always consider the payment preferences of their target audience when choosing payment solutions to integrate into their websites.
---
In summary, the ideal checkout has little to no friction and loads quickly.