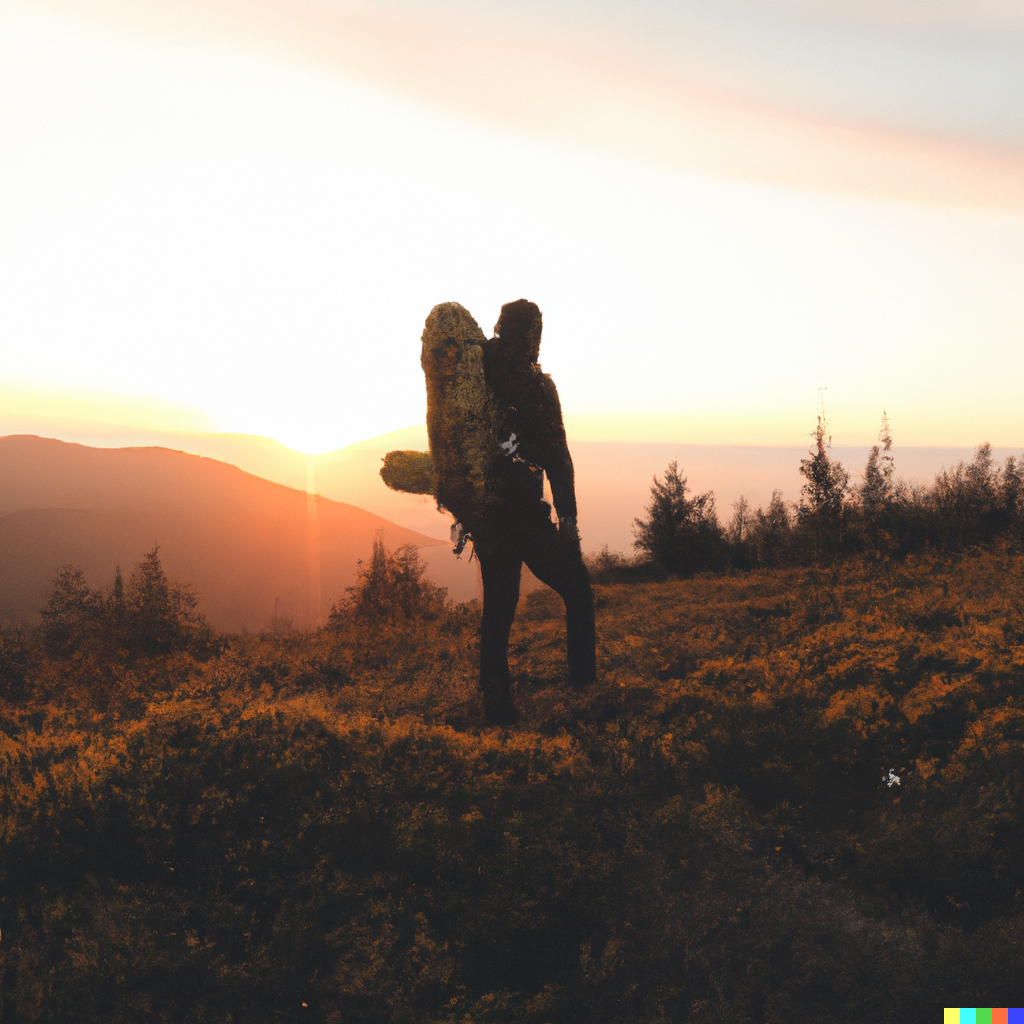 Consider the following scenario. A helicopter tour operator that specializes in aerial tours in a popular national park has a scheduled tour with limited spots available. The tour has been fully booked for a few weeks now. This kind of tour requires careful planning, including hiring experienced guides, arranging transportation, and ensuring all necessary permits and equipment are in place.
However, 24 hours before the tour, two people canceled. The tour operator is now scrambling to fill their spots at such short notice.
For small business owners, a no-show or last-minute cancellation can make or break your tour. No-shows and last-minute cancellations can quickly impact revenue in a situation like this. If no-shows happen constantly, they can leave a lasting impact on your bottom line.
In this post, we will explore actionable tactics that tour operators can employ to reduce no-shows and last-minute cancellations — as well as tips on how to implement them.
1. Clear communication
Clear and transparent communication is vital to ensure customers understand the terms, cancellation policies, and any potential weather delays associated with the tour. Here are a few ideas to minimize customer mishaps — such as not arriving on time or getting lost on the way:
Clearly state the cancellation policy on your website and your booking confirmation emails. Use simple and concise language to explain terms and policies to avoid any misunderstandings.
If weather is an issue, explain the procedures for rescheduling or canceling if bad weather occurs.
Send email or text reminders to confirm attendance. Include a note about your cancellation policy, too.
Tell customers where they can reach out to you for questions, whether it's via email, text message, or your website.
Respond promptly to customer questions.
2. Make it easy to rebook
By offering a flexible rebooking policy, you can encourage customers to reschedule rather than cancel their bookings.
Invest in a user-friendly online booking system like Xola, which helps you track tour availability and reschedule customers with no friction if necessary.
Make customers aware of your rescheduling process and any associated fees. (You might consider waiving rescheduling fees or offering discounted rates for customers who opt to reschedule rather than cancel.)
Minimize the rebooking process to just a few steps.
Personalize the experience by offering relevant recommendations based on the customer's original booking.
3. Encourage guests to arrive on-site early
Let's face it: There's always that customer that never arrives on time. You're then faced with the dilemma of waiting for them to arrive (which might upset the customers who arrived on time) or counting them as a no-show.
To avoid this, encourage your customers to arrive early. You can even offer an incentive for early arrivals, such as bonus activities, exclusive access, or additional amenities.
Here are a few other ways to encourage your guests to arrive on time:
Create a sense of exclusivity by offering limited-time incentives available only for customers who arrive early. Clearly state the time frame for early arrival and the specific incentives on your website, booking confirmation emails, and marketing materials.
Coordinate with your on-site staff to ensure a seamless check-in process for customers who arrive early.
With that in mind, have guests sign digital waivers before the day of the tour.
4. Use Xola's Waitlist Feature
A waitlist allows you to capture demand from interested guests even when your tour is fully booked. And if you have a last-minute opening due to a cancellation, you can fill the spot with someone from your waitlist. Xola's Waitlist feature allows tour operators to maximize their tour capacity by automatically notifying the next person in line about a tour opening.
Xola's waiting list feature automatically collects customer information and preferences when a tour is fully booked.
When cancellations occur, it notifies customers via email or SMS, providing them the opportunity to fill the vacant spot.
Make sure to encourage customers on the waiting list to opt-in for notifications so they stay informed about available spots.
Set a reasonable timeframe for customers on the waiting list to respond — and ensure your team is monitoring those responses.
5. Send reminder emails
Sending timely reminder emails can significantly reduce the likelihood of no-shows and last-minute cancellations. With the right booking software, you can set this up automatically.
Send customers a reminder email or text a few days before their scheduled tour. Then, send another one the day before with tips on how to get there on time, where to park, what to bring, etc.
Reach your customers on the communication they use the most.
Include essential details in the reminder, such as the tour date, time, and meeting point.
Personalize the reminders by addressing customers by their names and incorporating elements of their booking details.
Experiment with different timing intervals for reminders to find what works best for your audience.
6. Offer flexible cancellation policies
A flexible cancellation policy can provide customers with peace of mind and reduce the likelihood of last-minute no-shows.
Review and adjust your current cancellation policy to ensure it strikes a balance between protecting your business and accommodating customer needs. Customers should feel like you're on their side and that they can trust you to assist them if unforeseen events occur.
Make sure your cancellation policy is communicated clearly on your website, such as on your tour pages. It should also be included in your booking confirmation and reminder emails.
Consider offering different tiers of cancellation options, such as flexible cancellation with a full refund within a specified timeframe and non-refundable options with lower pricing. On your checkout page, emphasize the convenience and risk reduction of opting for flexible cancellation.
Regularly review and update your cancellation policies based on customer feedback.
7. Nurture your customers with personalized communication
Building strong relationships with customers can encourage loyalty and reduce the likelihood of cancellations. When you send a new customer a personalized email about their booking, they'll feel that you value their business. In turn, they may become emotionally invested in their upcoming tour which reduces the chance of a no-show. To personalize your customer communications, try these tips:
Collect customer data during the booking process, including their preferences, special occasions, or specific interests.
Use customer relationship management (CRM) tools to segment your customer base based on their demographics and/or preferences.
Send targeted emails or messages that provide relevant information, recommendations, and exclusive offers based on each of the data you've collected. For example, address customers by their names and tailor recommendations to match their unique needs.
Leverage automation tools to schedule personalized follow-up emails, such as post-booking confirmation emails, pre-tour reminders, or post-tour feedback requests.
***
Implementing these strategies will help tour operators proactively reduce no-shows and last-minute cancellations.
Clear communication, easy rebooking options, early arrival incentives, and leveraging Xola's waiting list feature are just a few of the many techniques that tour operators can employ to create a positive and efficient booking experience that will make it impossible for guests to not show up.