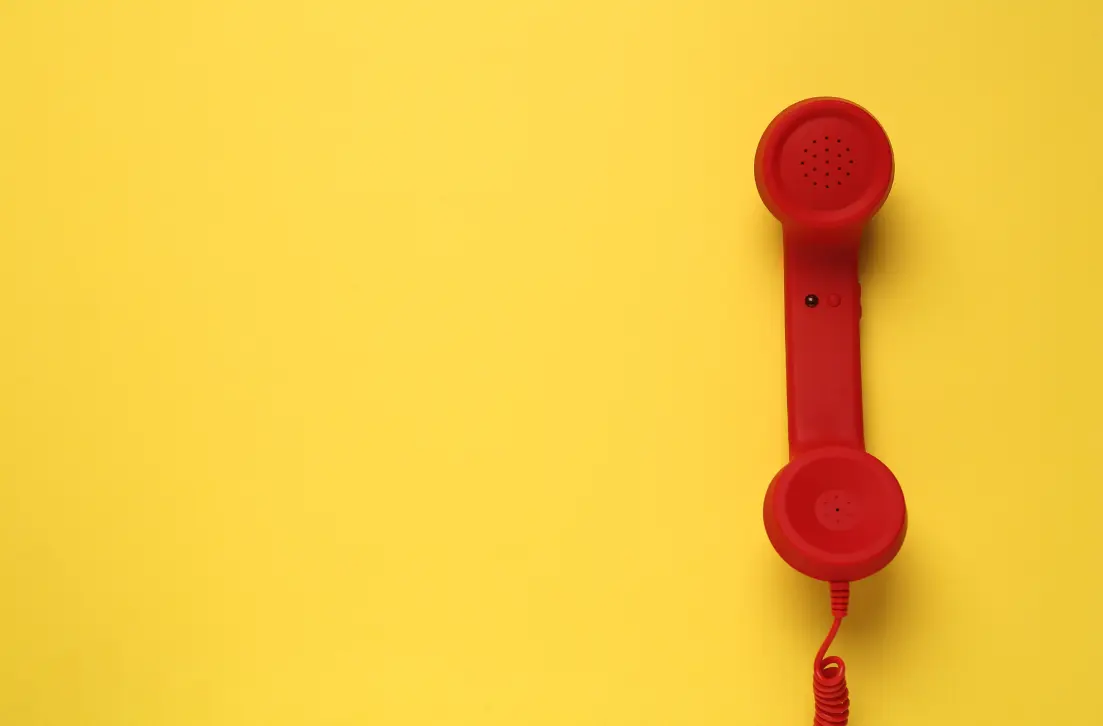 A new website may have a low traffic, but that doesn't mean it should have low conversions.
Even if your site only attracts a couple of hundred visitors per month, focusing on attracting the right traffic will help increase your conversion rate, and in turn, the number of bookings.
Your booking conversion rate is a measure of the number of people who finalize a booking after visiting your site.
While the travel industry has one of the highest cart abandonment rates, an optimized website and effective marketing strategy can help your tour company beat the odds.
In this post, we'll teach you how to boost your conversions no matter where your traffic lies.
What does it mean if you have a low conversion rate?
What causes a low conversion rate?
Why A/B testing doesn't work when you don't have much traffic?
6 things you can do to increase traffic and conversions
What does it mean if you have a low conversion rate?
If your website has a low conversion rate, it means that the vast majority of visitors (over 97%!) are exiting your site without making a booking.
Even if your website traffic is booming, it doesn't mean your revenue is. In fact, a high traffic site can have a low conversion rate if it's not attracting the right audience or making it simple enough to book.
What causes a low conversion rate?
The placement of your calls-to-action, your site's user experience, and website copy are among several factors that can impact a visitor's decision to make a purchase online. If your website has a low conversion rate, this may be why:
Your call to action (CTA) isn't catching their attention. Your CTAs can be a page, button, or other design feature that entices viewers to click and make a purchase. In most cases, you'll use a "book now" button to entice customers to make a booking. The button should stand out from the rest of the page and be located near the top, making it one of the first things visitors see when they land on your site.
Your user experience (UX) is lacking. The user experience plays a big part in converting website visitors into customers. If your website is hard to navigate, for instance, guests may never find your booking page. And if your site is slow to load, users might get impatient and end up on a competitor's site.
You're talking to the wrong audience. Before building your website, understand who you're trying to attract. What platforms do your ideal customers use to search for tours and activities? Where are your customers located? How old are they? Once you have a clear picture of your target audience, you can create a marketing plan that attracts the right people to your site.
Your website copy isn't persuading them to book. It takes time to master the art of writing great travel copy. When writing your home page and tour descriptions, remember to focus on the 4 C's: Keep it clear, concise, compelling, and credible. Anticipate your customer's questions, highlight unique aspects of your tours, and use storytelling techniques to capture their attention.
Your site is not mobile-friendly. Many of your guests are likely using their phones to research and plan their trips. Google found that 48% of experience bookings happen after a traveler arrives at their destination — and most of those bookings are made via mobile. The rise of Online Travel Agencies (OTAs) and easy-to-use booking apps make it easy for travelers to book everything from hotels and flights to tours and activities on their phones. They're expecting a mobile-friendly website that loads quickly and makes it easy for them to pay for tours directly on their phones.
Why A/B testing doesn't work when you don't have much traffic?
A/B testing, also known as split-testing, is a strategy used to compare two versions of something to figure out which performs better. For example, when you're sending an email campaign, you can split-test the subject line to see which one attracts more opens.
Similarly, you could use A/B testing to play around with different features on your website. You might test the placement of your "Book Now" button to see where your audience is more likely to click it.
While A/B testing is a useful strategy to help you optimize your site, it's not always the right move. It only works when you have enough traffic to determine a real "winner." If only 10 people visit your site, four of them might click on one button while six click on another. This is probably not the most accurate outcome, considering there is very little data to pull from.
The more people that are visiting your site, the more information you'll have on what's working and what's not.
6 things you can do to increase traffic and conversions
So when you don't have much traffic and can't rely on A/B testing, here are seven tips you can use to increase site traffic and bookings.
1. Make a good first impression
Make sure your customers like what they see when they land on your website.

If you're an adventure travel operator, your site should speak to adventure travelers. You can use images of beautiful landscapes and adrenaline-pumping taglines to excite website visitors.
Regardless of the type of tours you offer, make sure your photos aren't pixelated or blurry. Guests love to see big, vibrant photos that give them a sense of what to expect on your tour.
Other factors that impact a guest's first impression are how quickly your site loads; the number of ads or pop-ups that distract them from booking; and the ease of finding your booking pages.
2. Make your call-to-actions visible
Make sure your customers can locate the "Book now" button as soon as they land on your website. This is the most important call to action because it encourages visitors to become customers. This button should stand out and be located at the top of your navigation menu as well as the center of your homepage. By making it bigger and brighter than the rest of the text on your site, the browsers' eyes will be drawn to it.
3. Take SEO seriously
SEO stands for Search Engine Optimization, and it's the process of optimizing your content to appear on related Google searches. Ideally, your website would appear among the first 10 search results on Google for keywords related to your business.
For example, an escape room operator in Miami, Florida, would focus on the keywords "escape rooms in Miami." This makes it easy for guests to find you when they're researching things to do.
4. Write compelling tour descriptions
You need a good tour description to convert website visitors to customers. While it can be tempting to write a description that covers the bare minimum — like the itinerary and pricing — there's plenty of room to engage your readers. Ideally, you'd approach your tour descriptions from a creative mindset. Think about using imagery and storytelling to capture the customer's attention. Come up with a catchy title, include beautiful photos, and highlight positive guest reviews; all of which will make future guests excited to book with you.
5. Provide a great checkout experience
The travel industry has one of the highest online cart abandonment rates: Eight in every 10 customers abandon their carts before completing a booking. Here are five tips to ensure your guests make it to the finish line:
Make sure your checkout page loads quickly
Allow your customers to make a booking without having to create an account on your website (also known as guest checkout)
Keep your form fields to a minimum
Make sure the checkout page is mobile-friendly
Provide various payment options
6. Display trust signals
Someone who happens to land on your website is getting to know your brand for the first time. There are a few different ways to gain this potential new customer's trust.
Showcase user-generated content, such as people having fun on previous tours.
Feature guest reviews on your homepage or tour pages to show new customers what past guests have to say about the experience.
Display trust symbols like TripAdvisor and SSL security badges to instill a sense of trust in new website visitors.
***
To sum it up, your site's conversion rate is a key metric to track when determining the success of your business. As you're coming up with strategies to increase your website traffic, make sure there's a solid foundation in place to convert those new users.